Academic Calendar News Archive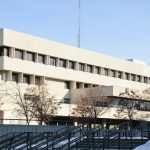 November 10, 2021 —
The Senate Executive (on behalf of Senate, the governing body of the university) has approved several motions related to potential impacts on the academic schedule as a result of the strike.
+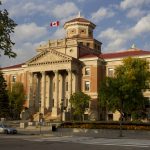 June 30, 2021 —
At the beginning of May, the 2021-22 Academic Calendar was released on a new platform, providing students, staff and faculty with a new and improved digital experience. As the final, comprehensive version of the calendar launches June 30, here's a look at what people are saying about it.
+
April 26, 2021 —
On Monday, May 3, 2021, get your first look at what courses you can take to work towards your degree as UM launches the preliminary version of the 2021-22 Academic Calendar in a new, improved format.  
+