Rethinking UM's approach to experiential learning
Bold, new approach will bring EL to more students
June 30, 2022 —
Whether it's Lucina, the computerized, realistically reacting labour and delivery mannequin used by the College of Nursing, or statistics students grasping randomization by popping dozens of bags of microwave popcorn, experiential learning (EL) plays a key pedagogical role at the University of Manitoba.
At its core, experiential learning is a pedagogical practice that engages students in learning by doing, and then reflecting critically on their experiences to make meaning of them. Experiential learning provides students with a deep engagement with theory through relevant hands-on activities or immersion in a complex learning environment. It can occur during internships, while students are wrestling with a challenging case study, and throughout a student's co-op work term, for example.
While experiential learning opportunities have long existed at UM, the university is now identifying even more ways to give learners access to a variety of rich, life-preparing and practical EL experiences inside and out of the classroom, positioning students for success in a changing world.
The university recently made experiential learning a core priority in its interim Strategic Plan (pdf). In response, the Centre for the Advancement of Teaching and Learning (CATL) and Student Affairs have partnered to help expand EL opportunities, reduce barriers to participation, and develop processes for measuring impact and recognizing student success. This collaboration is motivated by a common purpose – to benefit all learners through the development and expansion of intentionally designed curricular and co-curricular experiential learning opportunities.
CATL's recently launched Office of Experiential Learning supports faculty and instructors to enhance and expand EL in their courses and programs. Meanwhile, a new unit within Student Affairs, the Career, Community and Experiential Learning Centre, will promote the benefits of EL to students, support students in matching EL opportunities to competency and career development needs, and cultivate partnerships with community, employers, and industry.
"In order for us to advance experiential learning at UM, it was imperative that we arrive at a common definition, determine the types of EL that are already being offered across the institution, identify any gaps that faculties would like to fill, and develop an infrastructure to support this important work going forward," explains Laurie Schnarr, vice-provost (students).
This is why UM has implemented a university-wide system, named UM Connect, which will host a catalogue of experiential learning opportunities that is integrated with our student information system. UM Connect will track curricular and co-curricular engagement, generate reports, and produce an official experiential record. Students will be able to use UM Connect to keep track of and share their EL experiences, reflect on their growth, and pick courses and programs that are aligned with their interests and goals.
"We see EL as an opportunity for students to deepen their learning through hands-on activities that can take place in a variety of settings," says Brandy Usick, executive director, Student Engagement and Success.
"We see EL as an opportunity for students to deepen their learning through hands-on activities that can take place in a variety of settings."
Some EL opportunities are informed by a social justice approach and attract students who want to make a difference in their local communities or beyond. Commitments to collaborative and reciprocal relationships and outcomes may take the shape of a Community Engaged Learning program or an Applied Research project co-supervised by a faculty member and community partner.
"Experiential learning is alive and well at the University of Manitoba," says Schnarr. "Now we want to showcase all of this good work in our catalogue and help students to be intentional in choosing opportunities that support their academic goals. By the time they graduate, it is our hope that all students will have engaged in experiential learning at least once, whether inside or outside formal learning spaces."
UM Connect will also serve as an invaluable tool for faculty and EL facilitators who are working with students, and for CATL and Student Affairs staff who will gain new insights from the data generated by its reports. The Office of Experiential Learning within CATL can support instructors who already offer EL and are keen to do more, as well as those who are integrating experiential learning and would like to explore curriculum options and approaches.
"Experiential learning is something each faculty has and has done well, but often using a wide variety of terms and approaches which can make it challenging to share practices," says Rebecca Brooks, faculty specialist: experiential learning in CATL's Office of Experiential Learning. "Bringing together diverse curricular and co-curricular EL into the UM Connect system and starting to use common language will help us find more opportunities to collaborate, share insights, and deepen the impact of EL for all students at UM."
UM statistics instructor Jenna Tichon has been using EL with her classes since 2020 and finds a tricky concept like randomization sticks better when students do a hands-on project. It's even more effective when learners pick the subject matter, as they do in a STAT 2300 class sampling project.
"When students get to say this is what I'm really interested in, let's see how this applies to me, that's what really drives home the learning," says Tichon, who attended an April EL CATL workshop where instructors shared what they were doing with EL and their students. "Authentic assessment—this is something that rings true to them and something that brings the course alive for a student," she says.
EL has been part of teaching and learning for Nicole Harder, associate professor and associate dean undergraduate programs, College of Nursing, Rady Faculty of Health Sciences, for more than 20 years. She's also the Mindermar Professor in Human Simulation, working with increasingly sophisticated stand-ins for real patients as a teaching tool. AR/VR technology will be the next step. Lucina can be programed for a variety of problematic births, teaching coping skills in stressful situations. "Our students can go through experiencing a dozen simulated births before they go out there in clinical practice," she says.
EL allows students to gain insight into their field of study or to explore areas of interest outside of their academic program. In the process, students have meaningful experiences and develop or strengthen competencies that will serve them well in their careers and in life. EL provides opportunities for students to expand their networks, make connections and add valuable experiences to their resumé.
Reflection, among the Indigenous teaching principles that EL draws from, challenges students to consider diverse perspectives as part of understanding an experience, and these reflections can be shared in many ways, from written journals, to class discussions, to videos.
Experiential learning is very personal, observes Brooks. "Meaningful learning happens when you reflect on your direct experiences and how they influenced what you did, thought, and felt," Brooks says. "Living in a situation or living through a situation and then having the time and space to make connections about what it means for your personal and academic development."
"That's where the real learning occurs," says Harder of the 20-minutes of guided reflection that takes place after each birth exercise. "Now we're making sense of what just happened."
Brooks points out that students bring so many experiences into their classrooms already, instructors can start with an experiential approach from day one, "A good way to start is to have students recall and reflect on past experiences related to the course outcomes or topics, and how that might influence them in upcoming experiences." Students will have the chance to be more connected to the material right away, and often surprise themselves and each other with what they already bring to the course.
"I think great experiential learning looks like positive transformation."
At its best, EL looks like students taking ownership and creating many possible futures for themselves from what they're learning, Brooks says, whether that's confirming that a particular field is right for them or realizing something new about themselves and their passions.
"I think great experiential learning looks like positive transformation," says Brooks.
To learn more, visit the Office of Experiential Learning.
UM is a place where we prioritize an inclusive learning and innovative teaching environment, in order to foster a truly transformative educational experience. TeachingLIFE tells the stories of our ground-breaking educators and their impact on student success.
Learn more
Other TeachingLIFE articles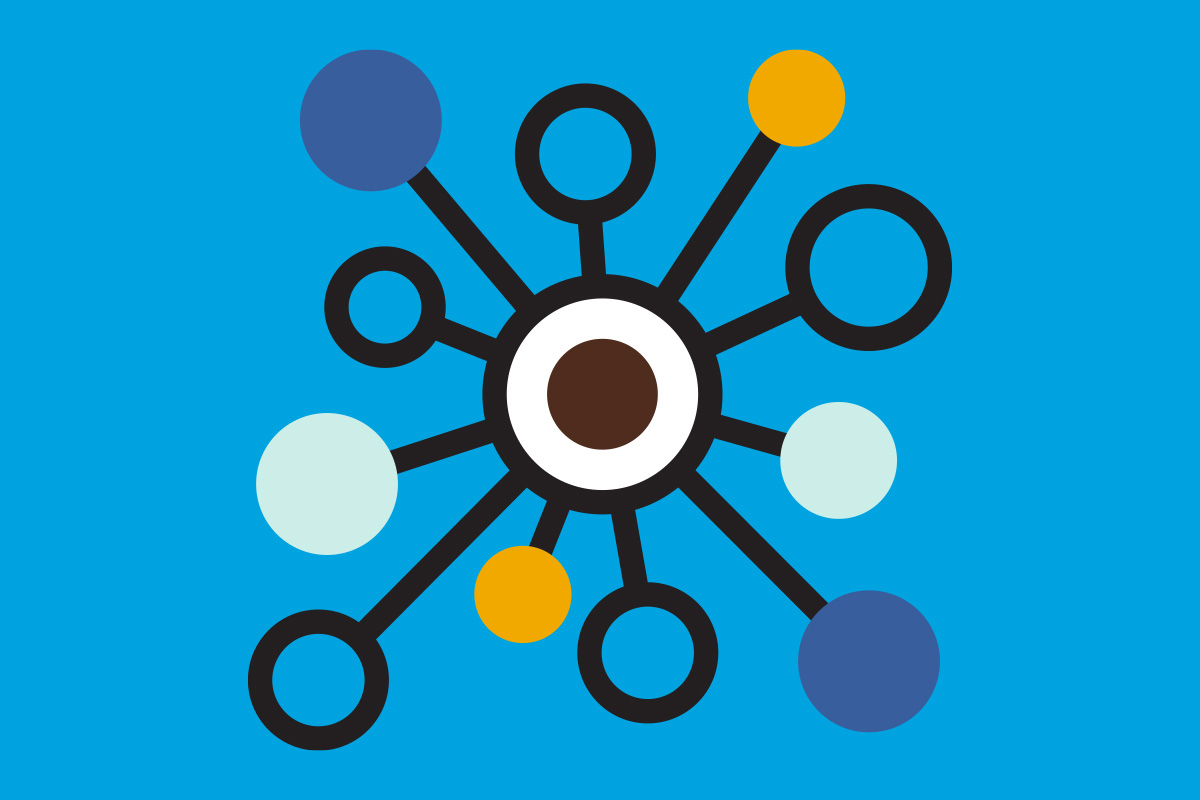 Working to create a learning environment that is universal and inclusive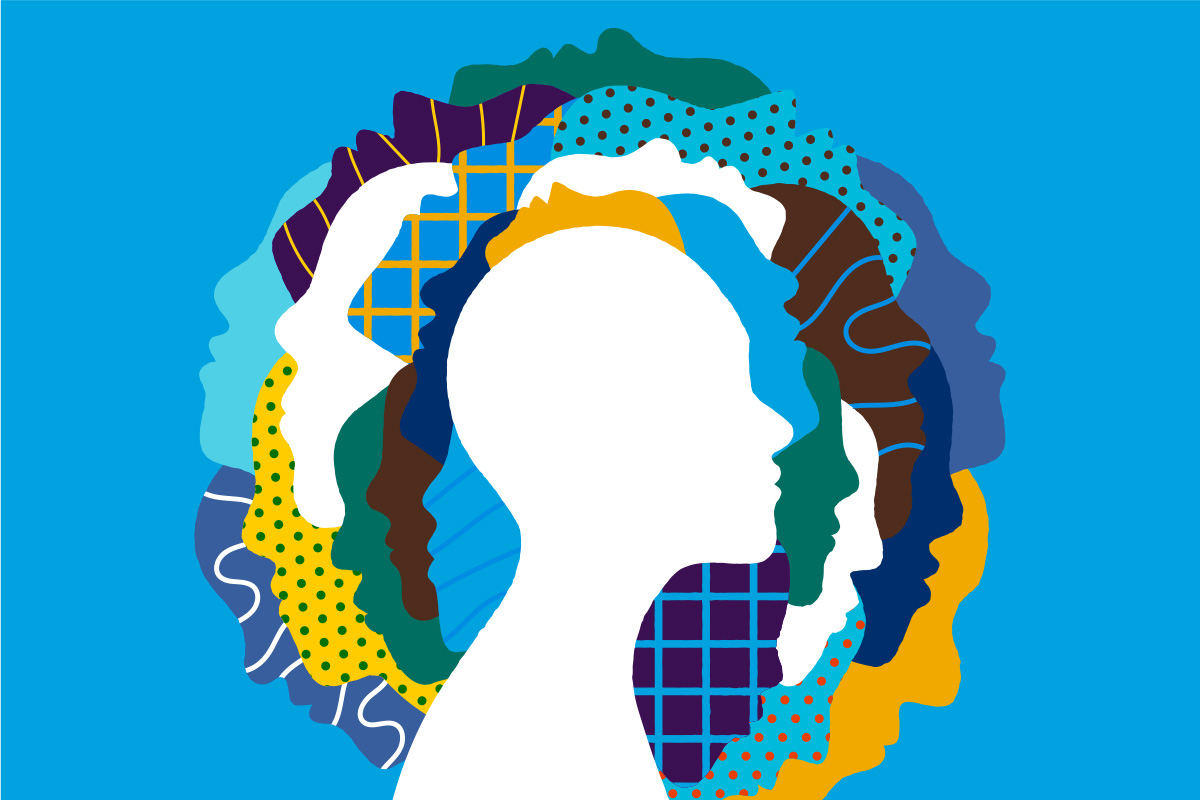 Confronting controversy to lead to a less-polarized society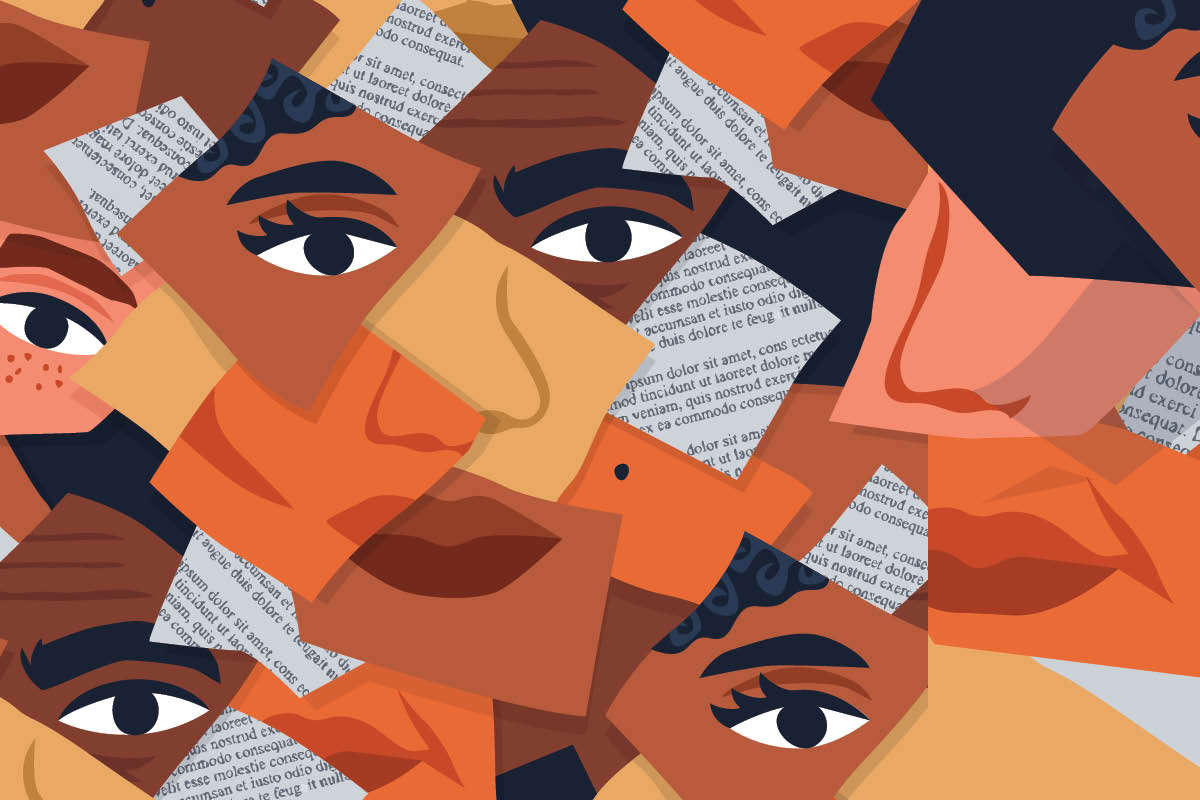 Integrating EDI into the everyday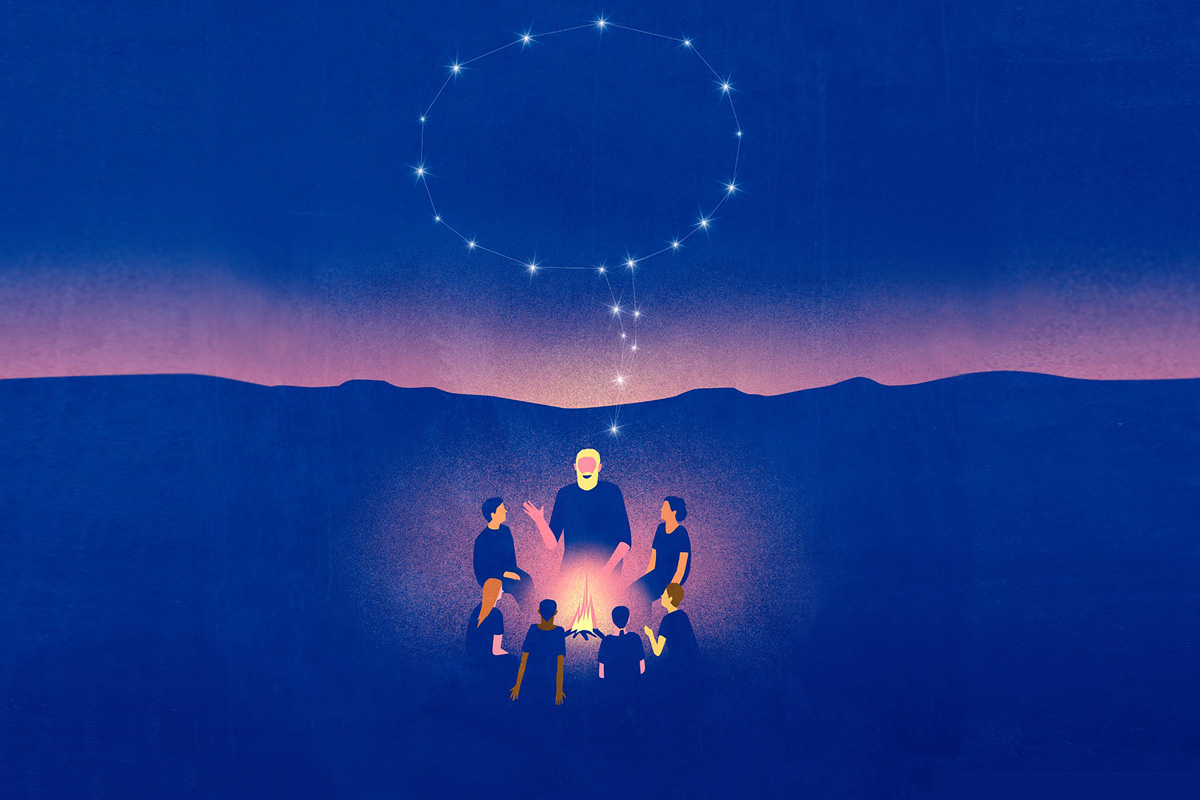 Experiential learning is more than career preparation, it's life preparation
More from TeachingLIFE
About CATL
The Centre for the Advancement of Teaching and Learning is an academic support unit that provides leadership and expertise in furthering the mission of teaching and learning at the University of Manitoba.
Learn more about CATL