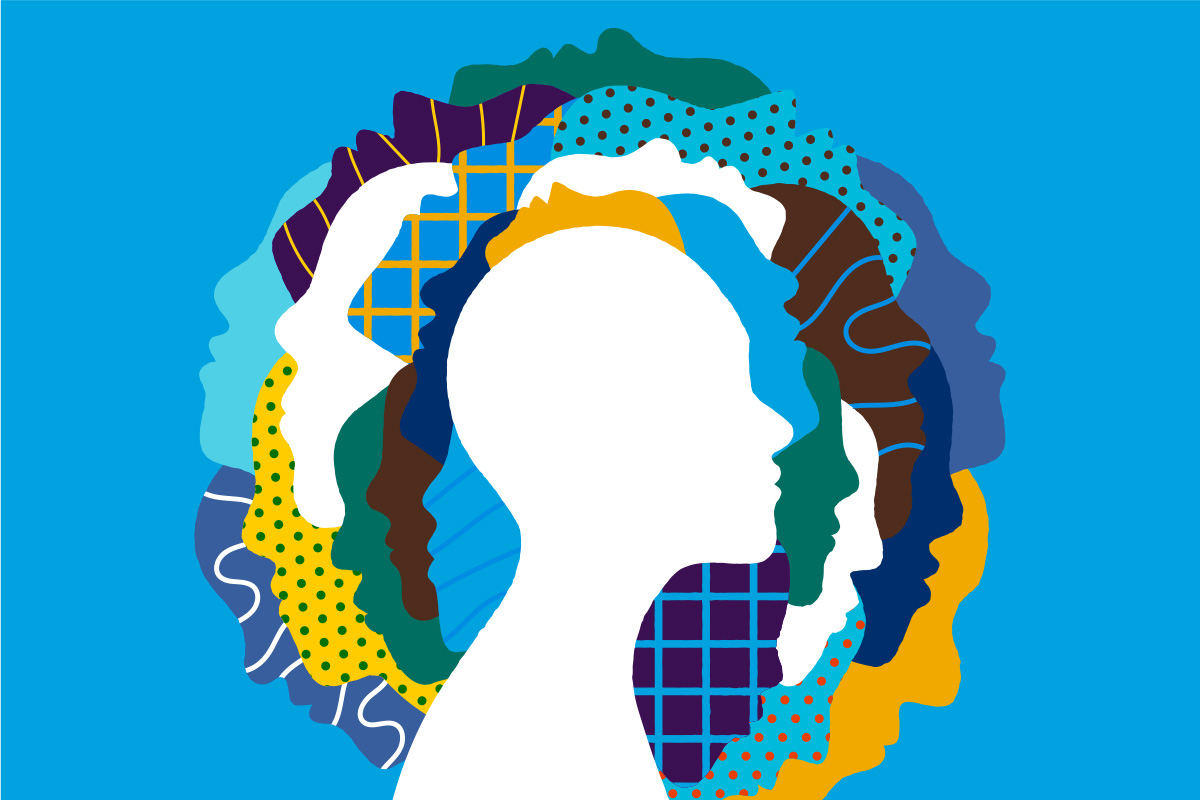 Difficult conversations in the classroom
Confronting controversy to lead to a less-polarized society
October 14, 2022 —
From both the student and instructor perspective, one of the benefits of attending university is expanding your knowledge(s) and getting exposed to differing viewpoints. In the process, there may be the need to have some difficult—even uncomfortable—conversations in the classroom. Whether in controversial course materials or with micro-aggressive comments, instructors must act appropriately when having these conversations.
"Difficult conversations are going to happen; they are part of learning. But they do not need to inflict harm…"
"Difficult conversations come from difficult knowledges," says Heidi Marx, professor in the religion department and associate dean of graduate studies, curriculum and internationalization in the Faculty of Arts at the University of Manitoba. "Knowledge could mean literature in the humanities, new historical accounts that complicate the standard narrative or studies that deal with social justice issues—essentially, issues that might potentially trouble and force students to revisit things they think they already know about the world, from stories they've been told, histories they've learned and where those intersect with their own identities."
The first step in dealing with difficult conversations is setting the tone for the classroom.
"Difficult conversations are going to happen; they are part of learning," says Jocelyn Thorpe, associate professor in women's and gender studies and history at UM. "But they do not need to inflict harm, particularly on members of marginalized groups. One way to encourage positive learning through difficult conversations is to create a classroom environment that is mutually supportive and respectful."
Marx agrees the best strategy for instructors is to start off by collaboratively developing a community for conversation, asking questions that lead to the creation of a code of conduct that is robust enough to cover diverse topics and potential conflicts.
"By co-creating the guidelines for conversation, students maintain ownership. I never cease to be surprised and delighted that students know exactly how they want to be treated themselves and can translate that into general principles for how we treat each other and can be in community together in the classroom," says Marx. "If you start off with an agreement that you will carry on conversations in a certain way, when you get to the point in class where you anticipate the potential for misunderstanding and conflict, remind students of the code of conduct."
Setting the tone early can help avoid a more significant level of conflict causing stress and other emotions for both instructors and students alike. "Instructors are often taken by surprise or even shocked if a student says something we're not expecting. For students, [those incidents] can be traumatizing if they're not dealt with on the spot, addressed and unpacked," says Marx.
To that end, instructors should recognize and reflect on their own biases, avoid springing difficult topics on students without warning and remind themselves that not all students will feel the same about a particular topic. Finally, they should remind students there is a real difference between the intention behind a statement and the impact it might have.
When difficult conversations do arise, no matter the cause or topic, it's critical that instructors acknowledge them and take the lead in addressing the situation.
"Shying away from a difficult conversation doesn't help. If you let something pass by that is not acceptable, it sends a message to students that you think it is acceptable."
"Shying away from a difficult conversation doesn't help," says Thorpe. "If you let something pass by that is not acceptable, it sends a message to students that you think it is acceptable. It is possible to address an idea and the racist or sexist assumptions behind that idea, for example, without attacking students. In those moments, you as an instructor can model for students the respect for them that you have articulated together at the outset of the course."
If you don't know what to say in the moment, that's OK—but you need to follow up and revisit it in a timely manner, she continues.
"You may think that if you didn't handle something well in the first place, you have lost the opportunity to address the situation. But you can always go back to something and say, 'Last week in class, this conversation happened. I missed an opportunity to make it a learning moment. At the time, I felt uncomfortable and didn't know what to say, but I've had time to read and reflect, and here are my thoughts now.' That way, you not only address the topic, but you also show students that learning is ongoing and part of life, not something to hide or be embarrassed about."
"If handled well, these conversations can be very fruitful moments for growth," adds Marx. "It can be a very positive experience because instructors can model for students how to have difficult conversations in a productive way."
By appropriately managing difficult conversations, instructors provide the opportunity for students to develop a skill set that will stay with them after they graduate—namely, how to listen to people with whom they do not agree, be fully present and hold a conversation around potentially controversial topics.
"If we can do that, we're teaching the students a real-life skill that will lead to a better, less-polarizing society," says Marx.
"They realize these are real-life situations and are grateful for the experience."
The College of Rehabilitation Sciences in UM's Rady Faculty of Health Sciences is playing a unique role in teaching students how to navigate difficult conversations. More than a decade ago, assistant professor Moni Fricke developed a practical lab where students learn how to have difficult conversations in clinical settings—not only in theory, but also in practice.
In addition to recorded lectures and readings, students run through various scenarios with trained actors and how to navigate them, followed by an extensive debriefing session. Scenarios include everything from a senior colleague making micro-aggressive racist comments to dealing with an angry patient who doesn't want to be discharged.
"It often elicits an emotional response in the students even though they know it's a simulation," says Fricke, who is also director of the Office of Interprofessional Collaboration at UM. "But they realize these are real-life situations and are grateful for the experience."
Thorpe notes many difficult conversations show what kind of world we live in, and understanding how the world works, including how injustice happens, is an important tool for creating a better world. Part of working toward a world where everyone matters is having those conversations.
"All true learning is difficult because it challenges what you think you know and forces you to grow," she says. "To me, that's the point of education and where hope lies. Learning creates change."
UM is a place where we prioritize an inclusive learning and innovative teaching environment, in order to foster a truly transformative educational experience. TeachingLIFE tells the stories of our ground-breaking educators and their impact on student success.
Learn more
Other TeachingLIFE articles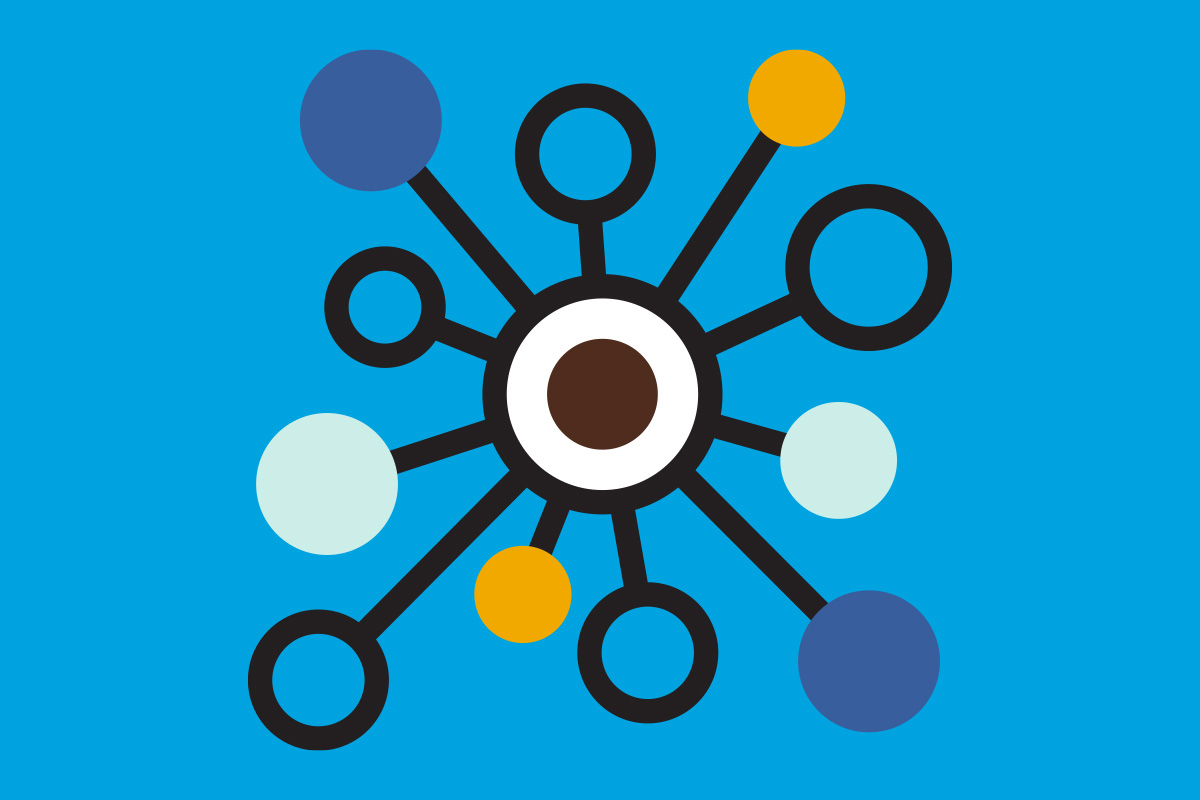 Working to create a learning environment that is universal and inclusive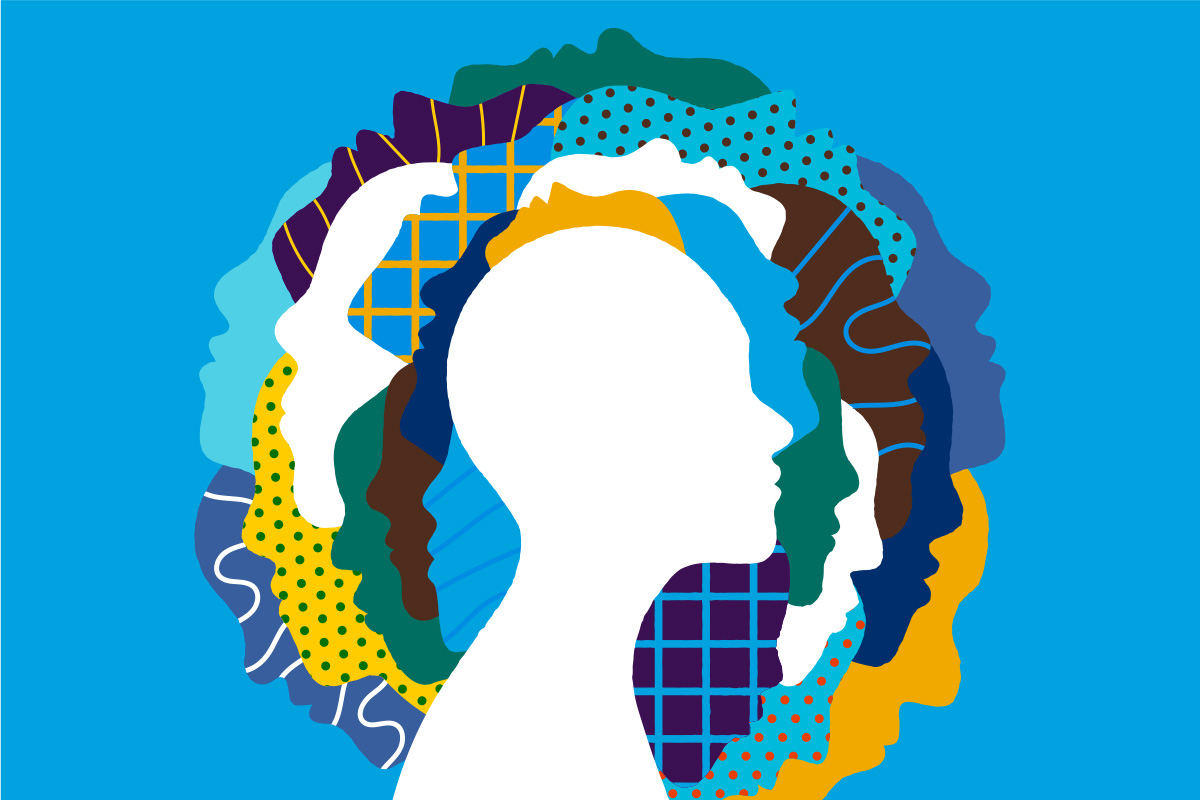 Confronting controversy to lead to a less-polarized society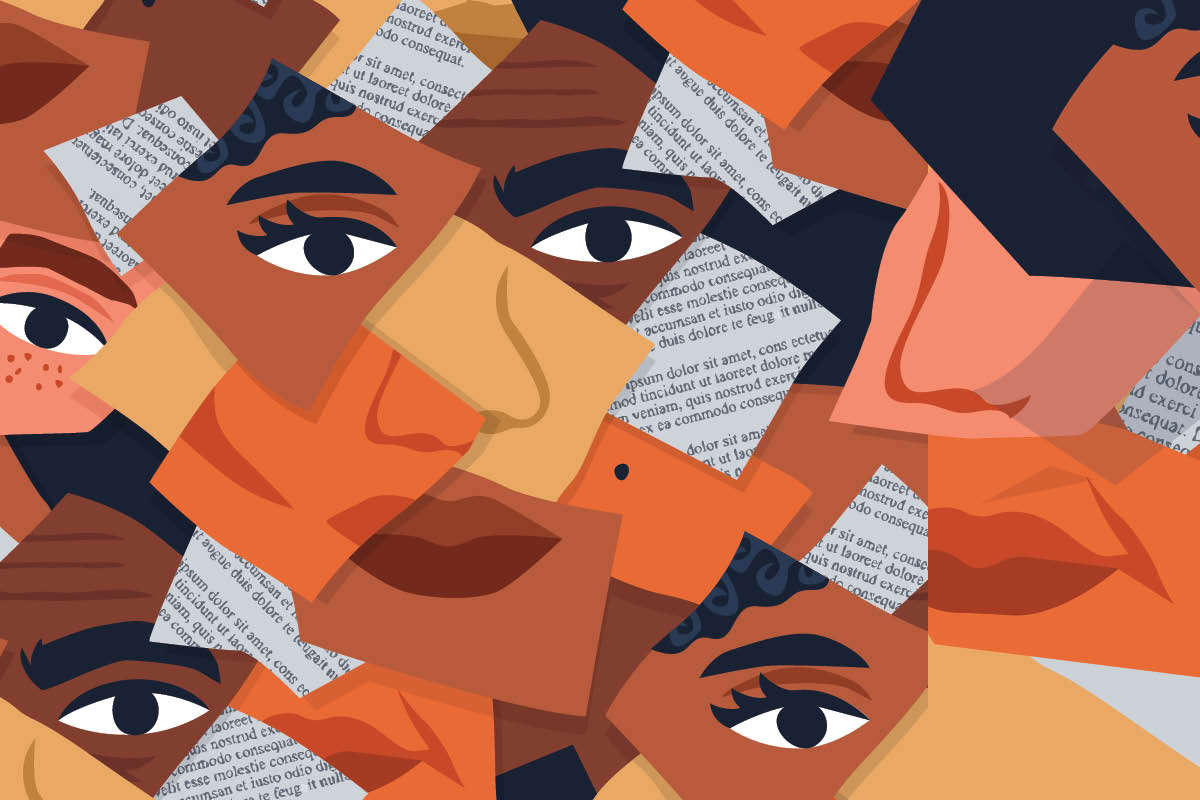 Integrating EDI into the everyday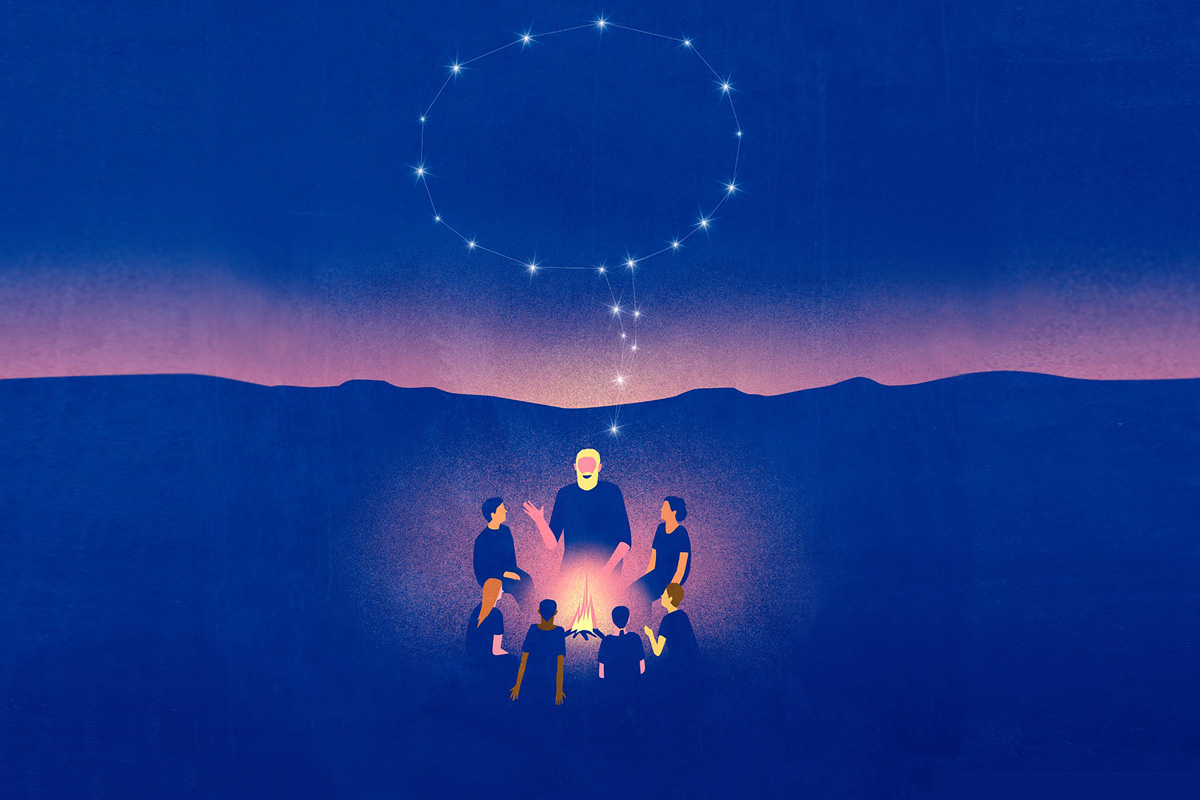 Experiential learning is more than career preparation, it's life preparation
More from TeachingLIFE
About CATL
The Centre for the Advancement of Teaching and Learning is an academic support unit that provides leadership and expertise in furthering the mission of teaching and learning at the University of Manitoba.
Learn more about CATL