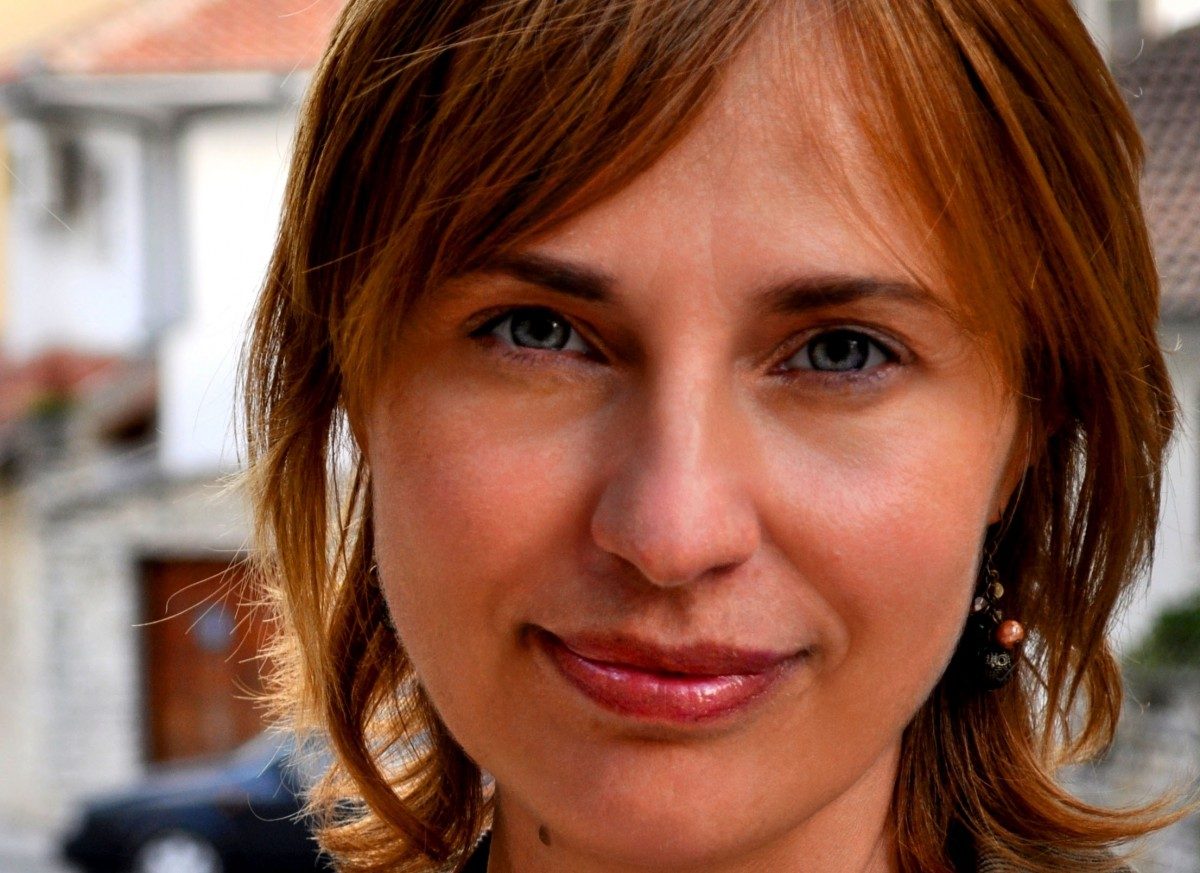 Teach English as a Second Language
Online program with practicum could change your career
January 31, 2019 —
Just because you can speak English doesn't mean you are automatically ready to teach it. There's so much more you will learn to develop your skills and add a university credential to your resume with Extended Education's online TESL program.
The Teaching English as a Second Language (TESL) certificate program offered by Extended Education at the University of Manitoba is the perfect practical addition to your degree and/or experience, says Tatiana Galetcaia, instructor, TESL.
"Teaching English is about more than speaking it. The program's practicum is very important, to build on your learning and experience," she says, noting her students must get a feel for the classroom, and create strategies for interacting with students face-to-face so they can polish their teaching skills.
"We consider what it means to study and learn a language."
Cultural differences
With over 25 years' experience teaching TESL programs, Galetcaia encourages her TESL students to consider the cultural differences that make a difference in how we communicate. For example, in China, students don't criticize the experts, so asking a Chinese student for a critique can be challenging.
It's also important to learn the right way to correct your students and provide constructive feedback. If you constantly correct them, it can be discouraging. If you don't guide them enough, you are doing them a disservice because they will not learn to communicate effectively. "Corrective feedback provided with too big of a heart can do students a disservice."
You don't have to be a native speaker to teach ESL, Galetcaia says. In fact, she is originally from the Republic of Moldova in Eastern Europe, and she holds advanced degrees in applied linguistics, followed by TESL training in Canada that honoured her knowledge and skills. "When I was learning English, I had language teachers who impatiently correct you, and I have had some who don't tell you when you are wrong. That's disappointing."
Understand your learners
Native English speakers tend to see themselves as a resource to copy, but they also need to understand where their learners are coming from, she says. "They must be ready to ask why we do this, why we say this. They must anticipate the questions of learners."
Non-native English speakers have the advantage of understanding the learner's perspective because they were once in the learner's shoes. But they must ensure their pronunciation is clear and error-free so they are easily understood.
In Extended Education's TESL program, Galetcaia teaches two courses: Fundamentals and Principles of Teaching ESL, and TESL Speaking and Listening. The first course offers some important initial information on principles and theory, and advises on creating lesson plans. The second focuses on how to teach people to express themselves and be understood.
Proven lesson planning
Creating an effective lesson plan requires a proven approach, and in the program, instructors learn how to structure their lessons with a systematic structure that won't confuse their students, she says. "You build a lesson plan step-by-step with a scaffolding approach. You can't jump into things without preparation. We explain the stages of each lesson."
There are many reasons professionals take the TESL program. Some want to add an additional credential to their resume. Others want to teach abroad. TESL is a great opportunity to impress an employer or make a career change too, says Galetcaia. "You will open yourself up to the English language and new opportunities. If you are wondering what else you can do, to feel useful, help others, and advance in the labour market, this program could be the way. You will also discover so many things about your own knowledge and understanding of language. This could change your career."