undergraduate-research-award News Archive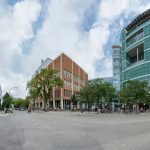 November 16, 2020 —
Are you an undergraduate student unsure of how to apply or what paid research opportunities are available at Bannatyne? There are so many interesting specializations including cell biology, environmental epigenetics, physiology, immunology/virology, epidemiology, and nanotechnology to mention a few!
+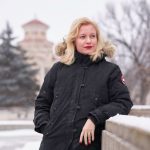 January 21, 2020 —
Having recently published two journal articles, and a book expected to be released by summer, Assistant Prof. Merli Tamtik credits her students with making research work more enjoyable.
+
December 13, 2018 —
Identifying a professor that meets your research interests is an important part of the Undergraduate Research Award application process. Deadline to apply is Jan. 25!
+