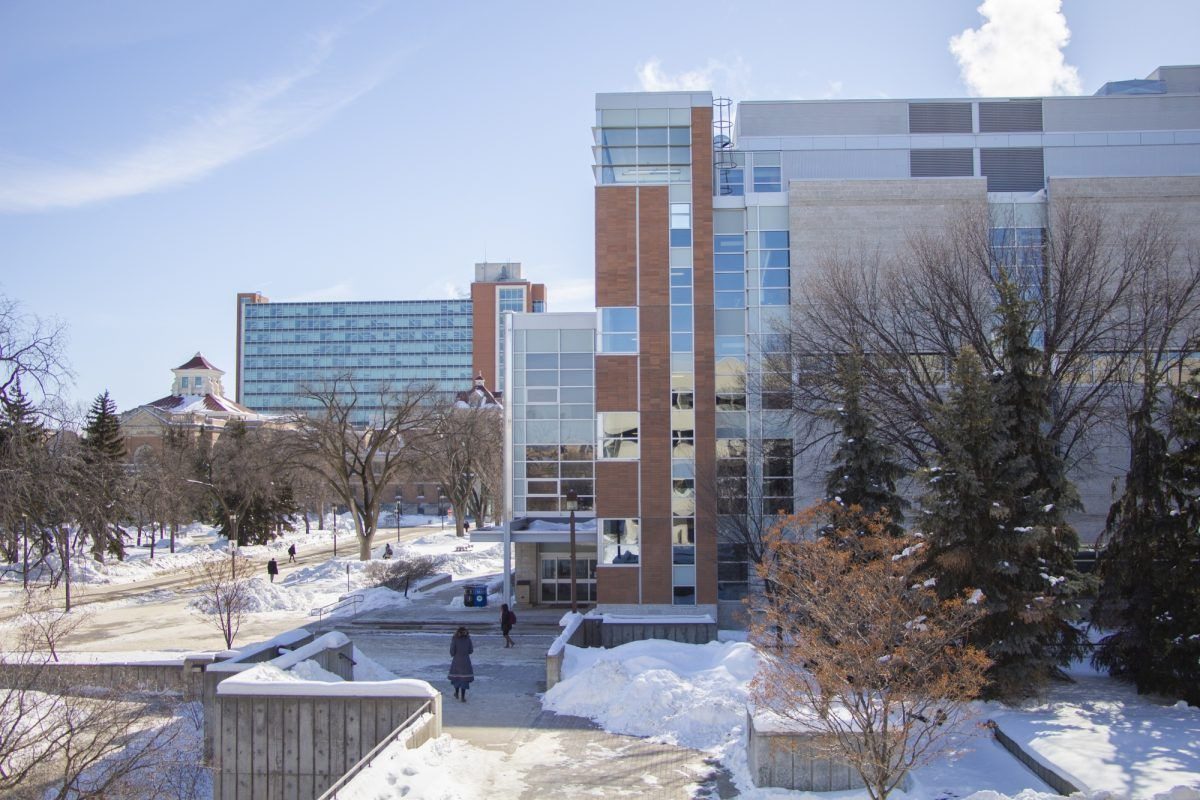 Supports and programming in place for UM students to help with transition back to class
A message from Laurie Schnarr, Vice-Provost (Students)
December 8, 2021 —
Dear students,
Like you, I am so pleased that interrupted courses have resumed. I recognize that this has been a difficult time and some of you have questions regarding the Fall Term academic schedule and its implications for you. The university has created programming and supports to help make this transition as smooth as possible and to successfully complete your Fall Term classes.
Please visit the new post-strike support page to find resources to help you navigate the return to classes. You will find events and resources to help you finish the term strong. Visit this webpage often for up-to-date information about programs and resources available to you throughout the term.
"Back to Class" virtual info session – Wednesday, December 8 at 3:30-4:30pm
Join your fellow students for a session with academic advisors from the First Year Centre, Faculty of Arts and Faculty of Science as well as the student transition coordinator. Learn about important dates, exam schedules, how to resolve course conflicts, withdrawal options, impacts on Winter Term and more.
Academic Learning Centre tutors and workshops
If the pause in your courses has you feeling rusty, check out the Academic Learning Centre's tutoring program or workshops. Looking to study with others? Need help to stay focused? Participate in an upcoming Virtual Study Hall.
Do you have questions but you're not sure where to turn? The Virtual Advising Help Centre team is available weekdays, evenings and weekends to answer your questions about the new academic schedule, general questions about UM or questions about your specific academic path.
Other UM supports
UM has a host of academic and personal supports, including financial, available for free to UM students. Check out your options on the student supports webpage.
Frequently asked questions
The Student Strike webpage is the place where you can find FAQs, information relating to the recent labour disruption, and the various policies or motions created because of the strike. While we are busy updating it with the latest information, here are some FAQs that are particularly important right now:
What happens if I have an exam and a class that just resumed at the same time?
The university's goal is that students are not disadvantaged with respect to any missed classes, materials, assignments/tests when there is a scheduling conflict between a class and an exam. If such a conflict exists, please bring it to the attention of your instructor and an academic advisor as soon as possible.
What is the time frame between when classes resume and assignments are due or tests/exams are held?
There will be a buffer of 72 hours after the first session of each individual class before any assignments are due or tests or exams held. So, if the first session of your class is Thursday morning, you have 72 hours from then, before anything is due or you have a test in that class.
What are my options related to withdrawing from courses?
The Voluntary Withdrawal deadline for non-affected or continuing courses is December 10. The deadline for strike affected courses is December 21.
If documented medical or compassionate circumstances have impacted your ability to successfully complete your academic responsibilities for either a strike affected or continuing course, please contact an academic advisor in your home faculty to explore other withdrawal options.
Do Fall Term parking passes apply in January or do I need to purchase a new pass?Students who have purchased a full-term parking pass can use it until the last day of exams for the Fall Term. Parking Services will communicate information about Winter Term passes soon.
I hope this information has been helpful to you as you make the transition back to your Fall Term studies. I will continue to share updates with you as they become available.
Take good care.
My best,
Laurie