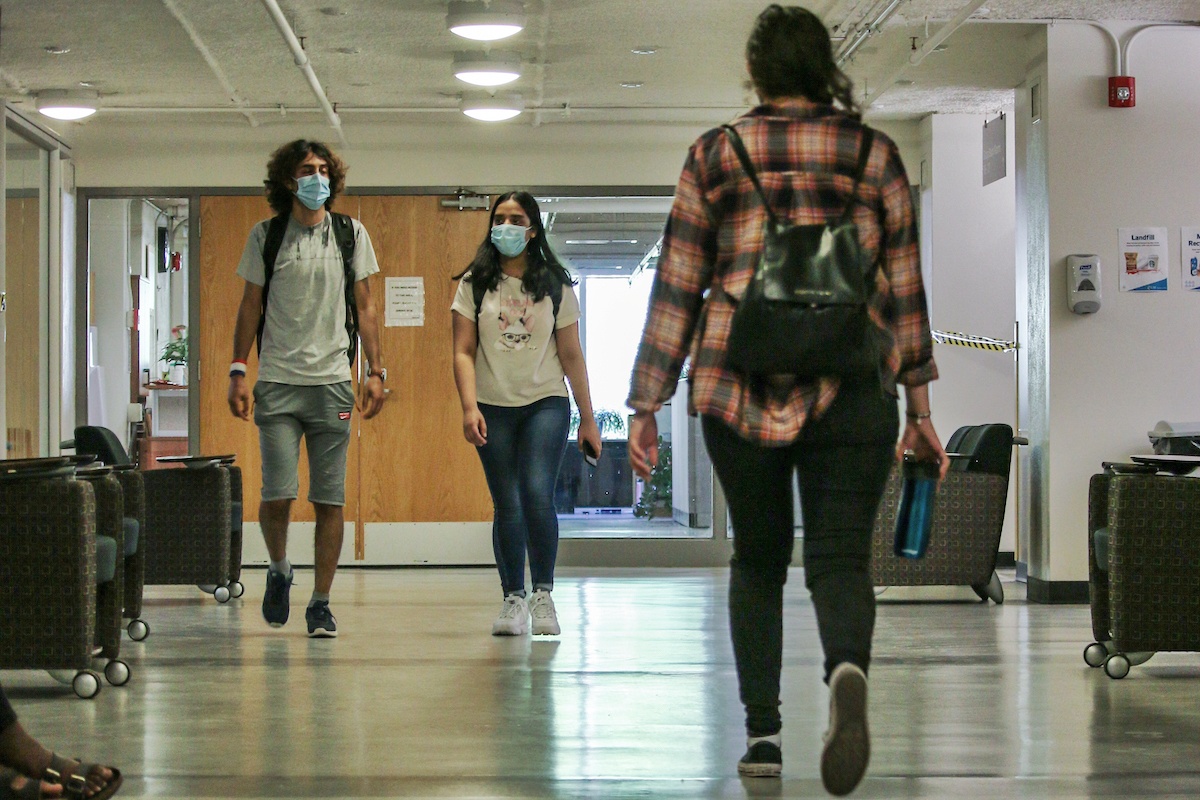 Student supports and resources during the UMFA strike
November 2, 2021 —
With the news that the University of Manitoba Faculty Association (UMFA) is on strike, you will have questions. Please know that UM is committed to sharing information and updates with you during this period of labour disruption. Visit the strike information webpage for FAQs, which are updated regularly.
Here are some key things to keep in mind:
Not all instructors are on strike. Many courses are continuing.
Search for your courses in this list.
Check back regularly: some UMFA faculty will declare their intention to return to work. This means that their courses will be reactivated in UM Learn or will resume in person.
The list will be updated three times per day.
If a course is continuing, you will be responsible for the coursework.
If a course is not continuing:
If an instructor is on strike, you are not responsible for any course work, assignments or exams in that course even if you are able to access the course in UM Learn.
Classes will resume at the end of a strike, or if your instructor returns to work before the end of the strike.
All student supports and services are available as they have been during the pandemic. Whether you want to talk to an academic advisor about your degree progression, or a counsellor to help manage stress, we are here to help. Please do not hesitate to reach out.
There is no reason to drop out of your courses. Remaining registered in your courses is important for many reasons, including progression in your program. Before you consider VW'ing, talk to an academic advisor first.
This strike will end! Both UM and UMFA want the strike to end as quickly as possible and get back to the academic year. Use this time to keep up with any classes that are continuing and practice self-care.
If you need help, please reach out. If you feel like you are in crisis, a list of crisis resources can be found on UM's Student Counselling Centre webpage – reach out immediately. The Student Counselling Centre continues to operate during the faculty strike with reduced capacity because some of their staff are participating in the UMFA strike. Individual counselling appointments continue to be offered by staff who are working and intake appointments are also available. Some groups and workshops also remain available to students.
As updates are available, they will be posted to the UM's strike information webpage. We encourage you to check back regularly.