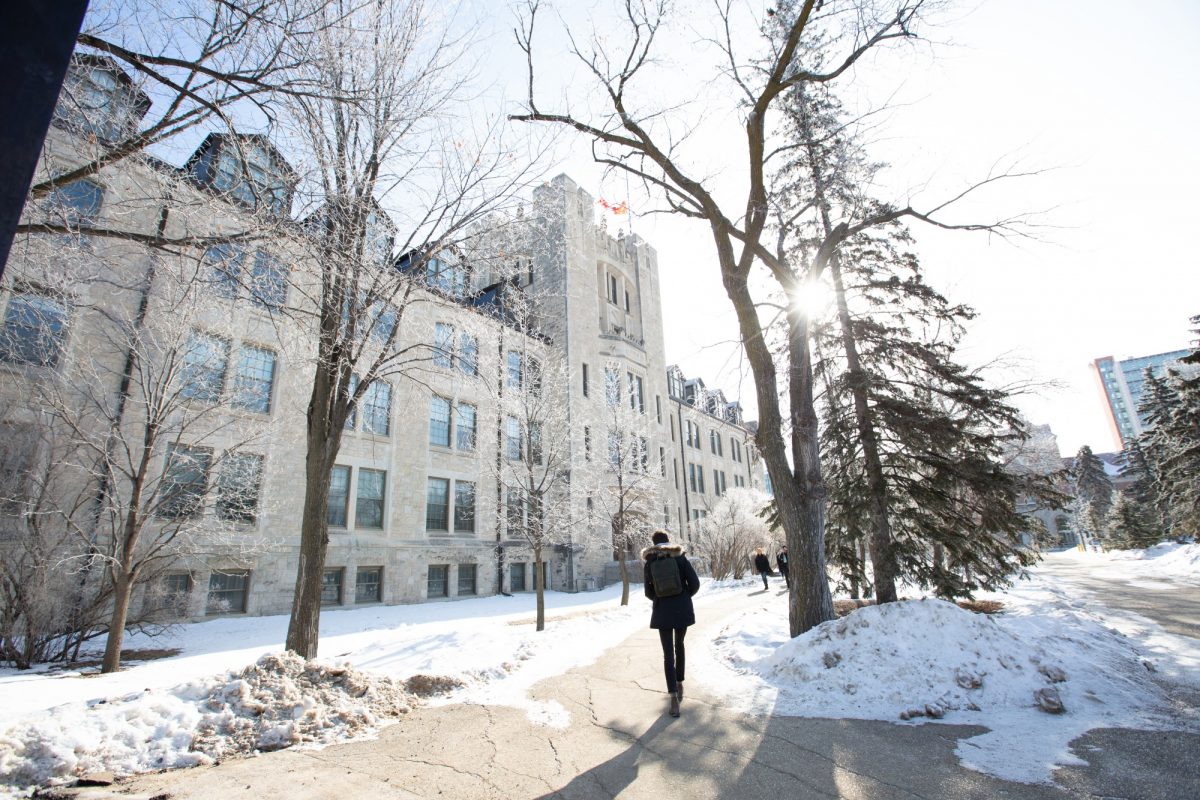 Feeling stressed? Student supports are available to help
There is support for you, right at this moment, regardless of your level of need
January 23, 2023 —
How are you doing? That simple question can feel pretty loaded sometimes. Between the massive changes we've undergone as a society over the last few years and the day to day pressures of being a student, feeling increased levels of stress and anxiety is a normal response.
The good news is that there are ways to cope. Whether you are looking to add some tools to your self-care toolkit or need immediate help, we want you to know that there is support for you, right at this moment, regardless of your level of need. Please don't hesitate to reach out and know there is someone out there who wants to help.
Crisis Supports
If you're in distress and feel like you need to talk to someone urgently, please connect with one of these options:
On Campus
The SCC offers same-day, brief crisis and emergency services to students in very high distress Monday to Friday, 8:30 am to 4:30 pm. Call 204-474-8592 to discuss your situation or visit 474 UMSU University Centre.
Off Campus
Students needing emergency/crisis support outside of business hours are encouraged to use one of the 24/7 crisis services listed below:
Mental Health Services
If you're looking for mental health support:
UM's Student Counselling Centre (SCC) offers individual counselling, workshops and groups, depending on your level of need. The SCC has resumed in-person services and students are welcome to drop by the office to request support or ask questions. They will also continue to offer remote services for students who prefer to connect by video or telephone. All SCC services are confidential and free for students to access.  Call 204-474-8592 or visit 474 UMSU University Centre to connect. (Monday through Friday, 8:30 am to 4:30 pm)
Student Services at Bannatyne Campus(SSBC) offers free, private, and confidential services if you are a student or resident of the Rady Faculty of Health Sciences. Services include individual counselling and mental health supports and referrals as needed. The office is now offering both in person and virtual appointments. Call 272-3190 or email BCSS [at] umanitoba [dot] ca to connect.
Students covered by UMSU's Enhanced Care or Basic Care Health Plan have access to Console, a platform that lets you choose the level of mental health care that is best for you at any time.
If the ongoing pandemic is getting you down:
These are just a small sample of the resources available to you, at UM and in the community. You can also be connected with the Rainbow Resource Centre, Women's Health Clinic, Men's Resource Centre, support for problematic drug use, and many more resources, through the SCC.
Other Personal and Cultural Supports
Depending on what health or wellness service you're looking for, UM has support available: