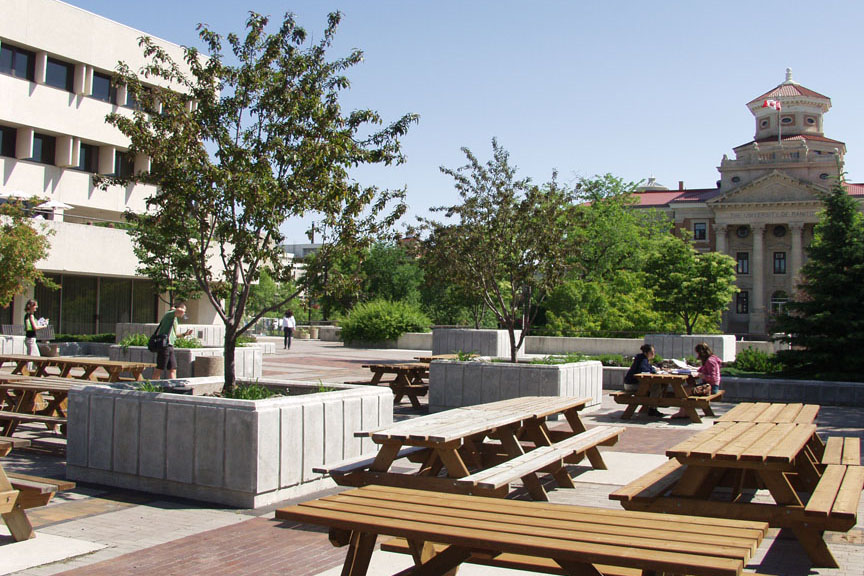 Some of your top questions, answered!
September 6, 2018 —
Got a question for the Registrar's Office? We may have answered it below!
This time of year, students have lots of questions for the folks at the Registrar's Office. We rounded up some of the most common Q & As and shared them below.
How do I find out about a bursary I have been awarded?
General Bursary Questions and Applications information can be found with the Financial Aid and Awards Office at 422 UMSU University Centre, 204-474-8197. Entrance or other internal scholarships will automatically be applied against your tuition as long as your registration in the Fall and Winter terms meet the requirements of the award.
What is UM Learn?
UM Learn is an online learning platform that will provide you with course information posted by the professors (syllabus, online quizzes, grades, etc.). You will require your UMNetID to log into UM Learn. Ensure you have claimed your UMNetID. If you have any technical, issues contact IST at 123 Fletcher Argue, or 204-474-8600.
How do I take an online course?
Online courses, sectioned as D01, D02, D03, etc., are administered through UMLearn. For information about the online course, its contents and registration requirements, contact your student advisor, the Faculty/Department that offers the course, or review the general information.
How do I access my U of M student email?
You must claim your UMNET ID in order to access your U of M student email account. If you need to claim your UMnet ID visit this website. Any technical issues contact, IST at 123 Fletcher Argue, or 204-474-8600. Check your email often.
What is the deadline for making changes to my course schedule in Fall term without financial penalty?
The last date to drop a Fall term or Fall/Winter term spanning course without financial penalty is September 18. The last date to add a course for Fall term or Fall/Winter term spanning courses is September 19.
Still have questions? Try ask umanitoba!
Ask umanitoba is a tool that has been developed to help you answer some general questions you may have at the University of Manitoba. Write your question in the ask umanitoba box and you will receive an immediate response! We are constantly adding new questions and answers based on student feedback. Be sure to check out the Top 10 list for our most frequently asked questions.
If you want to talk to someone at the Registrar's Office, they're located at 400 UMSU University Centre (4th floor), or call 204-474-9420.