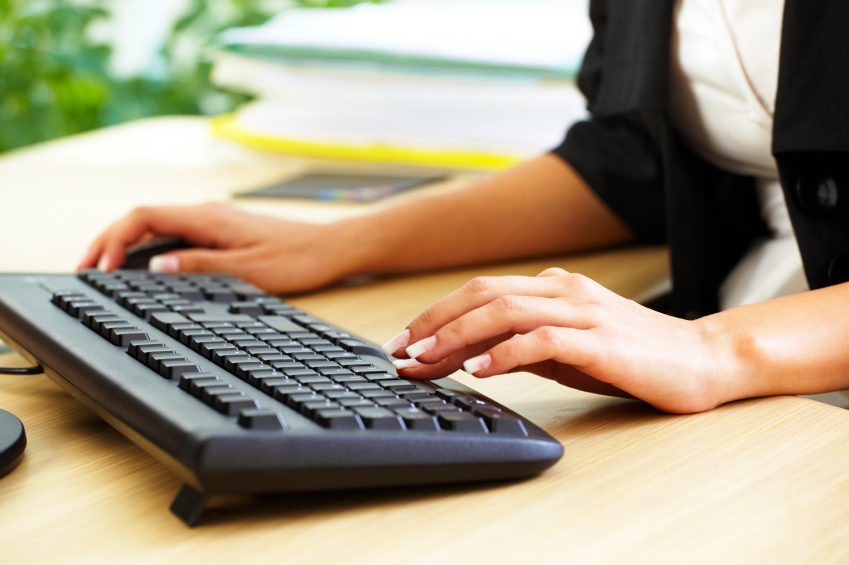 A sincere and grateful acknowledgement of service
The University of Manitoba celebrates the contributions of all administrative and support staff in light of Administrative Professionals Day
April 22, 2015 —
Today is Administrative Professionals Day, a day for us to celebrate the administrative assistants and support professionals who work so tirelessly on teams throughout the University of Manitoba.
These professionals often work behind the scenes with little expectation of recognition to help ensure projects are delivered on time and at the highest quality; they ensure people are informed and get to where they're supposed to be; they ensure papers to not pile up, emails get responses, phones get answered, and catastrophes are avoided. As the first point of contact for many, they greet visitors with a smile and demonstrate the outstanding workplace attitude valued so deeply by others at the U of M.
They are invaluable, and the success of the university is very much aided by their tireless work.
Along with President David Barnard and the rest of the senior administrative team, I would like to celebrate this day, and thank all of our administrative professionals for their hard work and dedication to the U of M.
– Gregory Juliano, associate vice-president (human resources)
——————————-
Created in 1952 and originally labelled as National Secretary's Day, the goal behind celebrating administrative staff was to promote the value and importance of secretaries. While the name has changed in order to reflect differing job titles and duties across various organizations, the importance of these roles remains the same.
Administrative Professionals Day is one of few secular holidays celebrated worldwide: proof that employees all over the globe should feel recognized, valued, and appreciated for their hard work and enthusiasm.