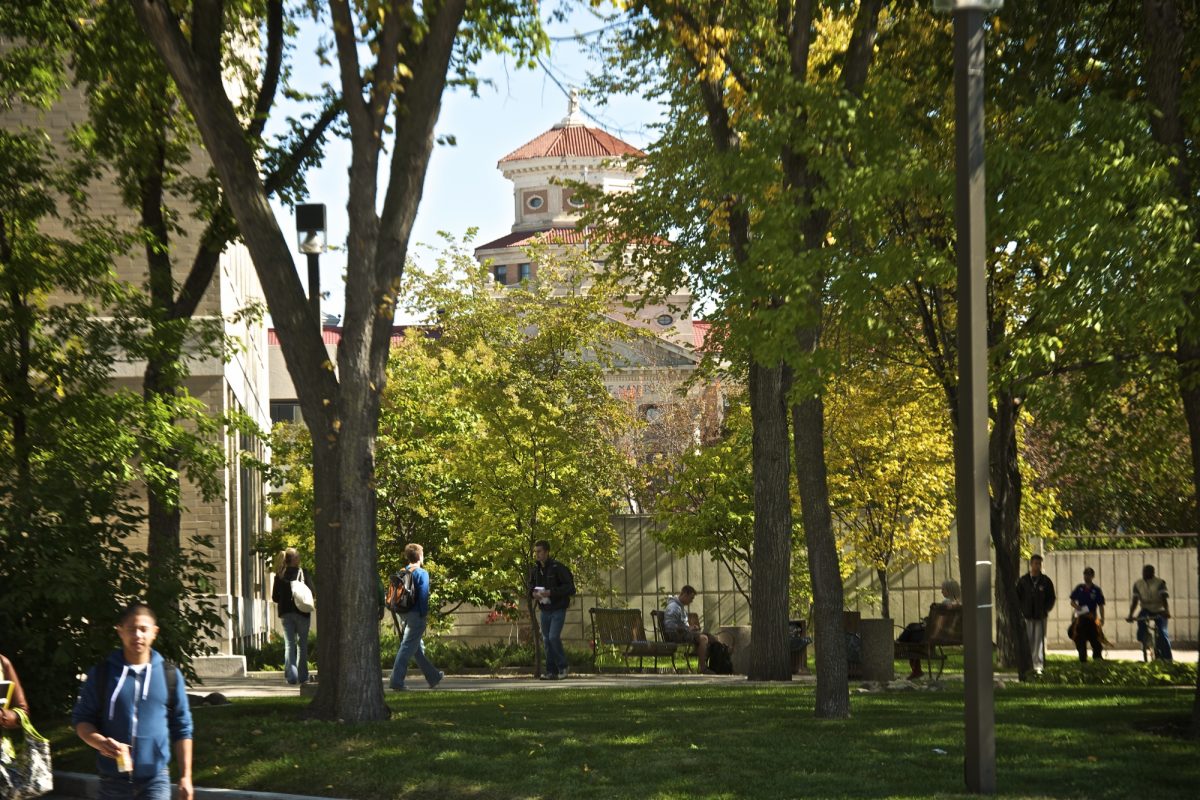 Recruiters to the rescue
How recruiters can turn your job search around
February 3, 2020 —
So, you want a recruiter to help you find a job? Let's face it – job search is hard work, a bit scary and can be a little frustrating at times. You don't like rejection any more than the next person does, and it's inevitable during a job search. This is exactly why recruiters came to be – they do the work for you. Here are a few things you need to know in order to benefit from their expertise.
There are 2 types of recruiters – retained and contingency. Understanding which is which will help you understand what you can expect from them. Retained recruiters work with employers to fill highly specified or high level jobs; contingency recruiters are more likely to fill part-time or less specialized jobs for employers. You don't have to pay either type of recruiter for their service because they are paid by their client, the employer.
Now that you know about the types of recruiters, let's introduce you to how to build a positive relationship with a recruiter. Here are 10 tips to guide you on your way.
Ensure your resumé and cover letter are up to date and relevant to the type of job you want. You will find a lot of the information regarding this at the University of Manitoba Career Services. Find out the style of resumé and cover letter the recruiter prefers and how they would like it submitted.
Have a clear idea of the job(s) you want – recruiters work best with people who are clear on their goals.
Recruiters represent you to the employer, so dress and talk for success whenever you are in contact with them (you would not wear your jeans and t-shirt to an interview, so don't when you visit a recruiter either).
Write them a "thank you" letter or email once you meet them. This makes you more memorable.
Go ahead and interview the recruiter to decide if you want to work with them. Find out their methods of helping their clients and what type of companies they normally deal with.
Identify recruiters who specialize in your field or job function as well as your geographic preference. They will be the most helpful in finding you what you want. Simply googling the type of work you want and the word "recruiter" will provide you with some ideas of where to start.
Know your expected salary, what type of work you are looking for and what type of work environment you perform better in – this helps them find you the most suitable position.
Do not sign an "exclusivity" agreement, which forces you to work with only one recruiter or does not allow you to apply directly to an employer who is advertising both openly and through that particular recruiter.
Whatever your job search situation is, make sure you put a positive spin on it for recruiters. Introduce yourself as a person who is transitioning, seeking and eager but not desperate. Recruiters will represent their best candidates to an employer; you want to be one of them.
Be seen and heard – if a recruiter can find you online as an active person in your field, they will be more likely to represent you to employers. So, update that LinkedIn profile and actively post on it, start a blog, Tweet or write an article for a newspaper relevant to your field. In addition, be an active part of your professional association, volunteer, put on presentations, etc., so you are seen as a candidate who is continuously learning and giving. The University of Manitoba Career Services provides an excellent LinkedIn workshop to help you set up your profile and learn how to use this valuable tool in your job search. Please check out Career Connect for our upcoming LinkedIn workshop.
Working with recruiters can turn your job search experience into a positive one, if you clearly understand how recruiters work and how you can help them help you. Remember that at Career Services, our consultants can guide you in your job search and help you understand how to have a positive working relationship with recruiters. Feel free to make an appointment with a career consultant to discuss whether working with a recruiter is right for you.
Resources:
https://theundercoverrecruiter.com/contingency-vs-retained-recruiters-what-difference/
https://www.topresume.com/career-advice/5-tips-for-effectively-working-with-a-recruiter
https://www.livecareer.com/resources/jobs/search/15-recruiter-tips