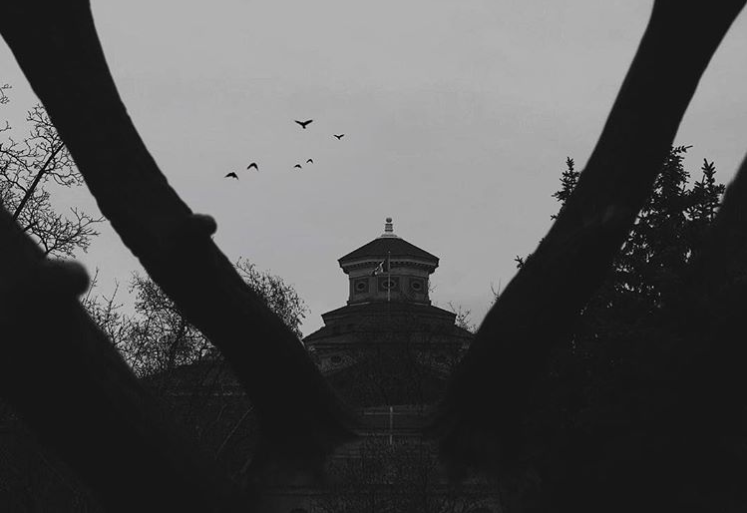 October's spooky Instagram photo contest winner
November 5, 2018 —
Thanks to all of you who got spooky with us for our October Instagram contest! The #umspooky October Instagram photo contest inspired your gothic photograph skills, and all the entries were spook-tacular!
The winning image, the creepiest of them all, was captured by @fopeprancis who will receive a $25 gift card to the Campus Bookstore.
Stay tuned to @umstudent throughout the year for details of upcoming photo contests.
Take a look at some of our top entries from the October Instagram contest below. And check out #umspooky on Instagram, to see all of the entries. Thanks for entering!
Special shout out to @please_pick_me_um_student – keep up the hustle, your time will come!