halloween News Archive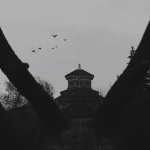 November 5, 2018 —
Thanks to all of you who got spooky with us for our October Instagram contest! The entries for the #umspooky October Instagram photo contest inspired your gothic photograph skills, and all the entries were spook-tacular!
+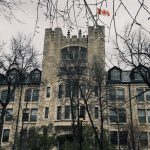 October 23, 2018 —
It's that time of year… are you feeling the Halloween spirit?  Have you heard about the ghost of a former art professor who is rumoured to haunt Art Barn?
+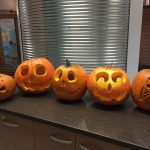 October 25, 2017 —
At the U of M, Halloween has become more than a tradition of frightening antics and costume parties.  While costumes and fun still play a role, sharing knowledge with children and giving back to the community have become part of university festivities, all in the name of Halloween.
+