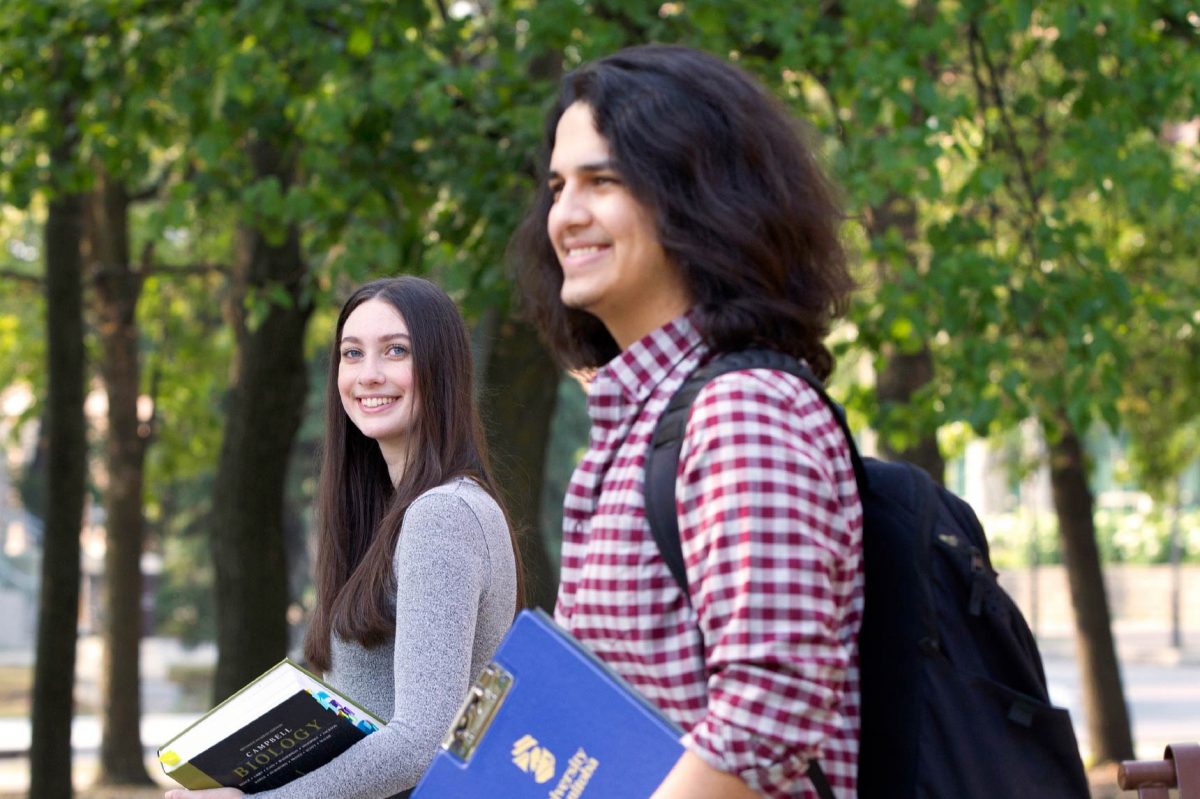 New UM Orientation event for all students: Ready to Roam!
July 28, 2022 —
Calling all Bisons! We hope you are Ready to Roam back to classes this September. Whether you're a new student or it's been a while since you were last on campus, we want to help you navigate our UM community. Check out some new and exciting events to welcome all UM students to Fort Garry campus. This summer, plan to attend Ready to Roam on August 10, 2022.
Students are invited to come out to Fort Garry campus from 4:00-8:00 p.m. to find out what it will be like in-person as a UM student in the fall. We are offering a variety of activities for you including a sample lecture by one of our amazing faculty, an Info Fair and Campus Tours.
Ready to Roam – August 10, 2022, 4:00 p.m.-8:00 p.m. CST at Fort Garry Campus. This evening is intended for all students, whether you're a new Bison or if you started at UM in 2020 and 2021.
Be sure to:
Check out the Info Fair to find all the resources you will need when you are a UM student.
Attend a sample lecture with one of our excellent professors to get an idea of what it feels like to be in a large lecture hall, taking notes and interacting with your fellow classmates and instructors.
Take a Campus Tour with one of our upper-year students and find all the best places to eat, study and have fun on campus.
The event will be fun and helpful so be sure to REGISTER TODAY!