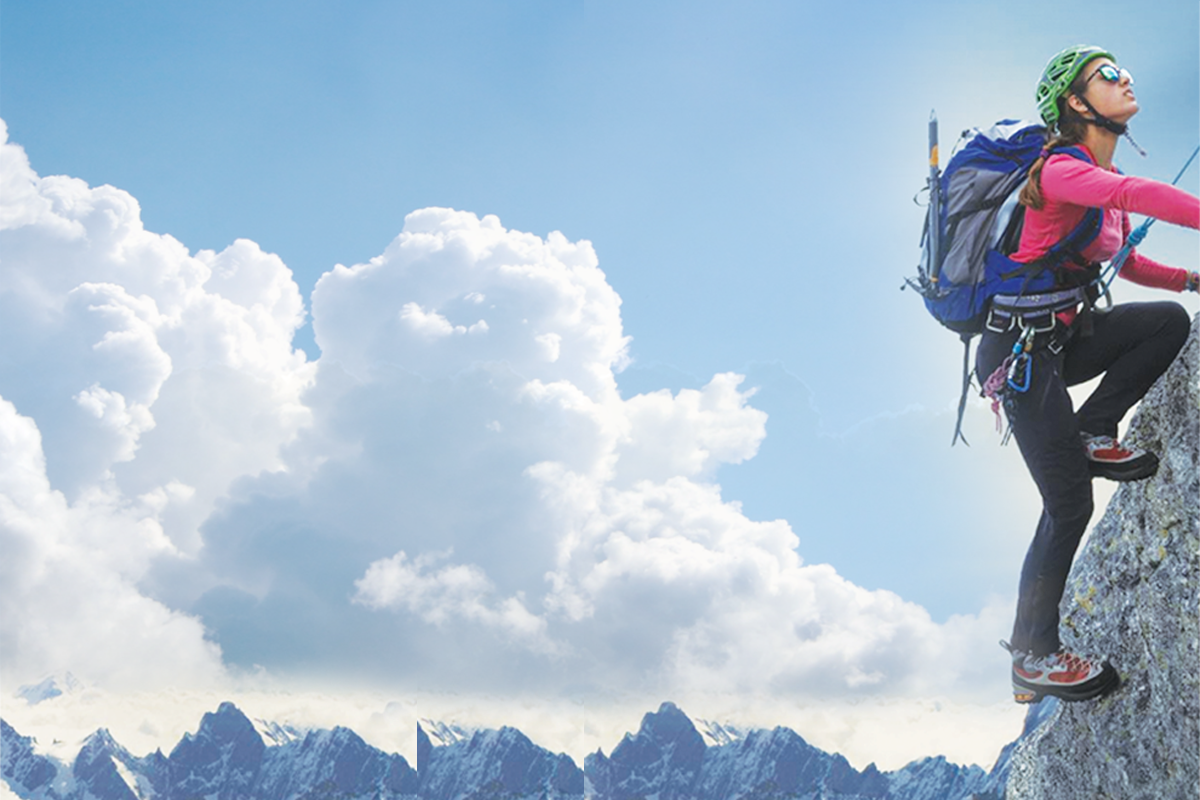 Libraries workshops and drop-in study sessions start Sep 21
Equip yourself with the academic tools to succeed
September 8, 2023 —
UM Libraries offer Fall workshops and new drop-in study sessions to students at all levels starting September 21.
Libraries Workshop Series – Fall 2023
In-person and online libraries workshops are offered to students at all levels, from undergraduates to advanced graduate researchers. Join us to learn more about:
Searching for articles, books, and data
Using citations and reference tools
Research and publishing
Library Essentials
Library Essentials workshops introduce students to research skills and technologies. These workshops are primarily for undergraduates that are new to academic research, but all students are welcome to attend.
Introduction to EndNote, Thursday, September 21, 2023, 2:30pm – 3:30pm
Introduction to Searching, Tuesday, October 10, 2023, 12:00pm – 1:00pm
Managing your references with Zotero, Wednesday, October 11, 2023, 12:00pm – 1:00pm
GradSteps at the Libraries
UM Libraries offer additional workshops each semester covering a wide variety of topics (e.g., searching & databases, citation management, publishing & peer-review, research process, open scholarship). These workshops are cross-listed with the GradSteps workshop series offered by the Faculty of Graduate Studies and count for co-curricular credit under the new Experience Record program. See the full list of the Libraries' GradSteps workshops available this Fall on the upcoming workshops calendar.
The Graduate Student Research Series
This series comprises a set of six workshops to help graduate students develop knowledge and skills to help them as they move through the different stages of their degree. It is a part of the Libraries' GradSteps workshops and count towards credit with the Faculty of Graduate Studies' Experience Record program. Students can register for all six workshops or choose the workshops that interest them. See below for more information.
Libraries drop-in study sessions (New!)
Drop in and chat with a librarian to get help on searching UM Libraries collections & databases, planning your research, using citation styles & reference tools. All students are welcome, and no registration is required.
Elizabeth Dafoe Library (Brown Lab),
Every Thursday in October & November 2023, 1:00 – 2:00pm*
Jim Peebles Science & Technology Library (Computer Lab),
Every Wednesday in October & November 2023, 12:30 – 1:30pm*
*No drop-ins scheduled during the Fall Break, November 13-17.