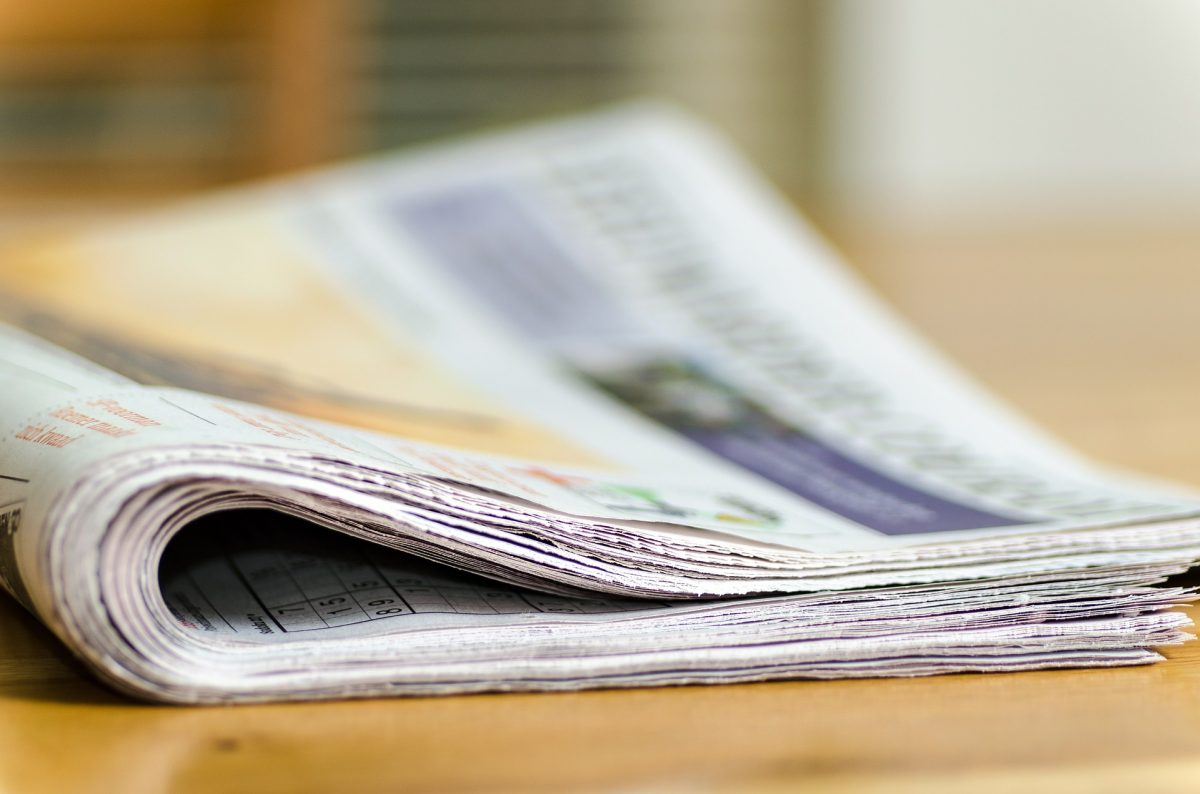 Law faculty members share knowledge in plain sight – and plain language
Professors at Robson Hall take part in critical national conversations
April 14, 2021 —
This year, Faculty of Law professors have been engaging prolifically in national conversations about COVID-19, Indigenous rights, Civil Liberties and Charter Rights among other important topics. Here is a compilation of some of their writings published in and for such public arenas as newspapers and made available to Canadians beyond academia.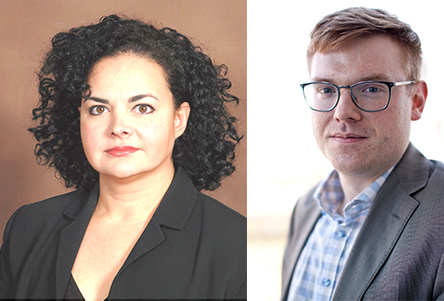 Associate Dean (Juris Doctor) Mary Shariff and Assistant Professor Brandon Trask have been outspoken on issues around health treatment ethics, especially in the context of the pandemic. Shariff has been particularly concerned with laws around the elderly and dying, while Trask has looked at privacy rights and discrimination.
Ottawa Citizen Op-Ed: Law Professors Shariff and Trask: COVID triage protocols could hurt marginalized people most
Globe and Mail Op-Ed – Brandon Trask: COVID-19 vaccine passports would discriminate against Canadians if used here at home
Toronto Star – The Saturday Debate: Is there a role for vaccine passports in Canada?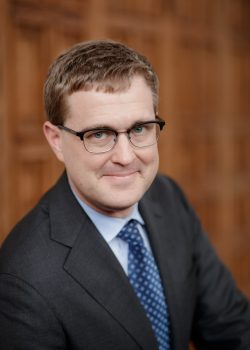 Assistant Professor Gerard Kennedy addressed the federal government's treatment of the minister of justice and attorney general as "just another cabinet post."
National Post Op-ed: Gerard Kennedy: Trudeau Liberals go around attorney general again, this time over bilingualism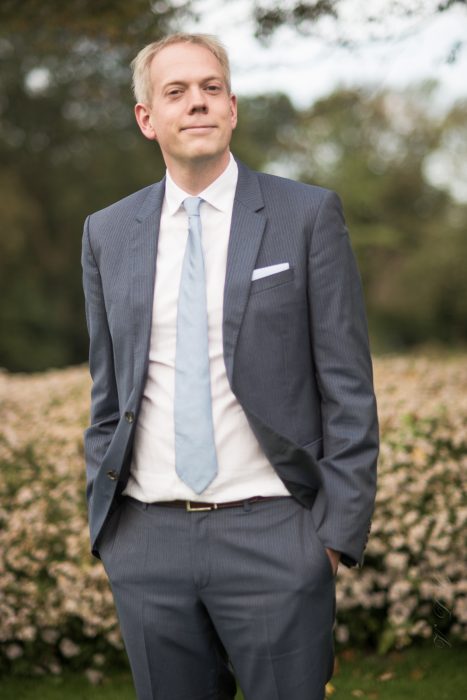 Director of the Master of Human Rights Program and Assistant Professor at the Faculty of Law, Dr. Kjell Anderson wrote in The Conversation on the subject of his recent research, Dominic Ongwen, former leader of Uganda's Lord's Resistance Army who was recently tried at The Hague. Anderson's new book on how to conduct research on perpetrators of genocide was also launched this winter.
The Conversation: Kjell Anderson: Child victim, soldier, war criminal: unpacking Dominic Ongwen's journey
New book fills gap in research on perpetrators of genocide
Professor Brenda Gunn, Robson Hall's resident expert on the United Nations Declaration of the Rights of Indigenous Peoples (UNDRIP), weighed in with several editorials intended to educate the Canadian public about the pressing importance of Canada's implementation of the Declaration.
Globe and Mail Op-Ed: What Canadians should understand about the federal UNDRIP bill
Ottawa Citizen Op-Ed: Gunn and Neve: Canada mustn't wait any longer to implement the UN declaration on Indigenous rights