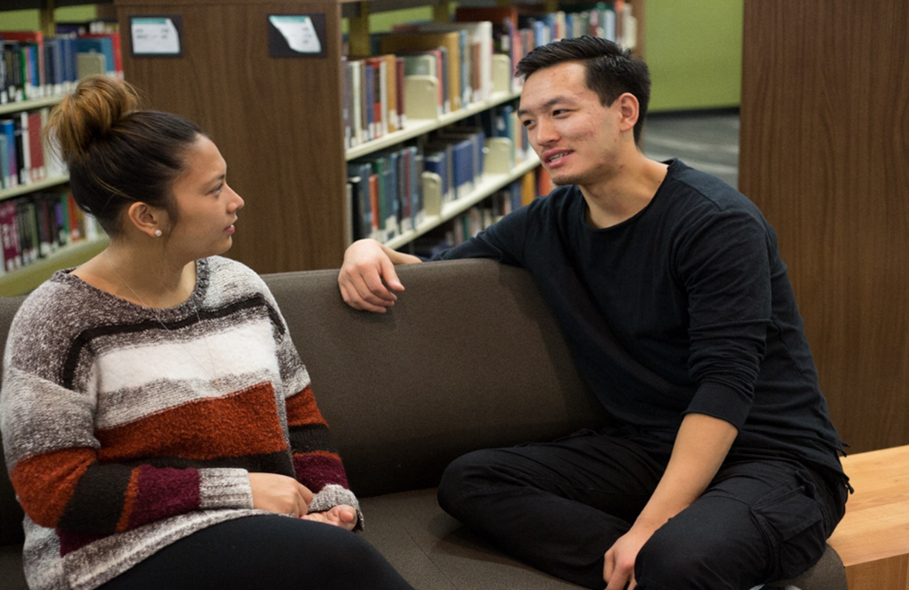 The Language Partner Volunteer Program
Help students develop and strengthen their spoken english
May 26, 2023 —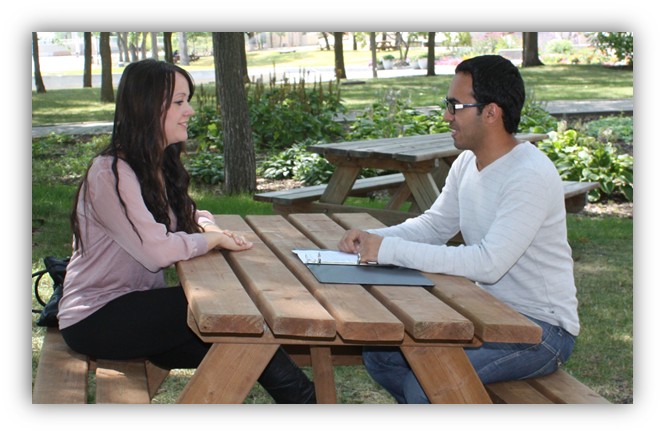 Are you interested in meeting people from other cultures and sharing about your culture and Winnipeg? The Language Partner Volunteer Program, at UM's English Language Centre (ELC), is an excellent opportunity to participate in a rewarding experience with an international student! Our students are eager to practice their spoken English with fluent English speakers in Winnipeg.
The English Language Centre's Intensive Academic English Program (IAEP) prepares international students who meet the academic admission criteria, but not the English language proficiency requirements, for degree study. The Language Partner Volunteer Program supports IAEP students in practicing their informal listening and speaking skills outside of the classroom and in making personal connections in Winnipeg. Participating in this program is an excellent opportunity to share and learn about diverse cultures and to practice cross-cultural communication! Volunteers also help students build their confidence by providing information about living and communicating in a new cultural environment.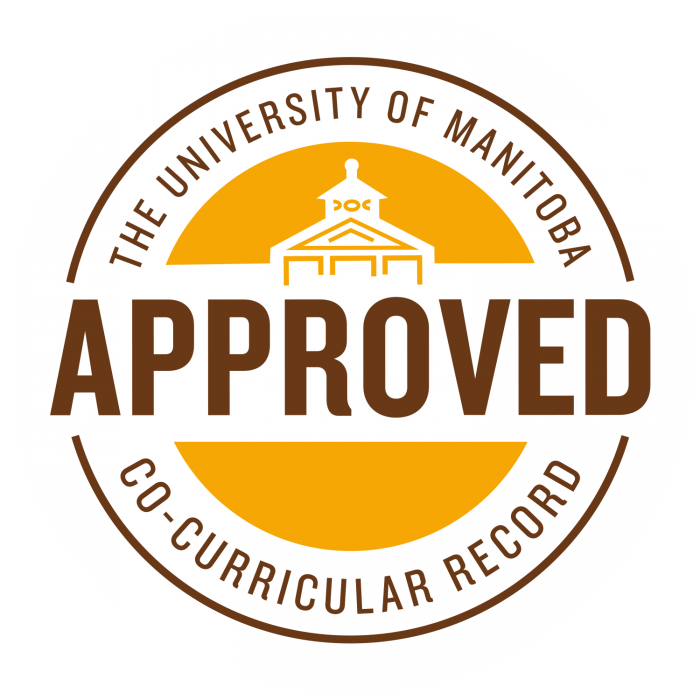 Volunteering is open to UM students, alumni, staff and members of the community. All UM students are eligible for recognition on their Experience Record (Co-Curricular Record) if they meet the 10-hour minimum requirement in a year (Volunteerism & Participation category).
To participate, volunteers must:
be 18 years or older
be fluent in both written and spoken English
commit to volunteer for a minimum of 7 hours in a term (approx. 1 hour per week)
manage scheduling to find a time and place to meet on or near the Fort Garry campus
be able to travel to meet in public (at least to Fort Garry Campus)
have lived in Winnipeg for at least two years, and/or Canada for five years to have knowledge of the city and its resources and cultural diversity
Participating in the Language Partner Volunteer Program is a rewarding experience for everyone! Be a difference-maker today!
If interested in becoming a language partner volunteer, please contact elclanguagepartners [at] umanitoba [dot] ca or 204-474-9251