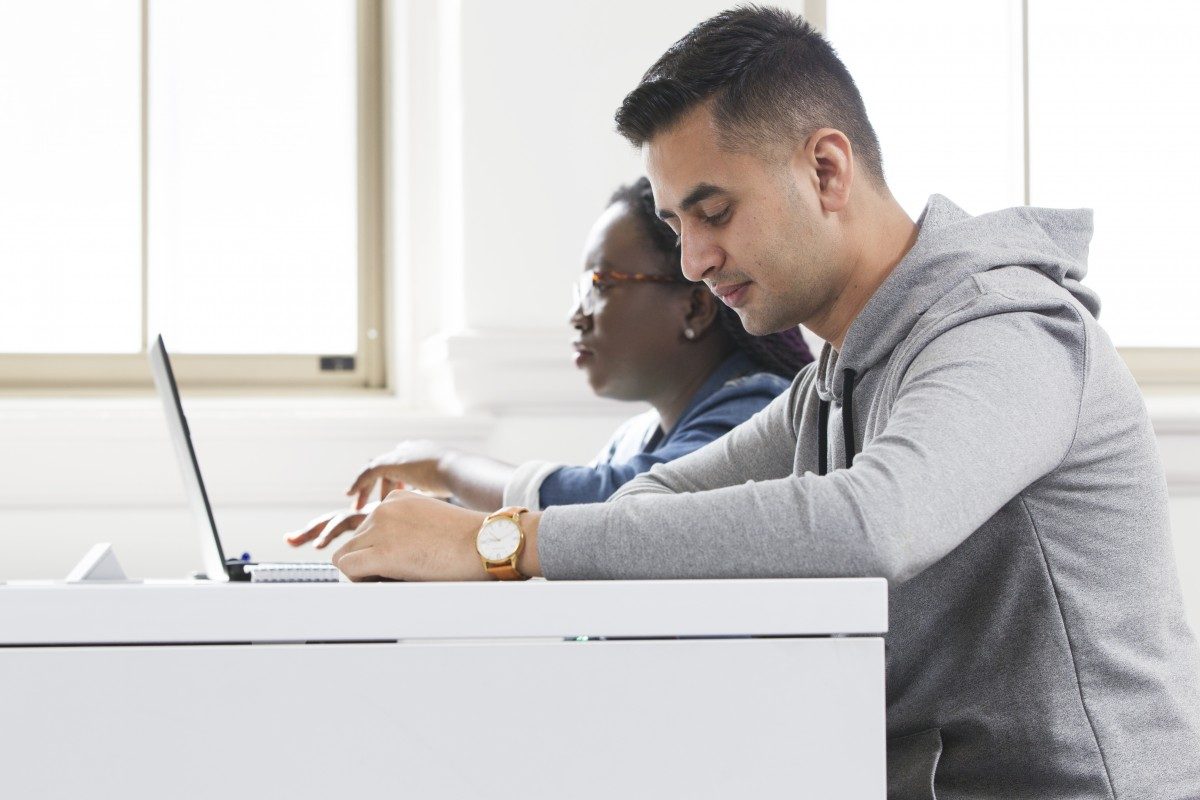 Keeping academic integrity in mind for exams
April 15, 2019 —
Academic integrity is very important to students, staff, and the university as a whole. During final exam period, you want to ensure that you are following the University of Manitoba's exam policies and demonstrating academic integrity. Be aware that anything you do before or during an exam, which gives you or another student an unfair advantage makes the conditions unfair for everyone else.
Exam cheating at the U of M is defined as "…the purposeful circumventing of fair testing procedures. Such acts may be premeditated/planned or may be unintentional or opportunistic" (Student Discipline Bylaw).
Examples of cheating include:
Letting another student look at your exam;
Helping a friend on an exam;
Using a cell phone during an exam; or
Continuing to write an exam once the time has elapsed.
It's important to check what materials can be brought into an exam. For example, if you are found with a cell phone on you during an exam, you may appear to be cheating, even if you didn't intend to. This could result in disciplinary action. It's a good idea to familiarize yourself with the rules, so you don't accidentally break one.
Visit the Academic Integrity website to learn more about the University of Manitoba's exam policies. Review the Final Examinations & Final Grades Policy for more information.