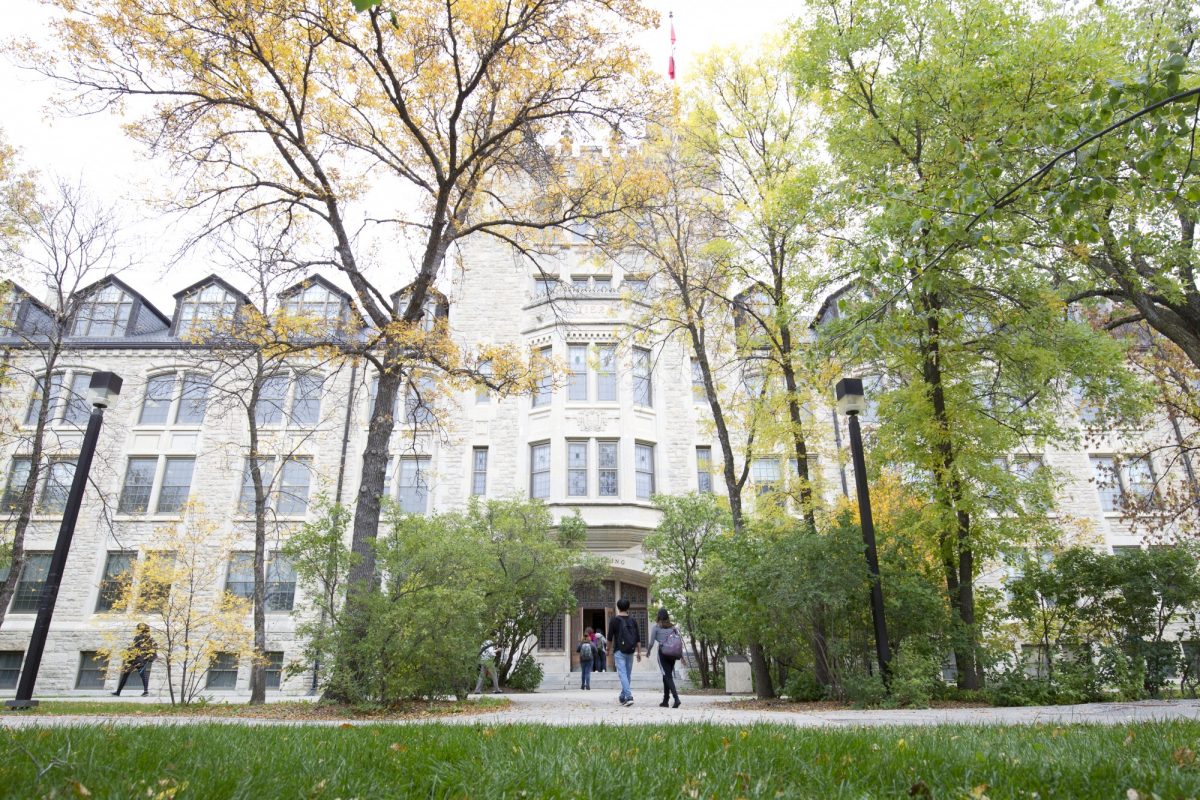 Important academic schedule dates for undergraduate and graduate students
A message to students from Laurie Schnarr, Vice-Provost (Students)
December 7, 2021 —
Dear students,
As announced yesterday morning, the University of Manitoba and the University of Manitoba Faculty Association (UMFA) have reached a tentative agreement and last night UMFA members voted to ratify this agreement with the university to enter into binding arbitration. This means the strike has ended and classes will resume today.
I want to remind everyone of the motion passed at Senate:
no assignments will be due or tests held for the first 72 hours after the first class held for each course.
Please be aware that a revised academic schedule will be established based on the official date that all classes resume. Please visit the strike information website for details as they are confirmed in the coming days, along with up-to-date FAQs. Key dates to be aware of include:
December 9 – Revised Fall Term exam schedule available
December 10 – Voluntary Withdrawal (VW) date for continuing courses
December 21 – Voluntary Withdrawal (VW) date for interrupted courses
December 24-January 4 (unchanged) – Winter break university closure for all courses
January 24 – Winter Term start date
For more information, go to umanitoba.ca/strike-information
For those students who had continuing classes, we know the overlapping schedules aren't ideal, but this is the best approach to ensure all courses are completed in a timely manner, and the Winter Term commences as soon as possible in January. If there is a scheduling conflict between a class and an exam, all academic staff and academic unit heads are responsible to ensure that students are not disadvantaged with respect to any missed or delayed classes, exams, or assignments. Students can direct concerns about conflicts to their instructor or academic advisor.
what President Benarroch said earlier today, that we all remain committed to the mission and vision of Manitoba's research university and to returning to the exceptional work and learning environment that each of us plays a role in fostering and maintaining.
I know the past several weeks have been very challenging for our entire university community, but especially for you. Your success in your studies remains our highest priority and we will continue to support you as we work through the modified term. I echo
If you have questions about the conclusion of the strike, please direct them to strikeum [at] umanitoba [dot] ca and our dedicated team of staff will be happy to answer them.Many thanks to all of you for your resilience throughout this period of disruption.
My best,
Laurie