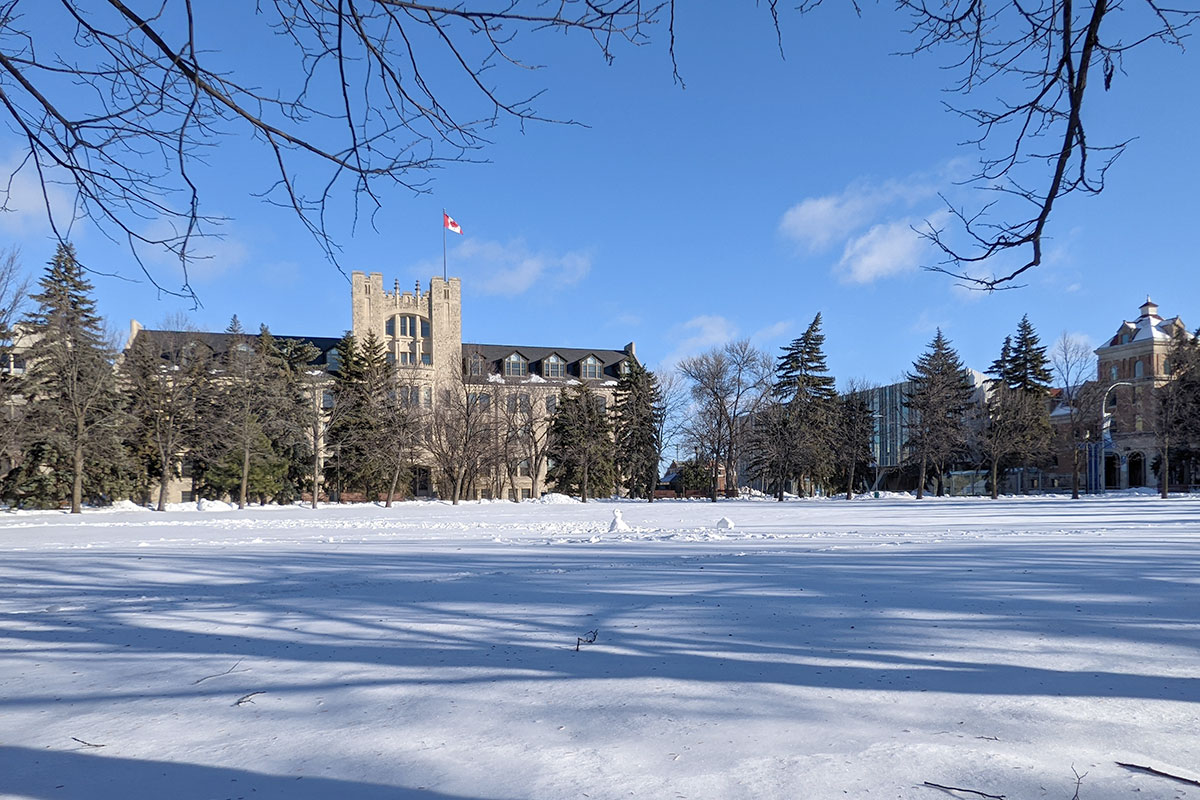 Classes anticipated to resume Tuesday; UM and UMFA reach tentative agreement
December 6, 2021 —
The University of Manitoba and the University of Manitoba Faculty Association (UMFA) reached a tentative agreement to enter binding arbitration.
The negotiating teams made progress on key issues, resulting in a tentative agreement that the UMFA Executive is recommending their members ratify. Classes are expected to resume Tuesday, December 7 if the agreement is ratified.
The University Bargaining Team expressed gratitude for the assistance provided by the mediator, Arne Peltz, and to UMFA for working together to find a solution.
"This has been a very challenging period for our entire community and it is time to move forward. We are aligned in our commitment to the mission and vision of Manitoba's research university and to creating an exceptional work and learning environment. To our students, this has been especially hard on you. As we resume classes and interrupted research, we are committed to providing you with the support you need during this transition," said Michael Benarroch, President and Vice-Chancellor.
"I know this strike has impacted you personally and affected your perceptions of our institution. We are committed to providing a rapid transition back to class so that you can successfully complete the academic year."
More detailed information about classes, exams and student support services will be emailed directly to students today.