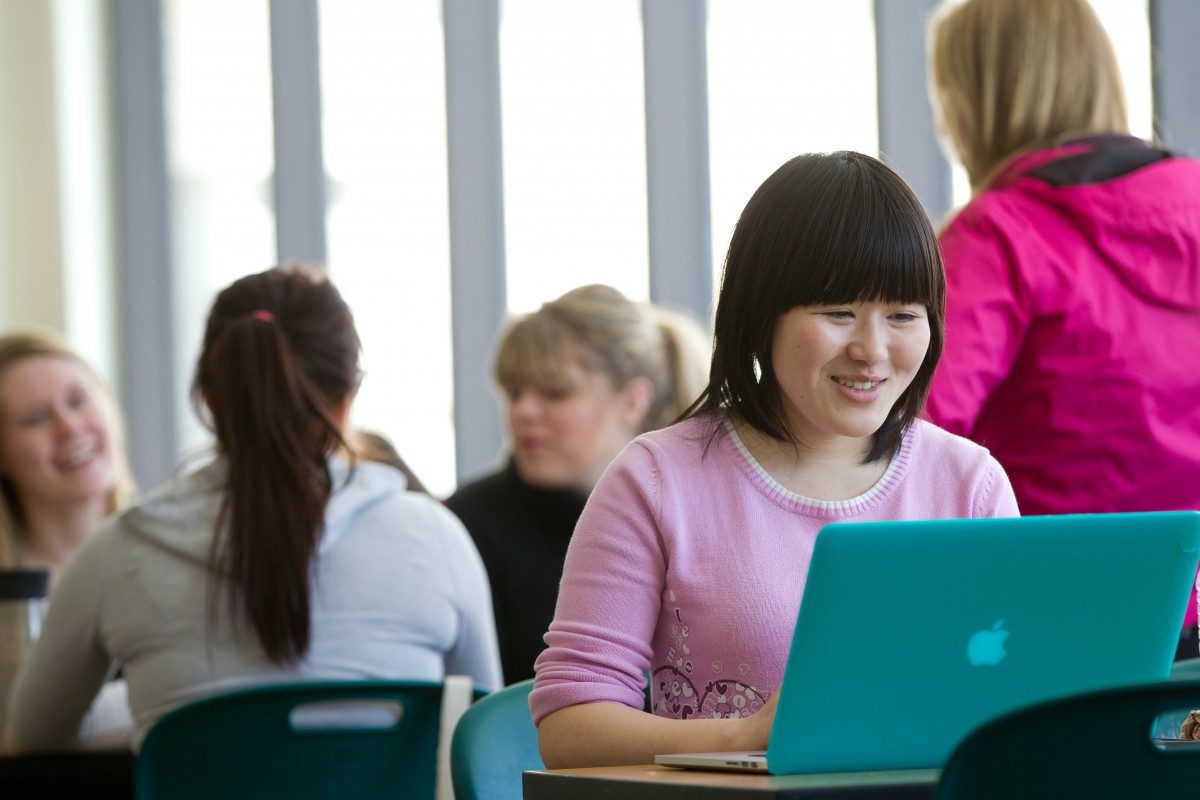 Help yourself prepare for final exams – Part two
Protect and ensure your academic integrity
December 3, 2018 —
It's that time of year again. Final exams. Make the most of all your hard work by putting your best foot forward. Familiarize yourself with academic integrity rules, exam policies and get some tips on handling the stress. When it comes to exams, what you do both inside and outside of the exam room counts.
Be mindful of academic integrity
Academic integrity is very important to both the students and University of Manitoba. During final exam period you want to ensure that you are following the University of Manitoba's exam policies and protecting your own academic integrity. Be aware that anything you do before or during an exam, which gives you or another student an unfair advantage makes the conditions unfair for everyone else.
According to Section 2.5 of the Student Discipline Bylaw, exam cheating is "…the purposeful circumventing of fair testing procedures. Such acts may be premeditated/planned or may be unintentional or opportunistic." Examples of cheating include:
Letting another student look at your exam;
Helping a friend on an exam;
Using a cell phone during an exam; or
Continuing to write an exam once the time has elapsed.
Note: Make sure you are clear on what materials are unauthorized during an exam. Visit the Academic Integrity website to learn more about the University of Manitoba's exam policies.
Review the Final Examinations & Final Grades Policy for more information.
Review your exam schedule
Schedules are now available by visiting Exam Schedules. Exam conflicts, if any, should be reported as soon as possible to the Registrar's Office. Also, you have to remain available until all of your exams have been fulfilled, so don't book holiday plans until you know when your exams will be complete. If you are a student on the Bannatyne campus, visit your college office for your exam schedule.
Note: When all of your prep is complete, make sure you pack your ID. Students must present photo identification at all exams. Bring your student ID card (preferred), or another piece of photo identification, with you and place it on top of your table before starting your exam.
Getting help keeps little problems from becoming big problems
Exam period is stressful, especially if you are struggling in a course. The best way to avoid potential issues is to get help before they become a big problem. Your first step should be to visit your professor or teaching assistant during their office hours (these hours are specifically set aside to help students like you). You can also get one-to-one help through the Academic Learning Centre.
Read part one of this series here.