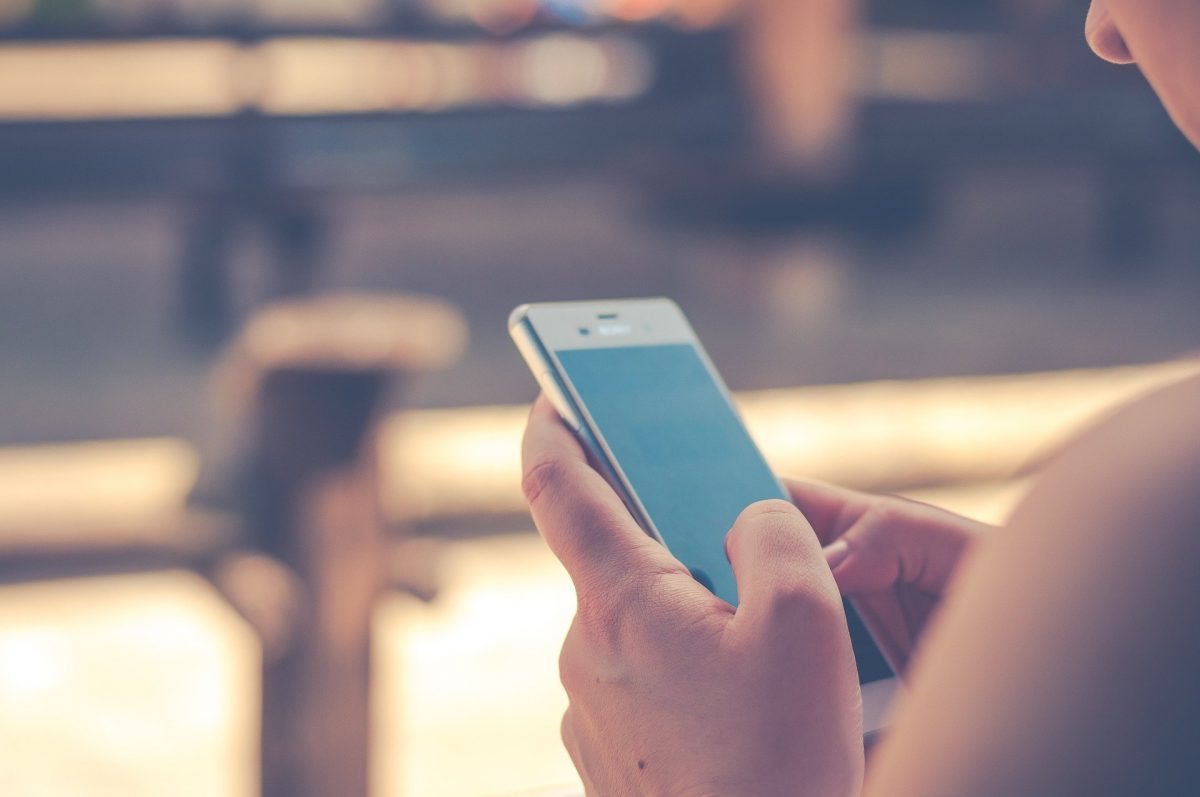 Get to know the UM's Student Counselling Centre (SCC)
January 18, 2021 —
As everyone faces unique and challenging circumstances this year, the University of Manitoba stays committed to prioritizing the health and wellness of all students. The Student Counselling Centre (SCC) continues to provide individual, workshop and group counselling programs to students remotely.
At the moment, students can schedule intake appointments by calling the SCC. During these appointments, intake triage workers will assess the nature of a student's difficulties and determine the type of support that would be most helpful.
"It's not hard to get an intake appointment with us right now," says David Ness, the Director of the SCC. "We can sometimes schedule students as soon as the next day and we start booking intake appointments on Friday afternoons for the next week. But you can call anytime to check on availability."
While individual counselling remains available via telephone or video conferencing, different situations call for a range of support programs that may be in the form of groups and workshops.
As the Director for almost ten years, Ness takes pride in the work of SCC staff and programs. The office consists of counsellors and professionals with a variety of expertise, and these are the people behind the ongoing success of all SCC programs. When considering mental health support, he encourages people to recognize that groups and workshops are just as helpful as individual counselling in many circumstances. "Workshops use empirically validated techniques to help manage stress and distress," he says. "They're very powerful, effective ways to get support and improve your mental health."
Groups and workshops offer tools and approaches to stressors that students can find valuable not only during sessions, but also between them. SCC groups and workshops provide opportunities for students to receive support in stress management, depression and anxiety, relationship conflict and resolution, trauma, grief and loss, mindfulness, and more.
"Even in groups where you do more personal sharing, it's the same group of students who meet weekly with a professional there, get to know each other, develop comfort, and it's really empowering," Ness adds. All groups and workshops are currently delivered virtually, usually with at least one workshop or group available every weekday.
The SCC also offers an online treatment program for depression where students can work on addressing mood challenges at their own pace with support from one of the SCC counselors. Students interested in this program are invited to contact the SCC for more information.
In addition, Ness emphasizes that the confidentiality of all records is of tremendous importance to the SCC. "They're independent of any record on and off campus, and they're not connected to a student file, health file, or anything like that," he notes.
Although getting professional help is extremely beneficial, people can also engage with others in their community. Ness recommends that students consider talking to someone in their own social network as it allows them to develop stronger personal connections themselves and thus, build a support system beyond the SCC.
Continuously destigmatizing mental health care promotes more approachable and accessible mental health services for everyone, especially at the University of Manitoba. Ness highlights: "When you're struggling and having a tough time, don't keep it to yourself. Talk to someone you trust."
More information on the Student Counselling Centre, including dates for all groups and workshops sessions, can be found on their website or by calling the SCC reception desk at 204-474-8592.