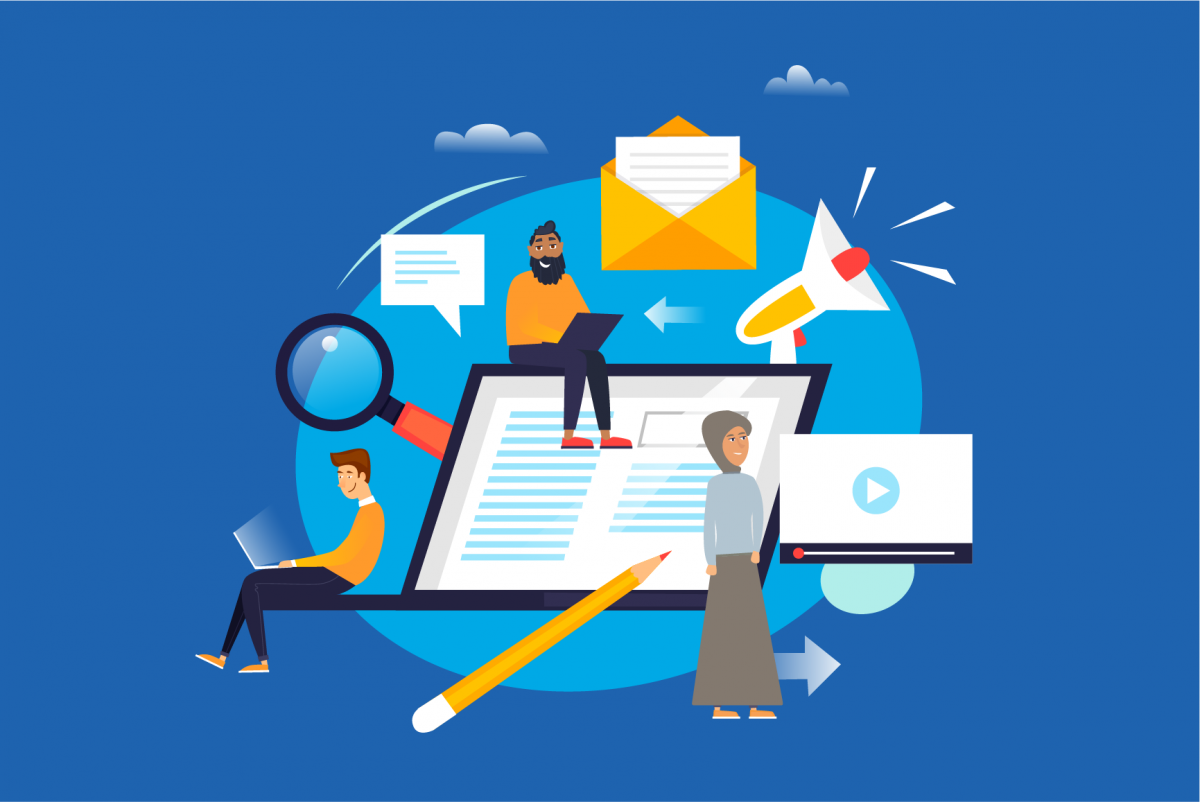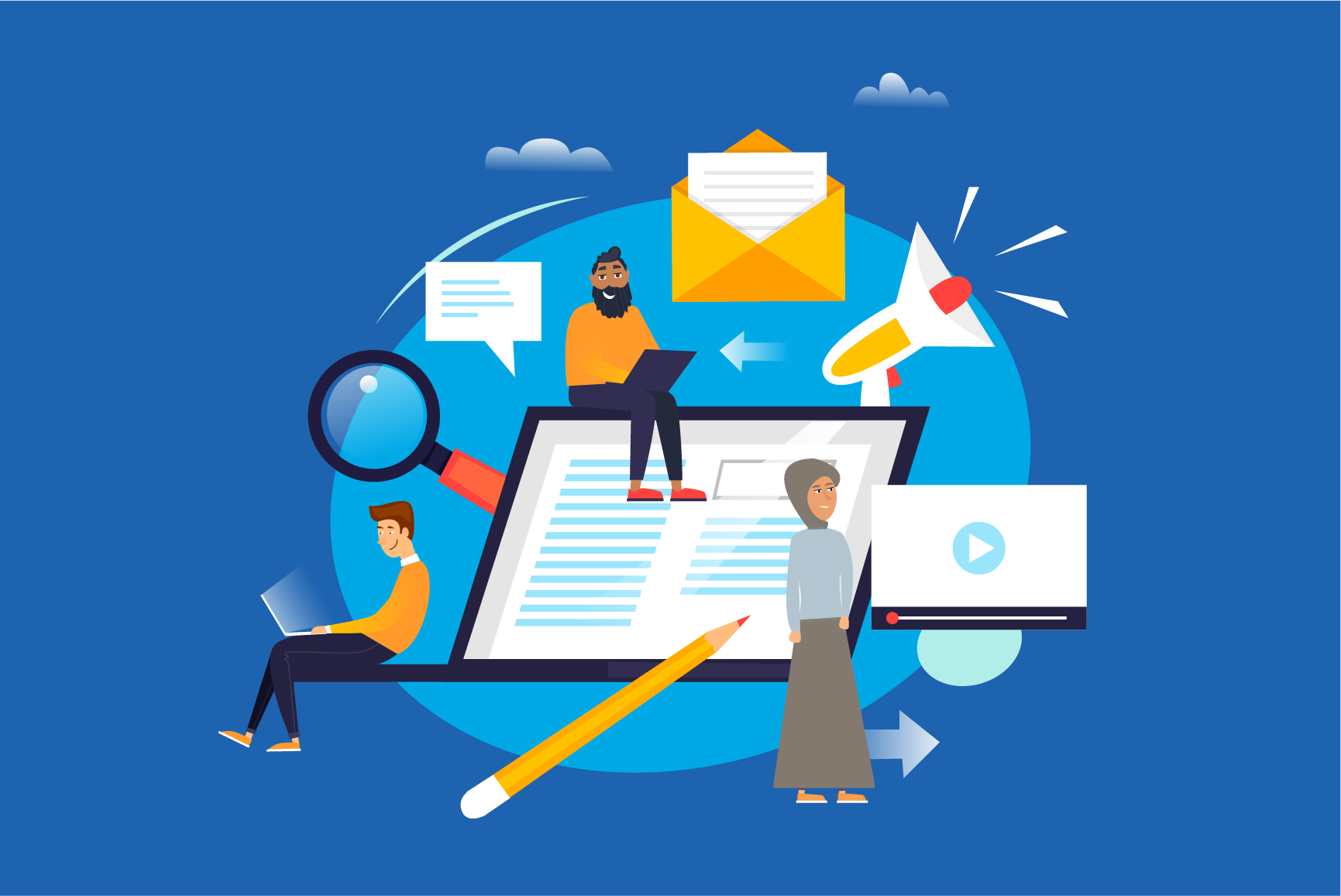 Gaining experience through volunteerism
The Volunteer Fair runs from 10 a.m. to 2 p.m. on Thursday, November 2
October 26, 2023 —
Are you looking for ways to give back to your community, meet friends who have similar interests and dig deeper into an area of interest? Volunteering is a great way to explore a variety of occupations, build your skills and learn more about the world of work.
Why Volunteer?
Volunteering can help you contribute to your community and connect with people who share common interests. For many, helping to build a better community is an important value.
Volunteer experiences help people build competencies and increase their job readiness and employability. While volunteering, seek advice on which experiences and skills employers in that industry value, and consider this information when planning for the future.
Volunteering helps you build connections to industry professionals and supports networking. Peers and professionals you meet might be wonderful role models or informal mentors. And these connections you build in this area may also help you bridge the path to your future employment.
How Do I Access Volunteer Opportunities?
Career Services, University of Manitoba
Volunteer Manitoba
NEEDS Centre
Festival du Voyageur Inc
Canadian Blood Services
Winnipeg Child and Family Services
Tetra Society of North America
HSC Volunteer Services
Reseau Compassion Network (RCN)
Winnipeg Children's Access Agency
Association of Regulated Nurses of Manitoba (ARNM)
Big Brothers Big Sisters of Winnipeg
South Winnipeg Family Information Centre
UM Explore Occupations Library describes types of positions, links to industry information, associations that may have volunteer posting boards, and listings of employers who you may also be able to volunteer with while in school.
Consider getting involved with student groups and associations, as well as student clubs on campus.
Research a variety of volunteer posting boards and links to discover organizations who regularly recruit volunteers. There are many websites that post volunteer opportunities.
Approach organizations/companies that you are interested in directly and inquire about volunteer opportunities.
For more information and support, contact Career Services at 204-474-9456 or visit 474 University Centre to make an appointment.