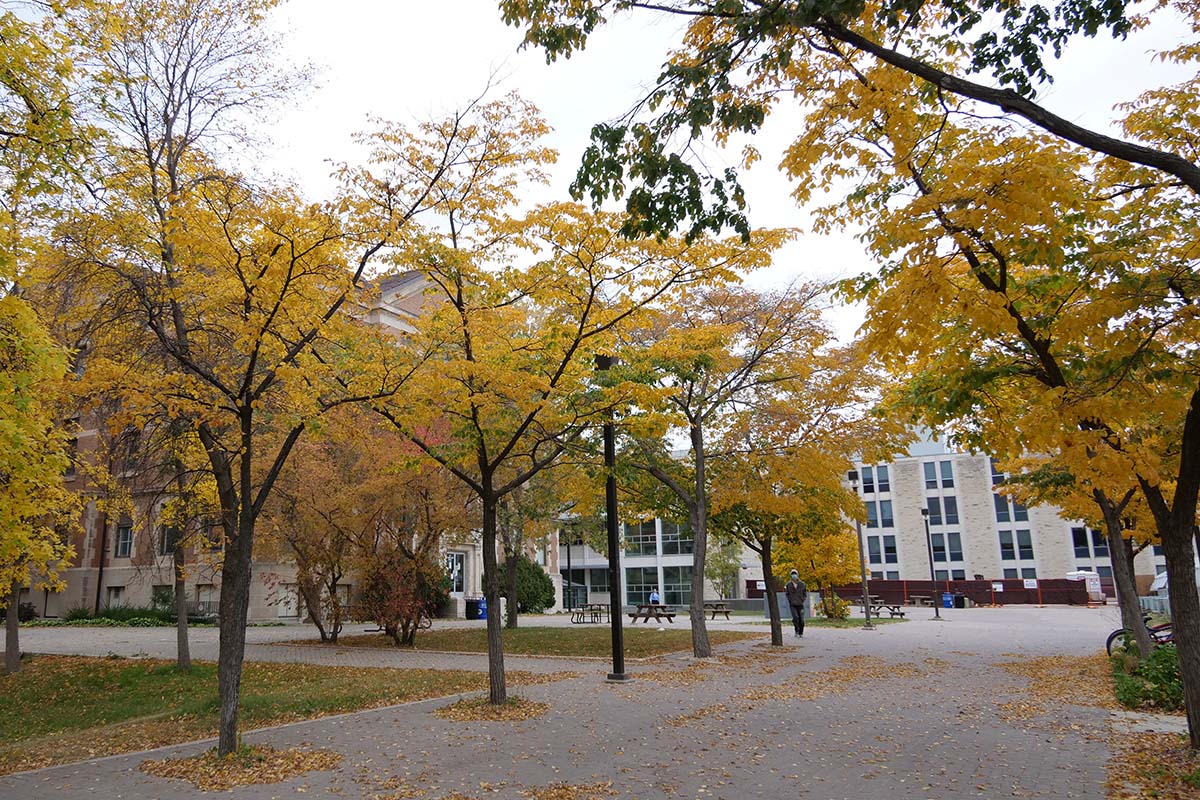 Fostering an inclusive and safe environment is paramount
A message from Laurie M. Schnarr, Vice-Provost (Students)
October 20, 2023 —
I know how difficult this past couple of weeks has been for you, the UM community, and the communities beyond our campuses as we witness the ongoing conflict in the Middle East. My primary concern is that you are finding ways to receive the care and support you need.
At the University of Manitoba, we are committed to fostering an inclusive and safe environment for all members of our community where discrimination, harassment, and prejudice against individuals or groups based on their nationality, ethnicity, or religion will not be tolerated.
With respect to the comments released by the university on October 13, the intention was two-fold: to condemn the terrorist attack by Hamas and to support Jewish members of our community who were concerned for their safety following calls by Hamas for additional terror attacks; and to acknowledge that all Palestinian people are not represented by Hamas and are suffering because of the ongoing conflict.
As a university, we condemn terrorism and any form of threat, intimidation or aggression against any members of our community, while also protecting the rights of those in a free and democratic society to peacefully gather and express themselves.
Please know the safety of our campus community continues to be a top priority for the university and for the security and risk team which, upon hearing news of the attack by Hamas, immediately implemented a comprehensive security plan with the intent of keeping people safe. We have been in ongoing communication with student leaders not only to share information, but to make sure they are aware of the services and supports we have available.
Anyone who is experiencing discrimination, prejudice, or disrespectful behaviours in breach of the university's Respectful Work and Learning Environment Policy should not hesitate to reach out to our Office of Human Rights and Conflict Management. We are here to support you and ensure that our university remains a place of respect, inclusivity, and understanding.
The University of Manitoba is a place for learning, collaboration, and growth. As an academic institution, we believe in the power of education, discussion, and understanding. We encourage respectful conversations and the sharing of diverse perspectives. Most importantly, we encourage everyone to remember our common humanity and approach these discussions with empathy, patience, and respect for one another.
Warmly,
Laurie