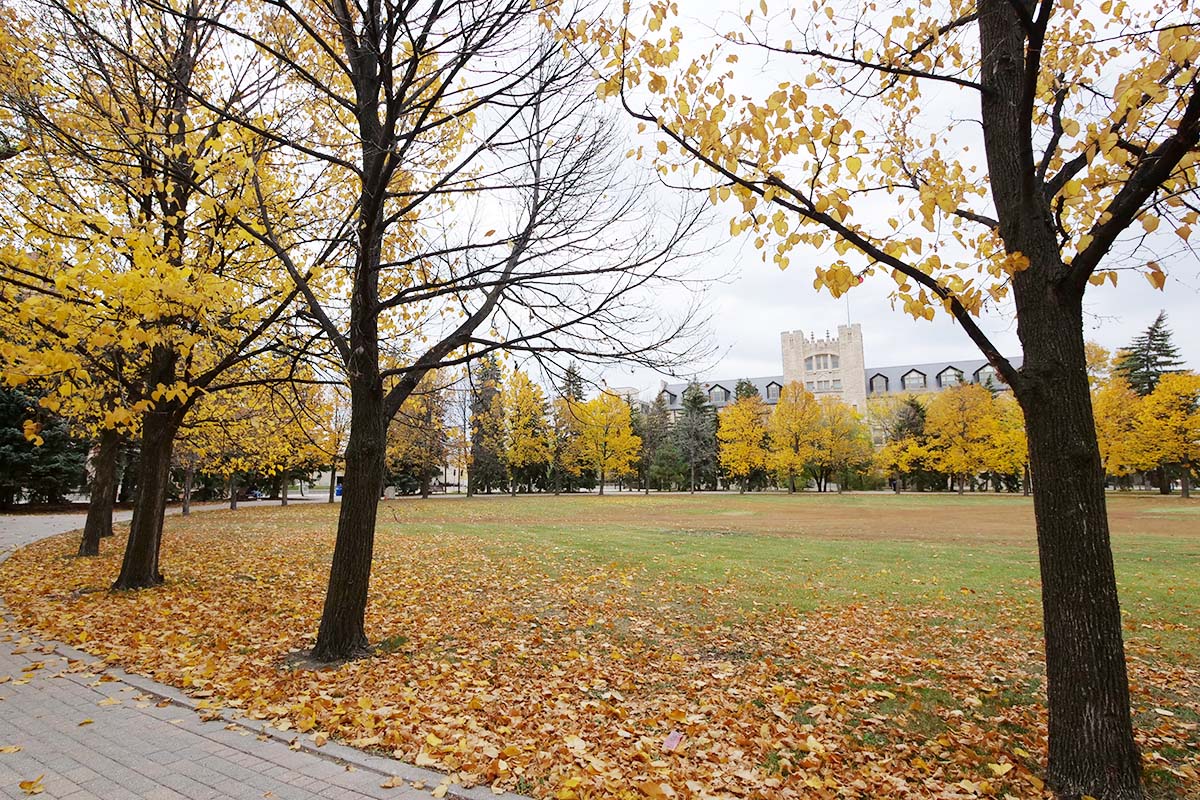 Reminder to recognize our common humanity in the face of calls for violence
October 13, 2023 – We have heard from many in our university community who are, understandably, very concerned about calls for violence against Jews. We acknowledge these very real concerns and want to make it clear that any form of threat, intimidation or aggression against any members of our community will not be tolerated.
Earlier this week, the university joined the international community in condemning terrorism, and this includes the terrorism perpetrated by Hamas against Israel. These horrific acts are deeply felt by Jewish members of our community, and we fully support them in these troubling times.
In a free and democratic society, UM respects the right to freedom of expression and to gather or demonstrate peacefully. Events taking place on campus reflect the diversity within our community. Allowing an event to take place on campus is not an endorsement by the university of organizers' views.
It is our utmost priority that members of the UM community feel safe. We have implemented a comprehensive safety and security plan, not in reaction to any specific local threat at this time, but to further support the safety and well-being of our entire UM community.
We also want to take this opportunity to reiterate the importance of peaceful expression and to remind everyone that we must treat each other with respect and recognize our common humanity.
We recognize that Hamas does not represent all Palestinian people, who are also victims of Hamas and who are suffering as a result of the ongoing conflict. This is an incredibly painful and challenging time for members of both the Jewish and Palestinian diaspora, many of whom are grieving losses or worried for the safety of their friends and family.
We continue to encourage anyone who needs to talk or seek support to reach out to our counseling services, which are available to all students and staff.