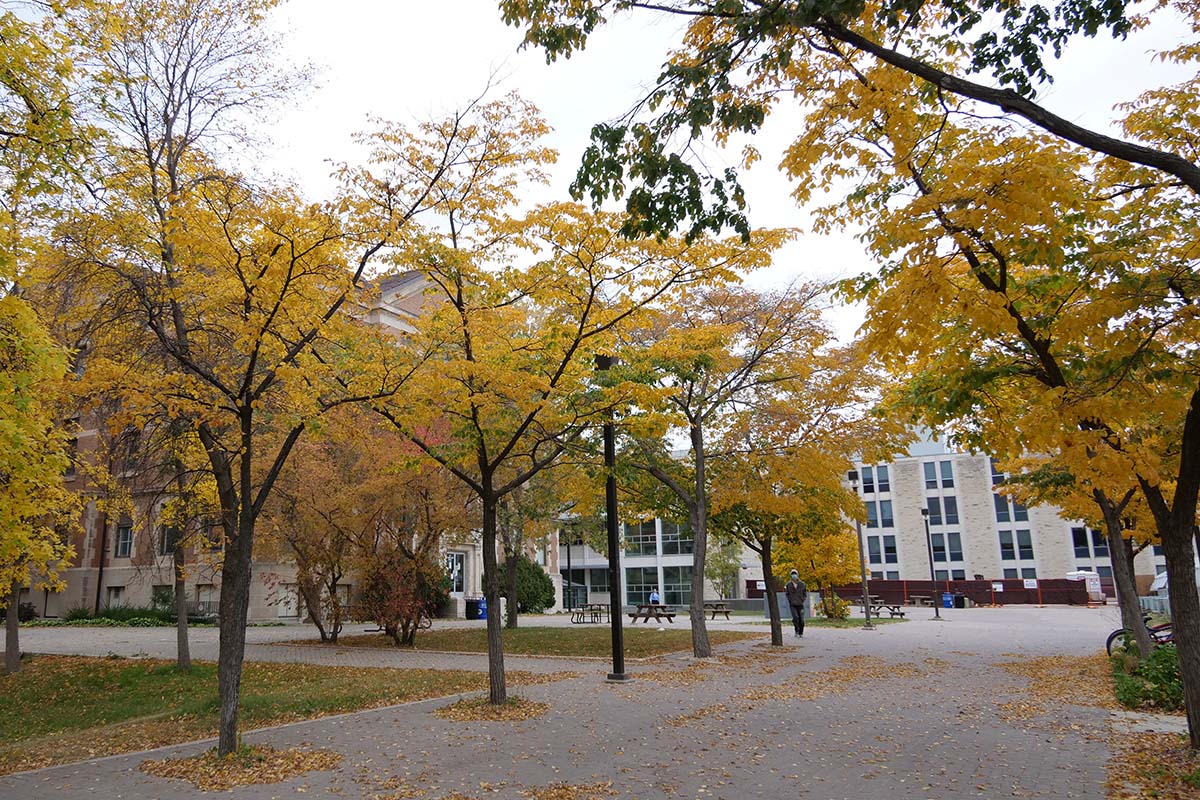 Message to the UM Community on the conflict in the Middle East
October 10, 2023 —
The University of Manitoba acknowledges that this past weekend's news of violent conflict in Israel and Gaza has caused great distress and concern for members of our community.
We express our immense grief and sadness for the evolving crisis. The growing loss of life, including many civilians, is tragic and alarming. We join the international community in condemning terrorist violence and the kidnapping of civilians and call for a de-escalation of the violence and a peaceful resolution to the conflict through dialogue.
The university is actively working to check on and support students and employees who may be affected.
We encourage anyone who needs to talk or seek support to reach out to our counseling services, which are available to all students and staff.
The safety and well-being of our campus community are of utmost importance. The university has implemented a comprehensive safety and security plan to help ensure everyone feels and is safe on our campuses. If you are concerned for your safety or have reason to be concerned for the safety of others, please contact Security Services.
As in any conflict, members of our community will hold strong views and we urge our community to engage in respectful dialogue.
We continue to monitor the situation and will provide updates and resources as needed. We ask everyone to take care of yourselves and one another during these trying times.