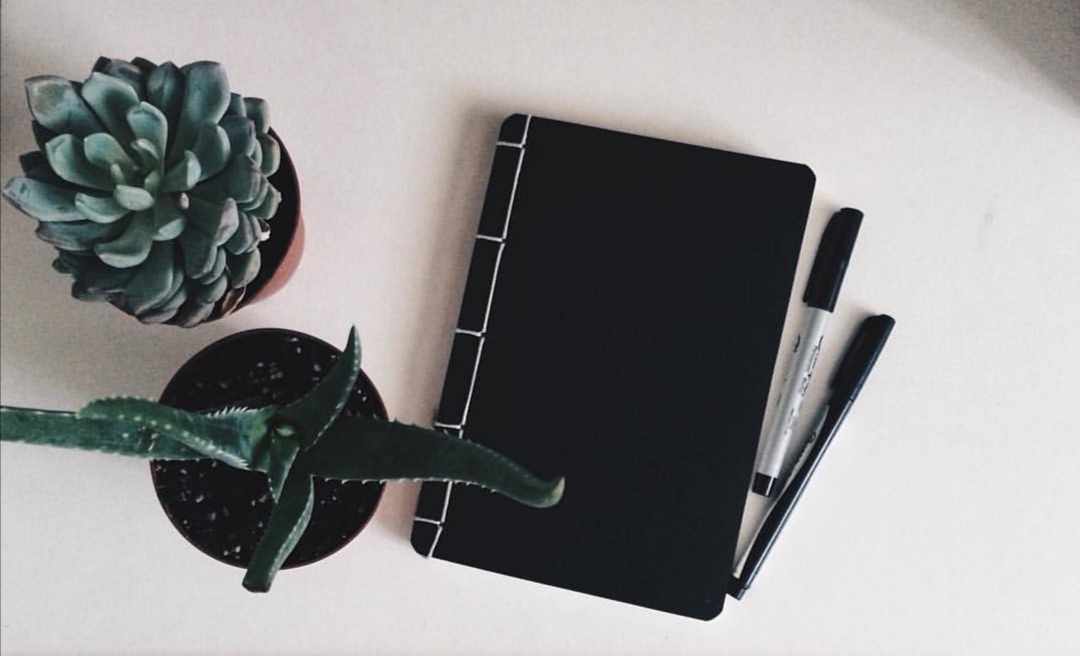 Flatten the curve and stay connected with #umStudyatHome
Participate in this special Instagram contest
March 25, 2020 —
To encourage the practice of social distancing, and to help flatten the curve of COVID-19, we're all finishing our courses at home. How is everyone dealing with these changes to your routine and studying remotely? It's easy to get sidetracked and you might feel a lack of motivation from not having an organized schedule. So, for this month's Instagram challenge, we are running a study-at-home themed photo contest! What is your definition of a perfect study environment? How do you stay productive and on top of your to-do list when studying online? Help out your peers by sharing your study-at-home tips by using the hashtag #umStudyatHome for a chance to win a $25 UM Bookstore gift card! And remember, if you need help managing stress or getting through your courses successfully, UM has your back.
RULES AND REGULATIONS
This Instagram Photo Contest (#umStudyatHome) runs from 9 a.m. CST on Thursday, March 26, 2020 to midnight CST on Friday, April 17, 2020 on www.instagram.com/umstudent.
To be entered to win, follow @umstudent on Instagram, post a photo or video of something winter-related, and use the contest hashtag. PRIVATE Instagram accounts must be PUBLIC during the contest in order to qualify for entry.
Images depicting dangerous behaviour or the consumption of alcohol, cannabis or illegal substances will not be eligible. All other entries posted during the contest period will be considered and one winner will be chosen. You may enter as many times as you like. The winning photo's account owner will receive a gift card from the UM Bookstore valued at $25.
The winning entry will be chosen by the Marketing and Communications Office and will be selected based on composition, creativity, quality and adherence to the theme. The winner will be notified by Instagram direct message and then announced publicly on the account.
Prize must be picked up from the Student Life office in UMSU University Centre during regular business hours, when UMSU University Centre has been reopened.
Contest is open to all residents of Manitoba, and the prize must be picked up at the UM Fort Garry campus. By tagging #umStudyatHome, you are agreeing to allow the UM to share your photo(s) on our social media accounts and on our news site, UM Today.
Your photo(s) will not be used for commercial purposes. This contest is in no way sponsored, administered, or associated with Instagram, Inc.
By entering, entrants confirm they are 13+ years of age, release Instagram of responsibility, and agree to Instagram's terms of use.