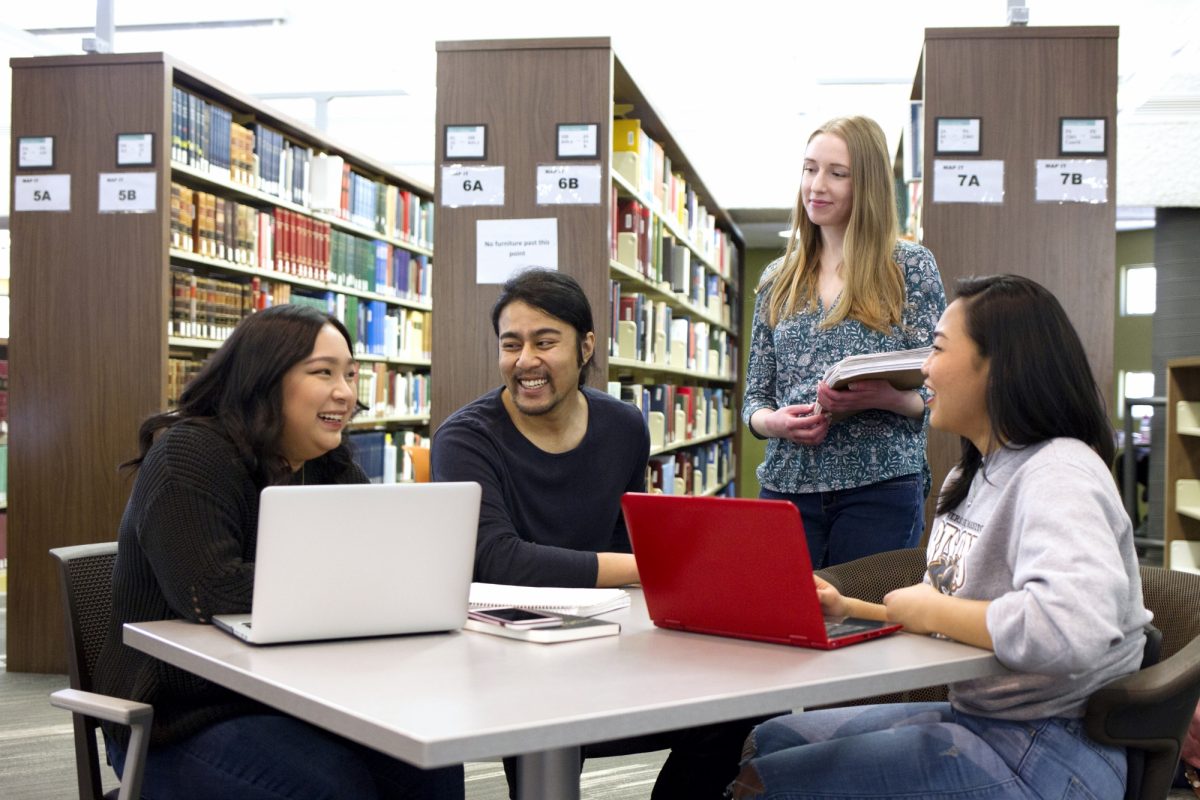 Five minutes to becoming a better student
January 3, 2020 —
As a student at the U of M, there is a lot of key information you need to be aware of: deadlines, events, scholarships, opportunities and more. It's a lot to think about, but there is an easy way to make sure you're getting that important information, when you need it: the Student Weekly. All students are automatically subscribed to this short newsletter that features the news, events, dates and opportunities that are vital to your success as a student. It'll take you less than five minutes to go through each week.
Beyond those key dates and deadlines, you'll learn about the successes of your peers, student experiences and opportunities that you could take advantage of and supports to help you academically or personally. Being a student at the UM is what you make it – whether you choose to be involved in everything or focus on one thing, it's important to know all of your options.
We've done the work of sorting through the most important info for you, all you have to do is read it. Each week, you'll get the Student Weekly or Graduate Student Weekly delivered directly to your UM inbox. Don't miss out on the information that could make a huge difference to your time here as a student.