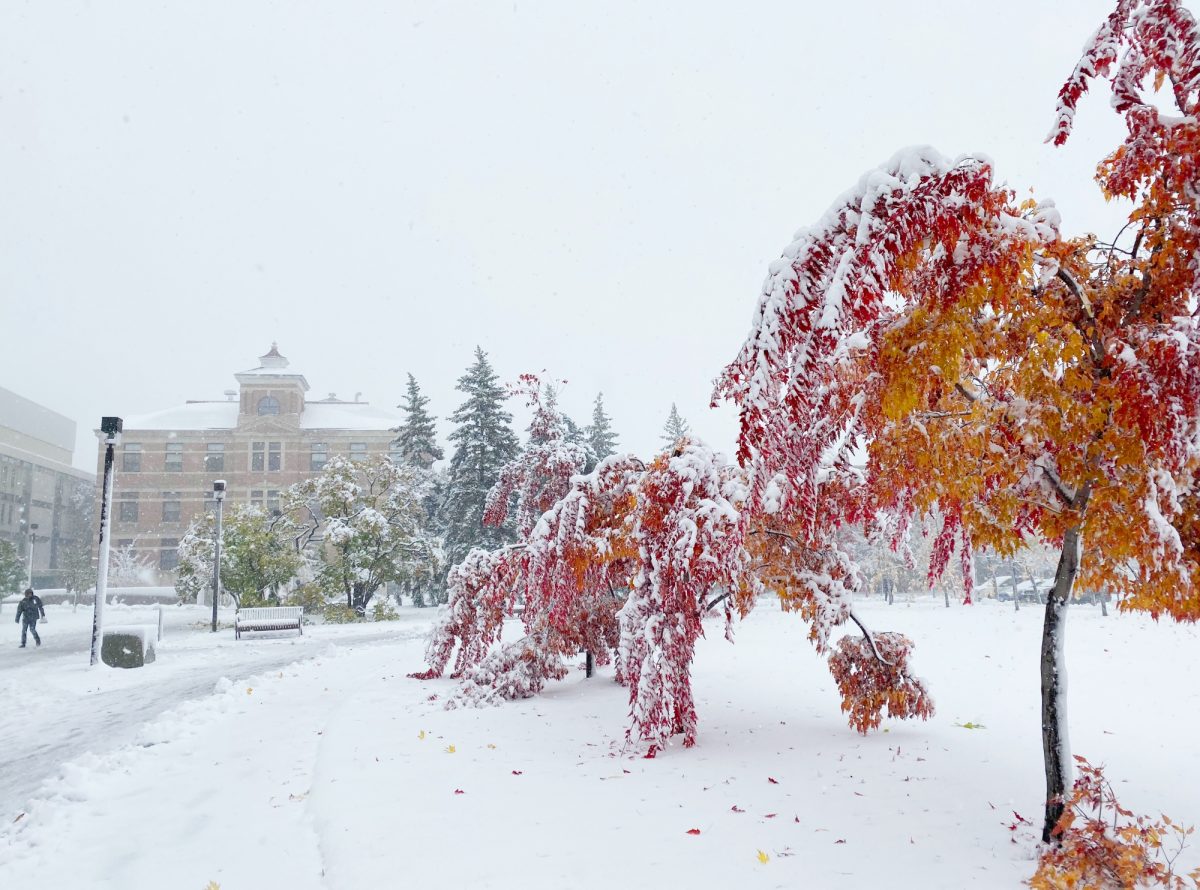 Emergency pruning, tree removal and cleanup after snow storm
November 4, 2019 —
After the early season snow storm, storm cleanup is underway and is expected to take approximately three months, with first priority being hazardous trees that pose an immediate risk to public safety.
Physical Plant and external consultants have been assessing the tree population in light of the destruction caused by the storm, and have been prioritizing needs. In some instances trees may require only selective pruning of damaged limbs, but many trees require complete removal due to severe structural damage.
All safety precautions will be taken during this work; pedestrian traffic will be barred from worksites during tree removal and cleanup.
Thank you for your understanding and patience in this matter.
If you have any questions, please contact Lyle Morin, Manager, General Services, at 204-474-6286.