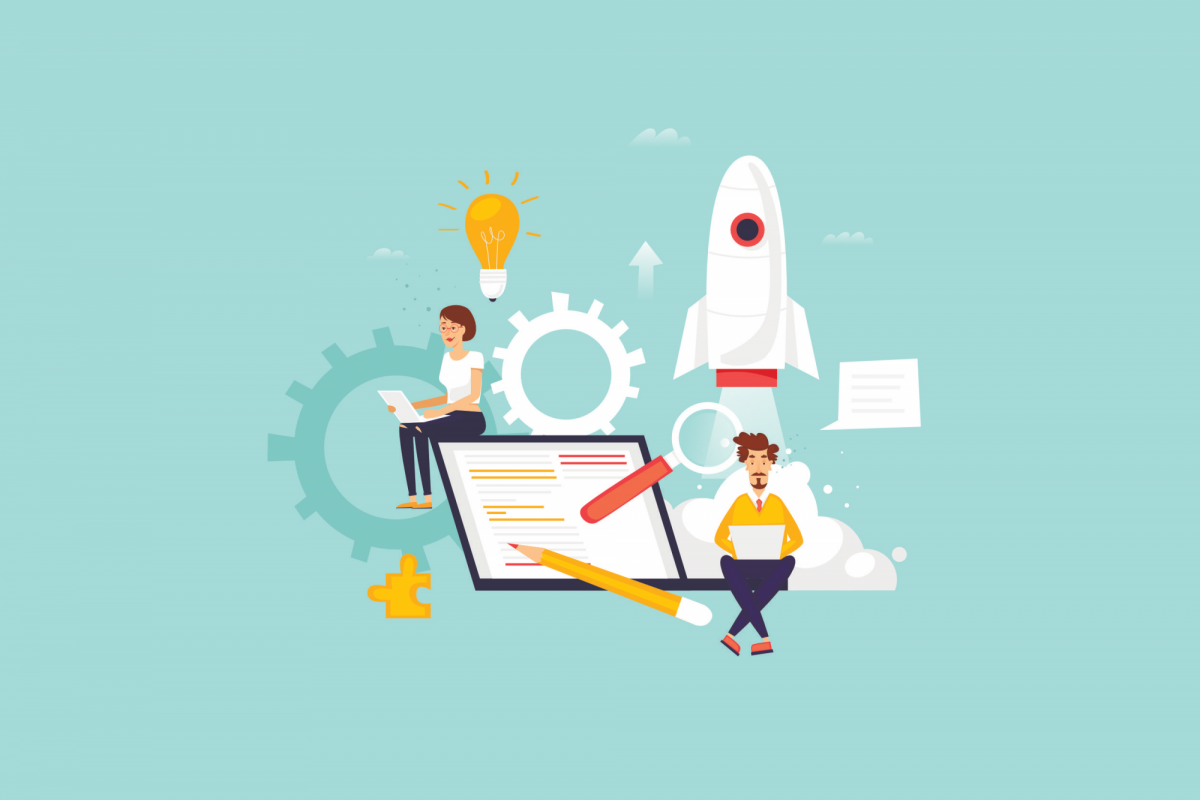 Discover mentorship opportunities!
November 13, 2020 —
Have you ever wanted to learn more about an occupation and dig deeper into the world of work by meeting with professionals in your field of study? Meeting with a mentor and learning about their experiences, current and previous occupations, and educational path is a great way to help you with career planning. Creating meaningful connections with people, whether they are with industry professionals, students, educators or others, is helpful when it comes to making decisions about your future. We have highlighted five opportunities at the UM for you to access mentorship opportunities:
At Career Services, we can help connect you to a mentoring program that will guide you in mapping your future career! Check out our website to learn more about the resources we offer to support you. Career Services is working remotely to serve students by email, phone, tele-conference as well as through virtual workshops. Contact our office at 204-474-9456 or cs [dot] receptionist [at] umanitoba [dot] ca to make an appointment.