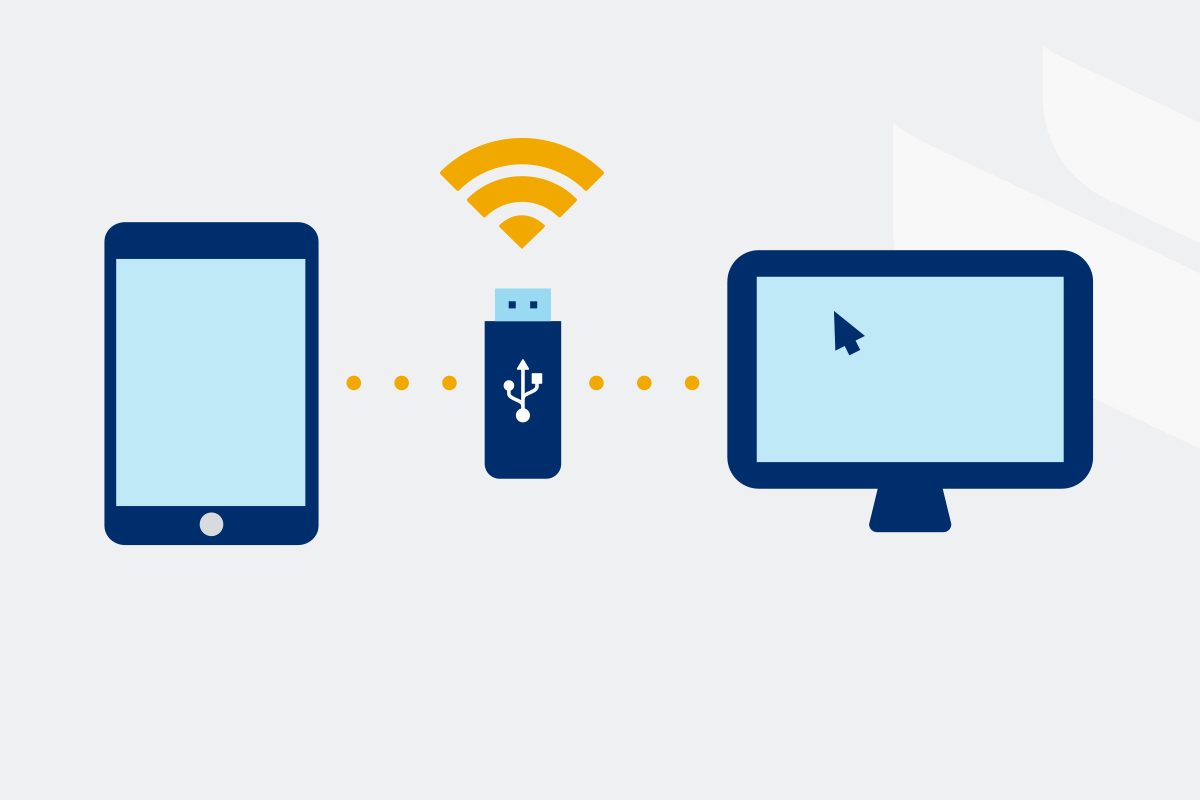 Discounted Mobile Internet Plans for UM Students Continue for Winter Term
Show your student card at select Bell MTS locations before Feb 28 to save!
February 1, 2021 —
The University of Manitoba and Bell MTS are extending their partnership to provide UM students with more affordable access to technology.
"As remote learning during the pandemic continues, we know that more data and reliable service are still important for our students," says Laurie Schnarr, Vice-Provost (Students). "That's why we've extended our partnership with Bell MTS and are once again providing students with affordable Mobile Internet service, including reduced cost on select Mobile Internet devices and bonus data on select plans."
From now until February 28, all UM undergrad and graduate students will be eligible to receive 10GB of bonus data on a flex Data Mobile Internet plan at no extra cost. As part of the discounted offer, students are also eligible to purchase select Mobile Internet devices at a reduced rate.
To sign up for these Mobile Internet offers, students must visit one of the six following Bell MTS locations and show their UM student card:
St. Vital Shopping Centre, 1225 St. Mary's Rd, Winnipeg, MB
2795 Pembina Hwy, Winnipeg, MB
481 River Ave, Winnipeg, MB
CF Polo Park, 1485 Portage Ave, Winnipeg, MB
Otineka Mall, Hwy 10 N, Opaskwayak, MB
50 Selkirk Ave, Thompson, MB