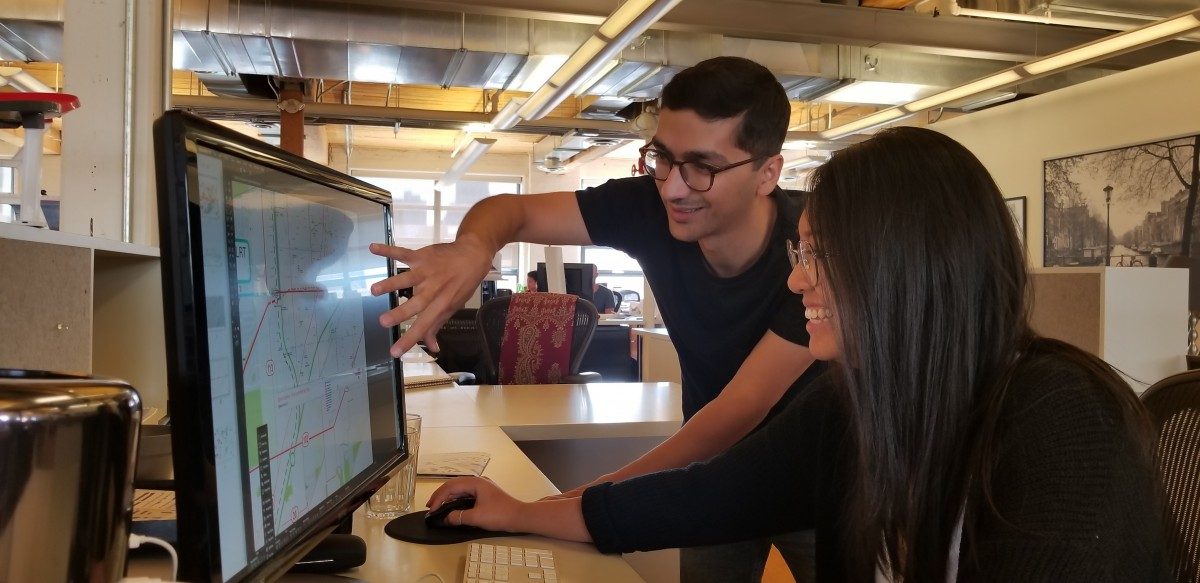 Co-op and Work Integrated Learning Week
Learn more about applied employment opportunities available to U of M students
March 11, 2019 —
Thinking about connecting your academics to a work-related experience but don't know where to start?
The University of Manitoba will celebrate Co-Op and Work Integrated Learning Week from March 18-21. This week will be packed with events and activities that will help you discover the outstanding opportunities offered to U of M students.
Monday, March 18
Kick-off day. Meet with representatives from Career Services that will help you build your career game plan.
UMSU University Centre
10:00 am – 1:00 pm
Tuesday, March 19
Learn more about co-op and work integrated learning.
Free breakfast, UMSU University Centre
10:00 am
Co-op and WIL booths set up in Fireside Lounge
9:00 am – 1:00 pm
Wednesday, March 20
Discover faculty co-op opportunities. Visit your current or prospective faculty for some fun activities.
Thursday, March 21
Want to learn more about building your career network? Keynote speaker Debbie Tabor is a dynamic HR champion and expert networker who has travelled across Canada where she has had the opportunity to connect with and hire 100's of students. She offers tips and strategies to build and maintain your network.
What's your game plan?
How to create the network you need for the career you want

Debbie Tabor, RBC Future Launch
MPR, 2nd Floor, UMSU University Centre
1:00-1:45 pm
Register and attend to WIN $500 toward your tuition!
To register for the Keynote event, visit:
https://www.uofmcareerservices.ca/home/public-events.htm?eventId=1601
Co-op and Work Integrated Learning Week is sponsored by Student Affairs and Terracon Development Limited, a proud co-op employer.
—
Don't miss our Instagram Contest on @umstudent where six lucky students will win $50 gift cards for the U of M Bookstore! Follow #umCoopWeek to follow the coverage. Visit our contest page for full details.