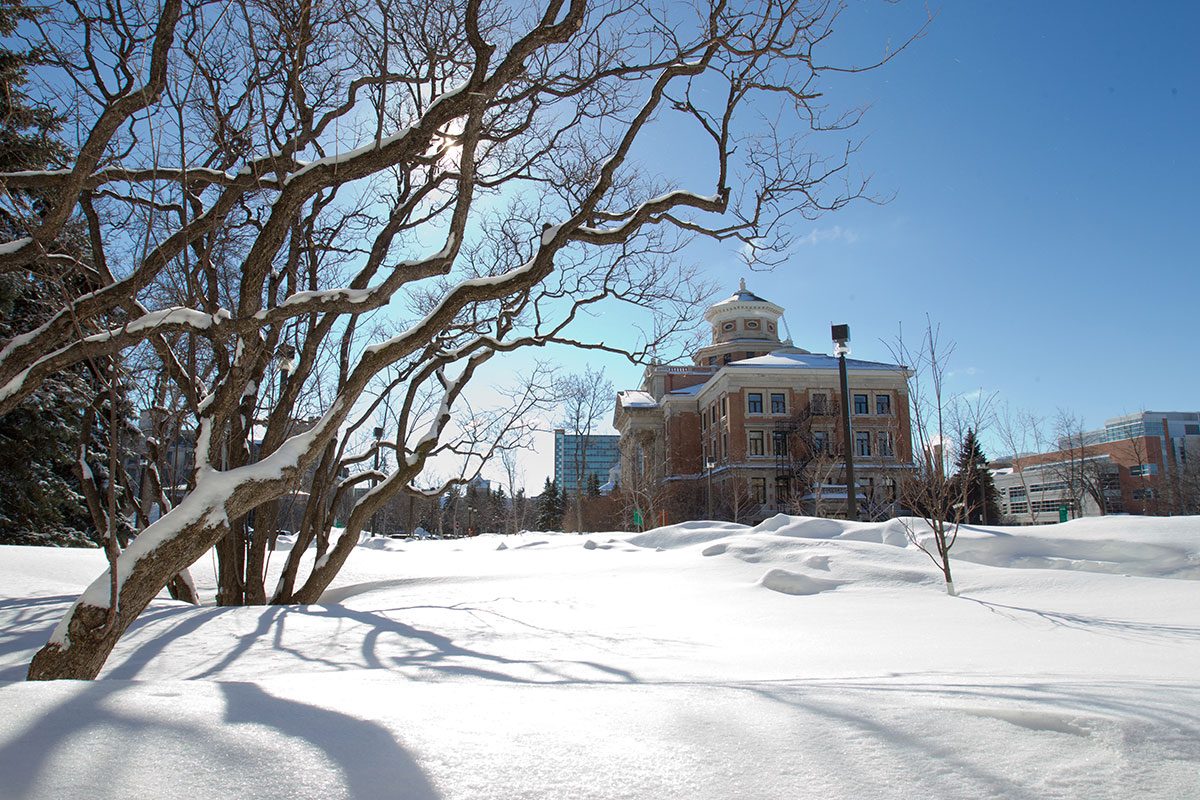 Consultation survey: Search for a Provost and Vice-President (Academic)
January 29, 2021 —
The following is a message from Dr. Michael Benarroch, President and Vice-Chancellor:
As was announced in the fall, Dr. Janice Ristock, after an acclaimed three-decade career at the University of Manitoba in a variety of academic and administrative roles, is not seeking an extension or renewal of her term as Provost and Vice-President (Academic) when it ends in June, 2021. We have embarked on the process of selecting a Provost and Vice-President (Academic) and have retained Laverne Smith & Associates to assist with this search, which will be comprehensive in scope with an integral portion being a process of consultation.
Reporting to the President and Vice-Chancellor, the Provost is the university's chief academic officer, providing strategic direction, academic planning leadership, and administrative oversight to drive innovation and academic excellence across the university. Working collaboratively with the Vice-President Administration, the Provost sets budget priorities and is responsible for ensuring that the university's budget supports the academic mission. Collaborating closely with the senior leadership of the university and supported by a strong team of a Deputy Provost and Vice-Provosts, Deans and Directors of Faculties, Schools and Colleges, and senior administrative leaders, the Provost leads a broad and complex portfolio of academic and academic support units. Advancing, transforming, and supporting academic priorities, goals, and programs, the Provost will foster an equitable and diverse environment that allows teaching, learning, and research excellence to flourish.
On behalf of the advisory committee I have struck to advise on candidates for the role and on the position more generally, I ask for your assistance in gathering information to support the process.
Your input is being requested by the close of business February 11, 2021. Please click here to complete a brief questionnaire to be returned to Laverne Smith & Associates. All responses will be held in strict confidence by the consultant and the inclusion of your name is optional.
As this is a very important matter for the University, your input is critical and I would ask you to take the few minutes required to help us in this important undertaking.
I would like to thank you for your time and input into this important leadership appointment.