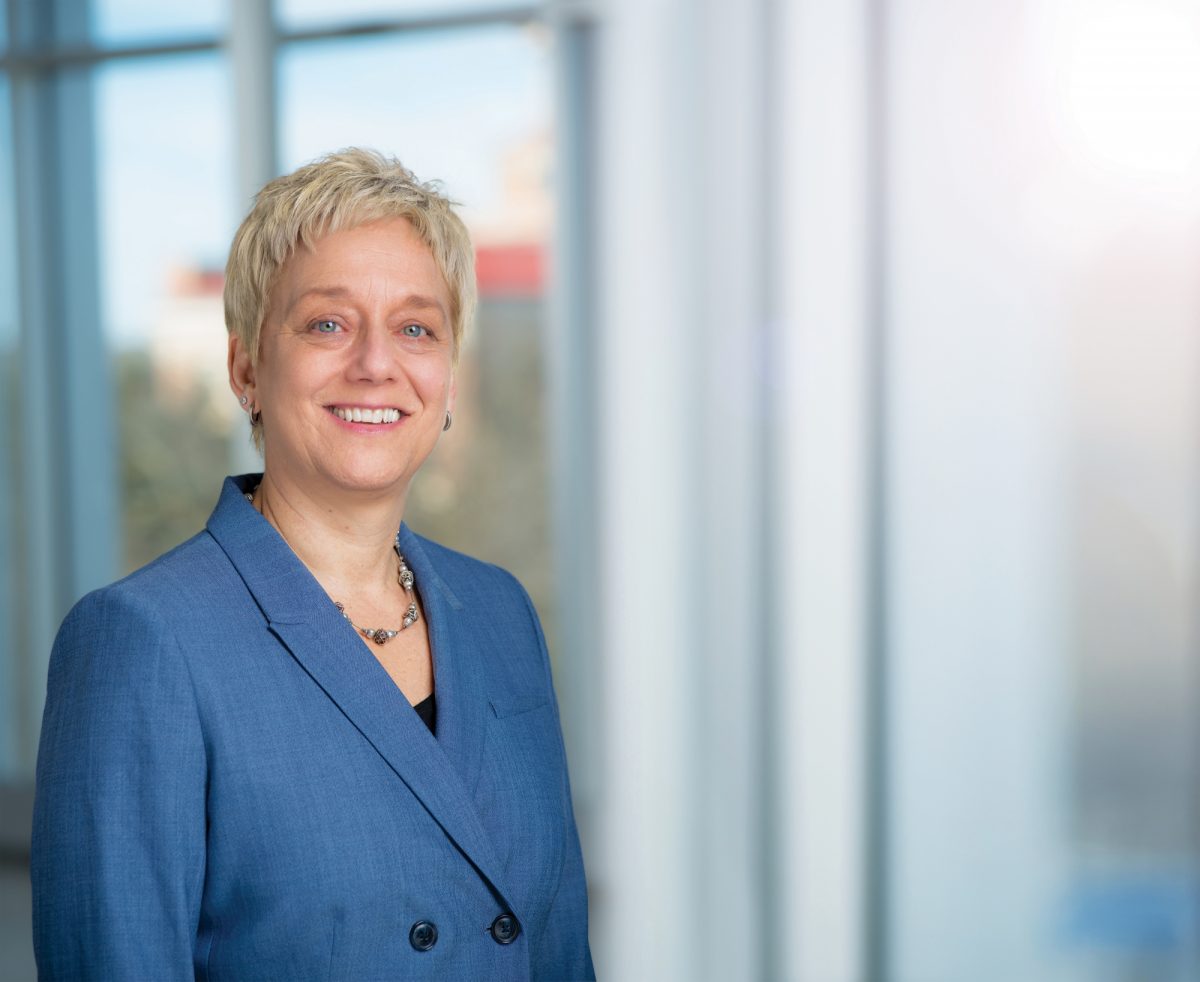 Dr. Janice Ristock not seeking renewal of her term
September 11, 2020 —
University of Manitoba Provost and Vice-President (Academic) Dr. Janice Ristock announced this week that she will not be seeking an extension or renewal of her term as Provost when it ends in June 2021.
Dr. Ristock has had an impressive three-decade academic and administrative career at the University of Manitoba, with leadership roles in the Faculty of Arts, as Associate Vice-President (Research), and as Vice-Provost (Academic Affairs) in addition to her current position as Provost and Vice-President (Academic). As she completes her term, she will continue to lead the university's academic enterprise, helping navigate the institution through the COVID-19 pandemic.
Discussions with the community and the launch of a national search for the next Provost and Vice-President (Academic) will begin soon.
Details about a recognition of Dr. Ristock's contributions to the University of Manitoba will be shared at a later date.