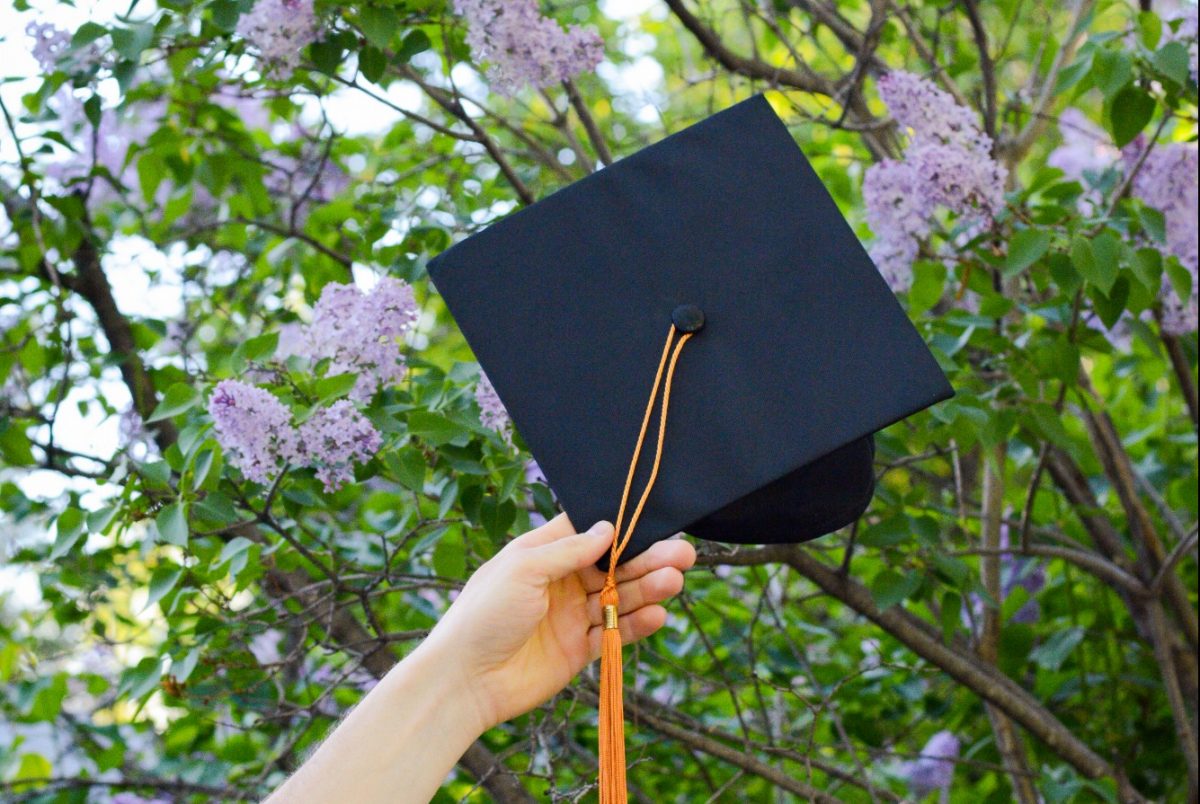 Celebrate the class of 2023 at Spring Convocation
Ceremonies for the Fort Garry campus will be held from June 6-9, 2023; Bannatyne campus on May 18, 2023
April 17, 2023 —
Over the next month and a half, University of Manitoba students will once again cross the Convocation stage as family and friends cheer them on. UM's 144th Spring Convocation will be held in person, with live streams for each of the ceremonies available online.
ABOUT CONVOCATION
Ceremonies for February and Spring graduands from the Fort Garry campus will be held from June 6-9, 2023.
Separate ceremonies will be held for graduating students from the Bannatyne campus on May 18, 2023 and Université de Saint-Boniface on June 12, 2023.
If you have declared your intent to graduate, you should have already received emails to your UM account with instructions on how to claim your academic attire and what to expect from this year's ceremonies. If you haven't received the information, please email Graduation [dot] Convocation [at] umanitoba [dot] ca
You can find more information at umanitoba.ca/convocation and can view the ceremony schedules on the  Convocation Dates and Times page.
More details, including honorary degree recipients, will be released in the coming weeks.
Join the conversation online by using #umanitoba2023 to celebrate.
GRADUATION POW WOW
The Annual Traditional Graduation Pow Wow will be held on Saturday, May 6, 2023. All Indigenous graduates (First Nations, Métis, Inuit) in 2022-2023 are encouraged to participate, including those graduating in Fall 2023.
A Pow Wow is a celebration and cultural event that brings people and nations together, and it is an opportunity to hear traditional drum songs and see different types of dancing. The day-long celebration includes an opening Pipe Ceremony, presentations to the graduates and a community feast in the afternoon. All activities are free, and everyone is welcome. Find out more on the Indigenous Student Experience website.
We look forward to celebrating your graduation this Spring!