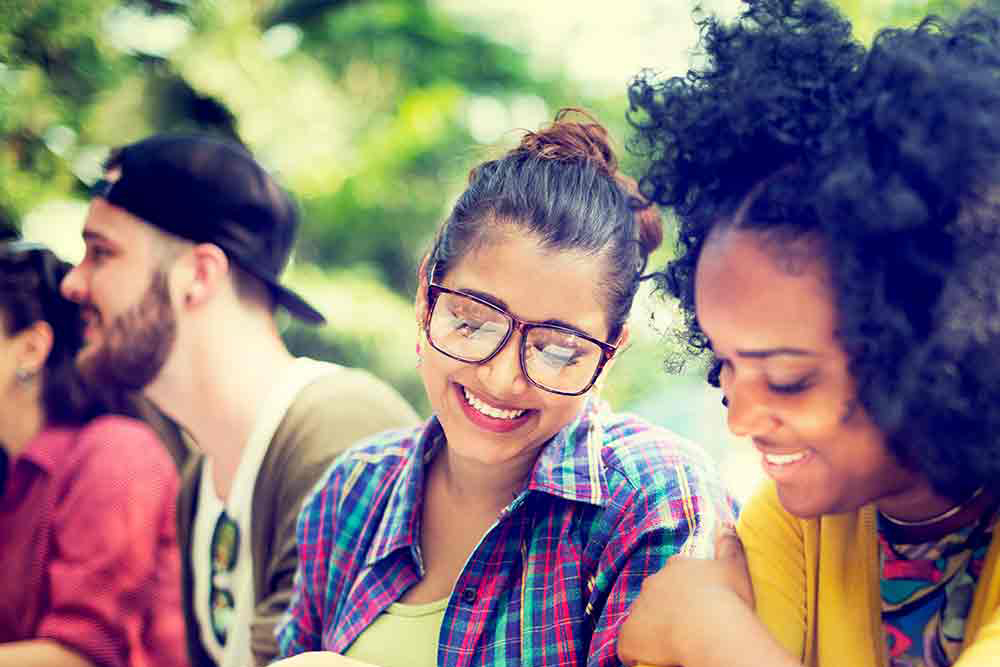 Become a UM Ambassador with Student Recruitment
Connect with prospective undergraduate students and share your experience
July 9, 2020 —
Looking for innovative ways to connect with each other has never been more important than now. Each year, the University of Manitoba welcomes approximately 4500 new students who are beginning their post-secondary education journey.
Connecting with prospective undergraduate students to help prepare them for their new environment is an integral part of the applicant lifecycle. Each year, the Student Recruitment team connects with thousands of students from local communities and from around the world.
Future UM undergraduate students have many questions – from how do I submit my application for admission, and where do I pick up my student ID card to "what is it like to study at the University of Manitoba?" While the UM Recruiters can answer a lot of questions, prospects often want to connect with current students, young alumni and faculty members to get your perspective on what it's like at the University of Manitoba.
This year more than ever the need to connect virtually with our future students is even more essential.
Student Recruitment is calling for volunteers from our UM community to become UM Ambassadors and help support and welcome prospective and incoming undergraduate students. They are looking for students, faculty, staff and alumni who would be willing to share their experiences at UM.
Registration has now closed. Watch for future opportunities to get involved with Student Recruitment.