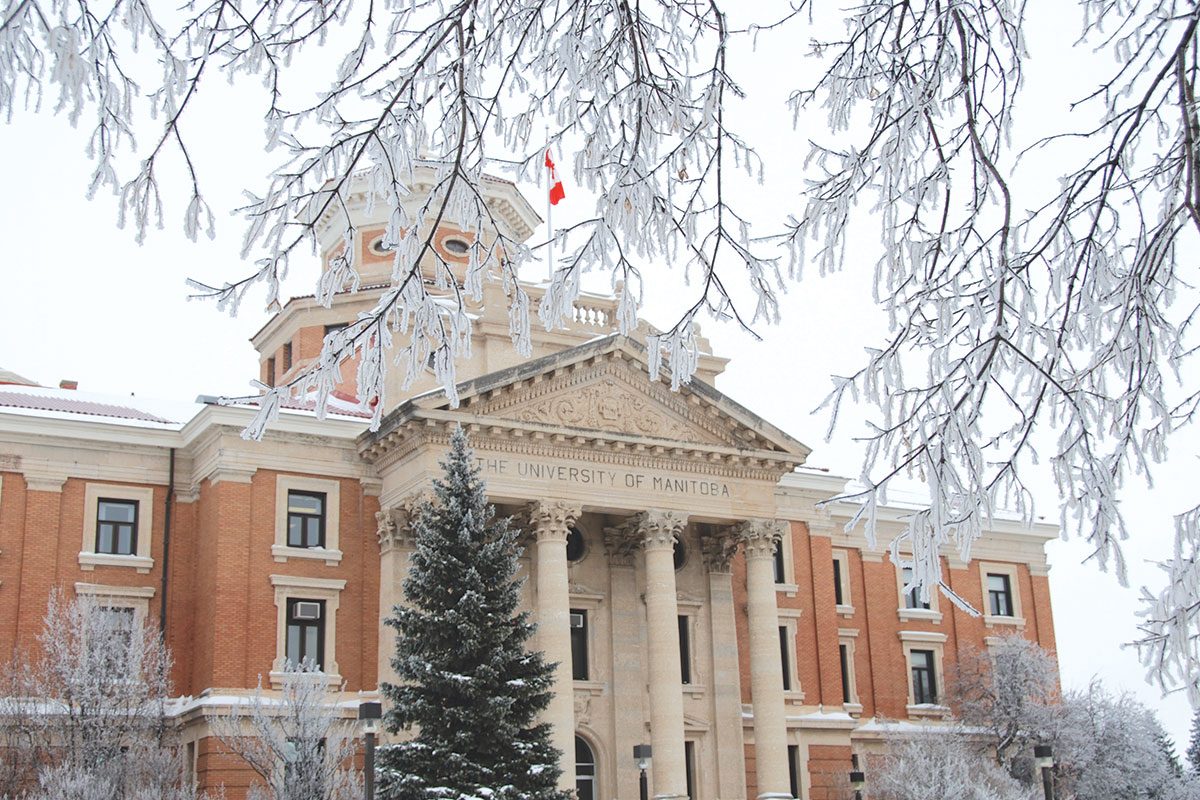 Banner – Administration Pages upgrade coming… 
January 20, 2020 —
System Outage Jan. 24 to Jan. 26 to upgrade Banner to the latest version
The University of Manitoba is updating Banner Administration Pages (Finance and Student) to a newer version. This upgrade begins Friday, January 24 at 5:00 pm and with expected completion by Sunday, January 26 at 6:00 pm.
WHAT THIS MEANS TO YOU:
During the upgrade Aurora Administration Pages, Aurora, Extended Education Registration System, BDM, Workflow, Argos and FAST will be unavailable.  Other processes and systems that connect to Banner (e.g., UM Achieve, EPIC, Concur, My Research Tools) could be inaccessible or have limited functions during this time. 
Please note that any preferred name changes made in Employee Self-Service (ESS) will not take effect in any other systems until Monday, January 27 after the upgrade.