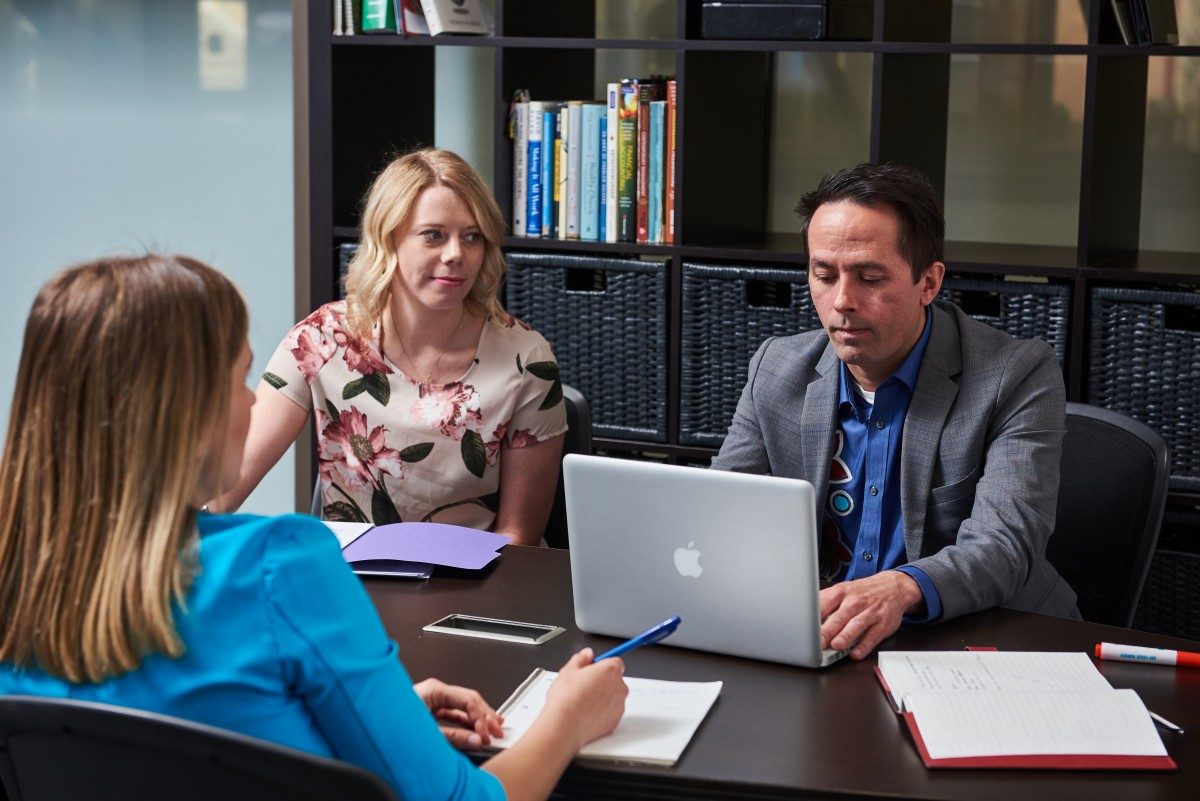 Aurora Temporary Shut Down
November 8, 2018 —
Aurora Banner is undergoing a major upgrade that will improve the user experience, including capabilities for automation, usability, mobility and integration. In order to do that, Aurora will have to be temporarily shut down. The shutdown is planned for Wednesday, November 21 at 5 p.m. to Monday, November 26 at 9 a.m. Mark these dates in your calendar and plan ahead!
Using Aurora is something that many of us do on a regular basis. You will need to prepare – and we can help you.
How to get ready?
We are working to minimize the impact of this shutdown, but you may need to take some actions beforehand, like ordering transcripts, ordering enrolment verifications, registering for winter term, running a degree audit, downloading class lists or uploading grades.
Students, we recommend you speak to your academic advisor if you have any academic-related issues.
If your account is on hold, do your best to pay your fees before the shutdown, otherwise payments received during the shutdown will be processed in the order received once the system is back in service. If you foresee any issues with this, please contact your academic advisor.
For students interested registering for Winter/Summer term spanning distance and online courses, registration opens November 28.
Here's a recap of what systems will be working and what won't during the shutdown:
Not Available:
Aurora INB and Self-Service

No transcript ordering
No Enrolment Verification ordering
No Winter registration activities

UM Achieve
Argos reports that pull from PROD
Available Services:
UMLearn
Admissions (through Radius)
Library services
Active Living Centre
Jump/Webmail
Direct access to Argos for ODS reports (until Friday 6pm)
Partial Access:
Ad Astra – ability to view all room bookings, add/delete events only
For questions about the upgrade, please contact: Banner9 [at] umanitoba [dot] ca
To be successful, we need your support. Thank you for your understanding.