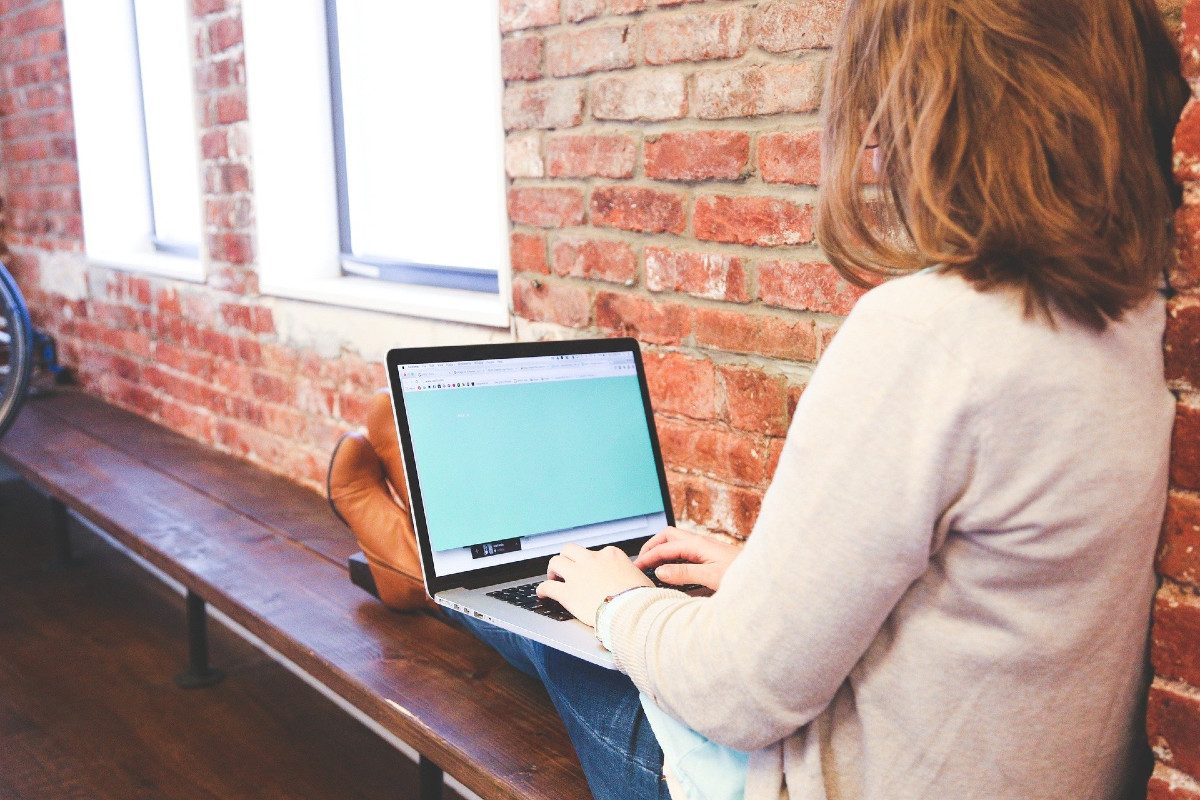 Addressing basic needs: Student Affairs offering help virtually
April 23, 2020 —
With students and staff alike homebound, UM staff in Student Affairs are looking for ways to connect with students virtually. Top of mind for many students is their basic needs – housing, food, lost income and where to access mental health and other on- and off-campus services.
In this online session, you will learn about community-based resources for food and mental health, new provincial housing policies for COVID-19, the latest news on Federal Government programs and where to find support connecting with employment and volunteer opportunities.
"During this time, it is important to understand what supports are available to you and how to access them," says Gail Langlais, director of Career Services.
Student Affairs staff from Case Management, Career Services, and Community Engaged Learning will be on hand to share information and address any questions you may have. Additional information from Financial Aid and Awards and Student Accessibility Services will also be available.
You are not alone! Please join us for one of the sessions on Accessing Community Resources & Connecting to Employment Opportunities during COVID-19:
All are welcome. No pre-registration required. Click the above links for more information and to join.