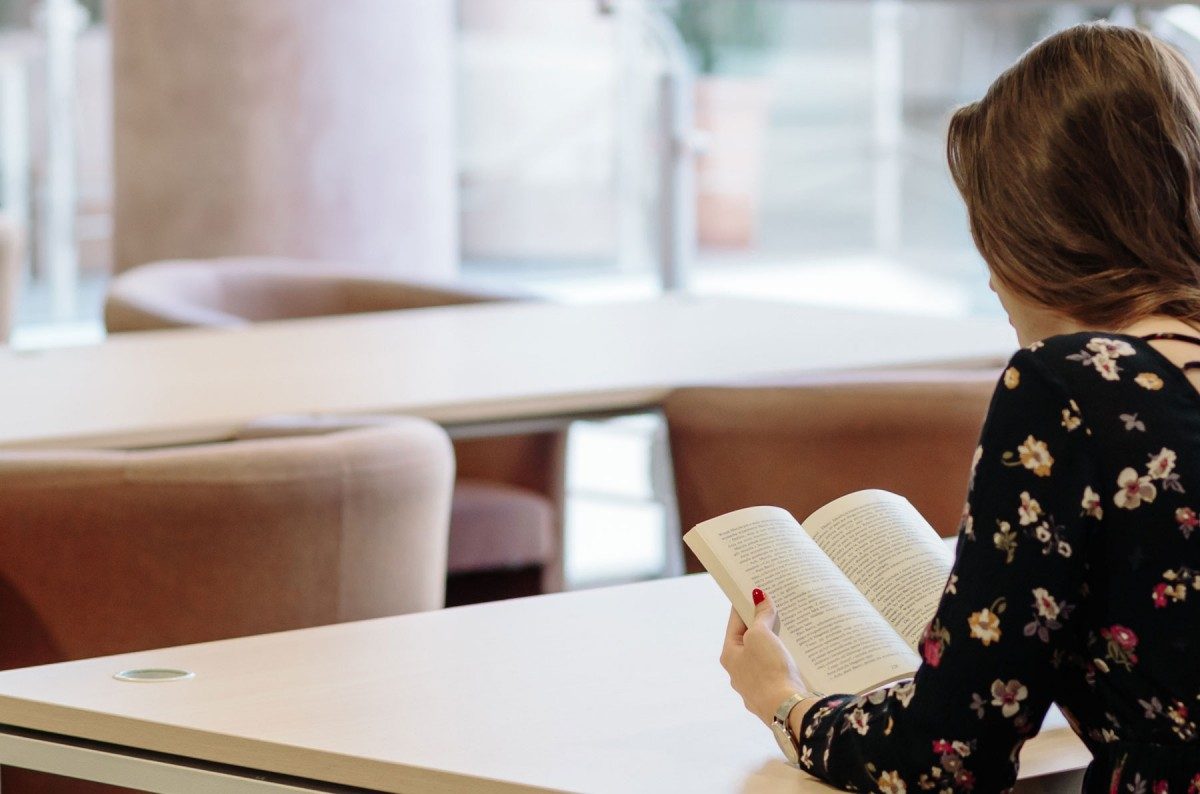 Academic Schedule Review
April 26, 2017 —
Is the Fall Term break valuable? Could classes be scheduled in a better way?
The Academic Schedule Review Committee is seeking feedback from the university community on these questions and more. Formed in response to the 2015-2016 Senate debates on the timing and need for a Fall Term break, the committee is asking students, faculty and staff to answer questions on the academic schedule and how it could be more effective.
The committee is particularly interested to know whether the Fall Term break could be set up in a more beneficial way, at a time when students most need additional days to study, prepare lab work and complete assignments. Because changes to the academic schedule can have an impact on all community members –– changes must be considered and approved by Senate –– receiving feedback from a broad group is important as it will help inform these important scheduling decisions.
Dr. Todd Mondor, acting vice-provost (graduate education) and dean of graduate studies, chairs the committee and notes the importance of the information being gathered.
"The committee would like to get feedback from as many people as possible to assist in developing a schedule that both maintains academic standards and also provides the best possible student experience," says Mondor.
Allison Kilgour, incoming UMSU vice president advocacy and member of the committee also notes the importance of the academic schedule to students. "Students depend on reliability during their studies, and any changes to the academic calendar can have huge implications," says Kilgour. "It's crucial that students are given the opportunity to share their opinions, which is why participating in this review is important."
Students, faculty and staff are encouraged to visit umanitoba.ca/student/records/feedback for more information, a complete list of the committee's questions and to submit their feedback. The last day to participate is May 3.