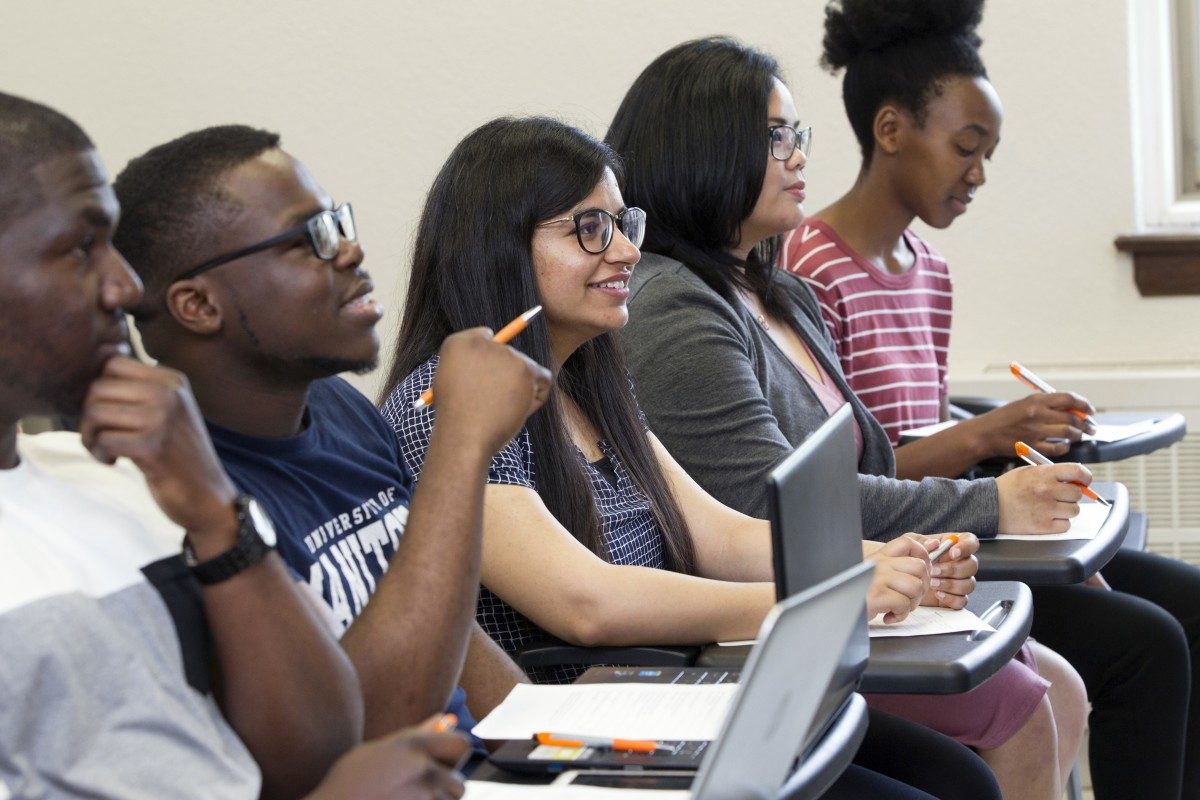 Academic Learning Centre Fall 2018 workshops
Improve your skills with free workshops for students
September 10, 2018 —
The Academic Learning Centre offers a variety of workshops and resources for all students at the University of Manitoba. This fall, be sure to check out the Study Skills or Writing workshop series for sessions on how to reassess your learning strategies, manage your study time, prepare for upcoming exams or work on specific writing projects.
See below for a list of all workshops available during the 2018 Fall Term or visit the Academic Learning Centre for more information.
Study Skills workshops:
*All Study Skills workshops are held from 2:30-3:30 pm in Room 313, Tier Building
Friday, September 14 – Planning your study schedule
Friday, September 21 – Learning strategies for high-content courses
Friday, September 28 – Preparing for midterms
Friday, October 26 – Reassess your learning strategies
Friday, November 2 – Manage your study time
Friday, November 9 – Learning strategies for high-content courses
Friday, November 23 – Multiple choice test strategies
Friday, November 30 – Preparing for final exams
Writing workshops:
*All Writing workshops are held from 12:30-2:00 pm in Room 409, Tier Building
Tuesday, October 2 – Academic writing style
Tuesday, October 9 – Using sources in academic papers
Students are encouraged to register by visiting the Academic Learning Centre's Workshops and Events page.