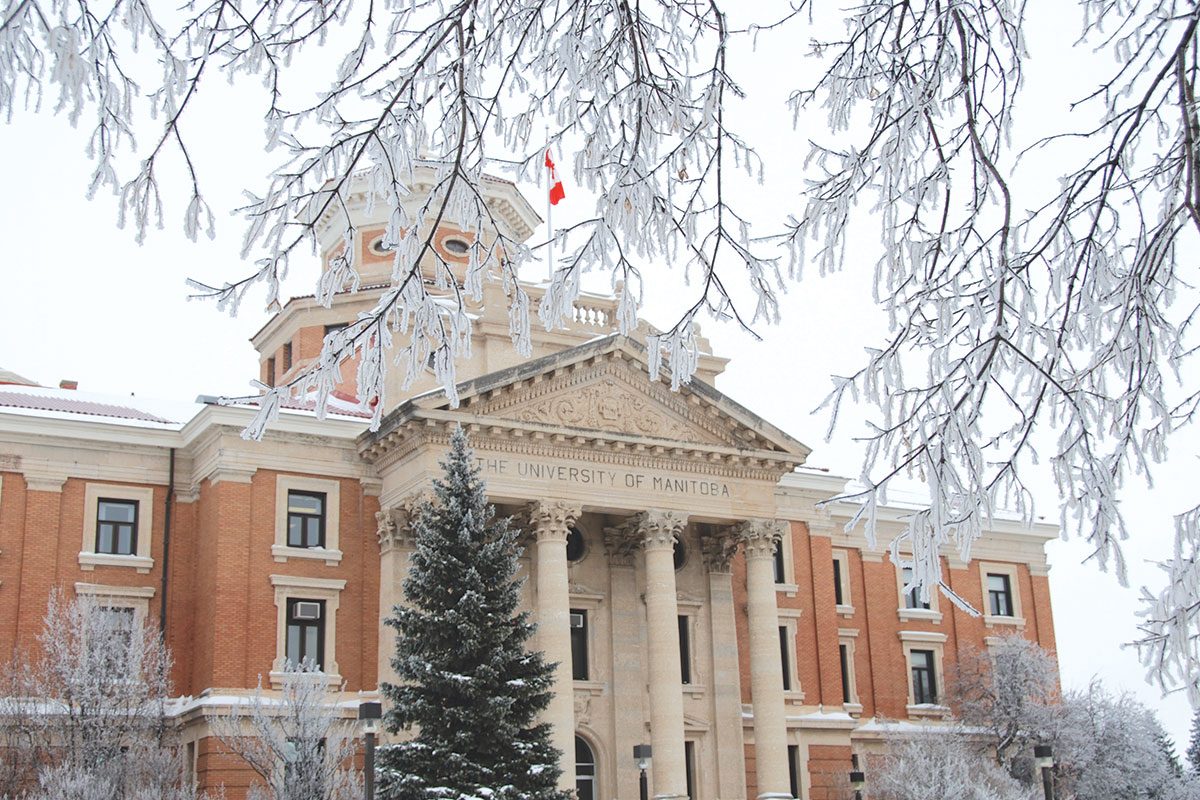 2017 Holiday Closures
January 3, 2017 —
Happy new year!
We look forward to another productive and fulfilling year at the University of Manitoba.
The university's upcoming 2017 holiday closures are as follows:
Louis Riel Day: Monday, February 20
Good Friday: Friday, April 14
Victoria Day: Monday, May 22
Canada Day: Monday, July 3
Terry Fox Day: Monday, August 7
Labour Day: Monday, September 4
Thanksgiving Day: Monday, October 9
Remembrance Day: Monday, November 13
Christmas to New Year's Break: Friday, December 22, 2017 to January 1, 2018 (last working day is Dec 21, university re-opens Jan 2)
More information can be found on the human resources website.