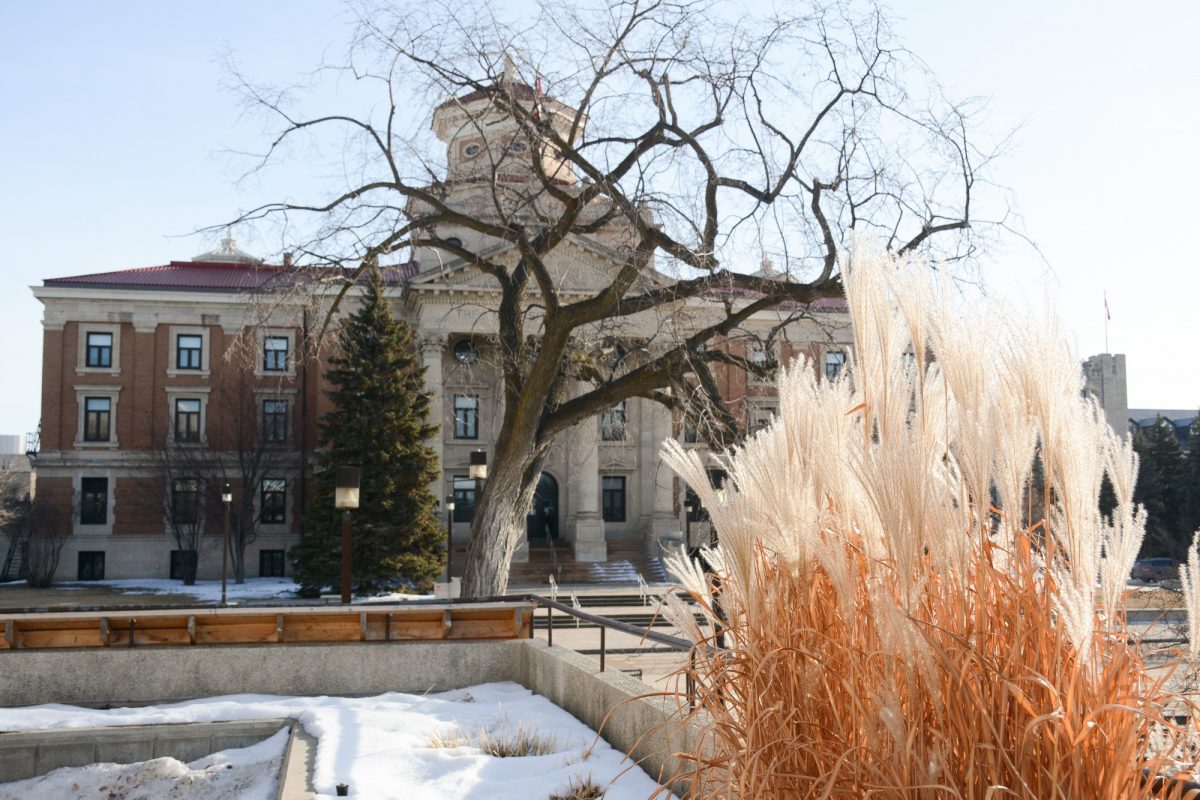 Learn more about Student Advocacy and Case Management
March 16, 2021 —
At the University of Manitoba, maintaining a fair and equitable working and learning environment is a top priority. Student Advocacy and Case Management work to uphold this commitment by supporting students through a number of challenges. These can emerge from decisions made by administration or other issues that inhibit a student's ability to work on their studies.
"It's important for a student to have a proper opportunity to respond to their situation," says Heather Morris, the Director of Student Advocacy and Case Management. "We can help students figure out how to do that in the best way."
When students feel that they aren't being treated fairly, navigating through campus procedures and policies by themselves can be extremely confusing, stressful and intimidating. Student Advocacy assists students in understanding their rights and responsibilities as members of the UM community.
They advise students through a range of processes including authorized withdrawals, leaves of absence, academic misconduct allegations, as well as appealing final grades and disciplinary decisions made by the university.
"Students often think that reaching out to a Student Advocate means they admit that they've done something wrong," Morris adds. In reality, the office is an outlet of support and they provide guidance as you participate in university processes.
When personal experiences negatively impact a student's academic progress, Case Management assists in accessing crisis and other support programs. Trained as social workers, Case Managers assess a student's situation and connect them with the appropriate resources on or off campus.
They can help individuals struggling with homelessness or food insecurity due to financial constraints, physical health issues, addiction, other mental health concerns and more.
While they function as separate units, Student Advocacy and Case Management work closely to coordinate the best support or combination of supports through sensitive matters. The process of connecting with the office begins with speaking to the Confidential Intake Assistant by phone or email. Students can explain their situation, and the Intake Assistant can determine how a Student Advocate or Case Manager can help.
Morris acknowledges that people may feel apprehensive towards asking for support in serious concerns. Nonetheless, students have the right to receive advice and voice their perspective. She explains: "The Student Advocates and Case Managers are compassionate and resourceful. They only want to provide the best support for students through their difficulties."
Above all, Morris emphasizes that any personal or academic information that students share with the office will remain confidential.
While all appointments are occurring virtually at this time, the office stays committed to connecting with students. Contact information for Student Advocacy and Case Management and additional resources can be found on their website.