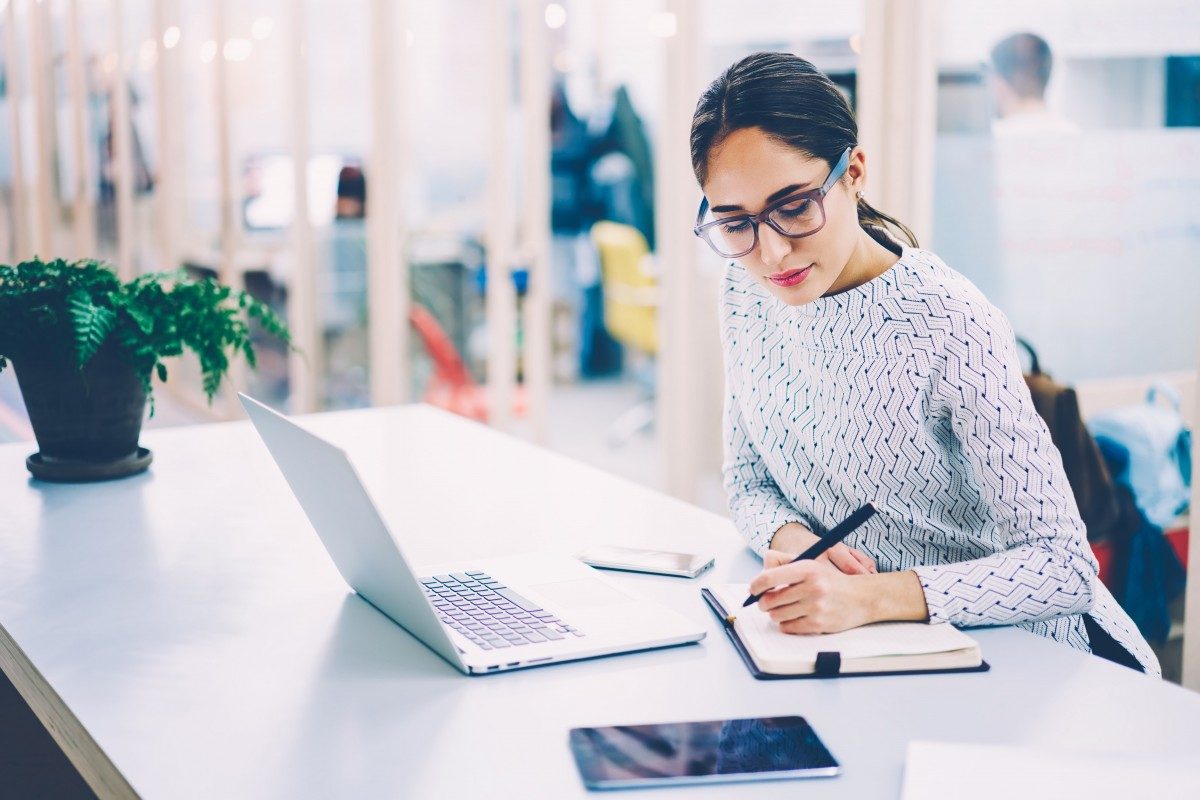 Your summer job search starts now!
January 10, 2020 —
With the expectations of new classes after the holiday break, it is understandable that summer employment is not front of mind in January. The trouble is that employers are already searching and application deadlines are quickly approaching.
Here are six opportunities that you should consider this January:
This is only a small sampling of the opportunities available to you as a student. If you would like to explore further work and volunteer experiences or brush up on your resume and interview skills, come visit Career Services during drop-in hours or attend our workshops.