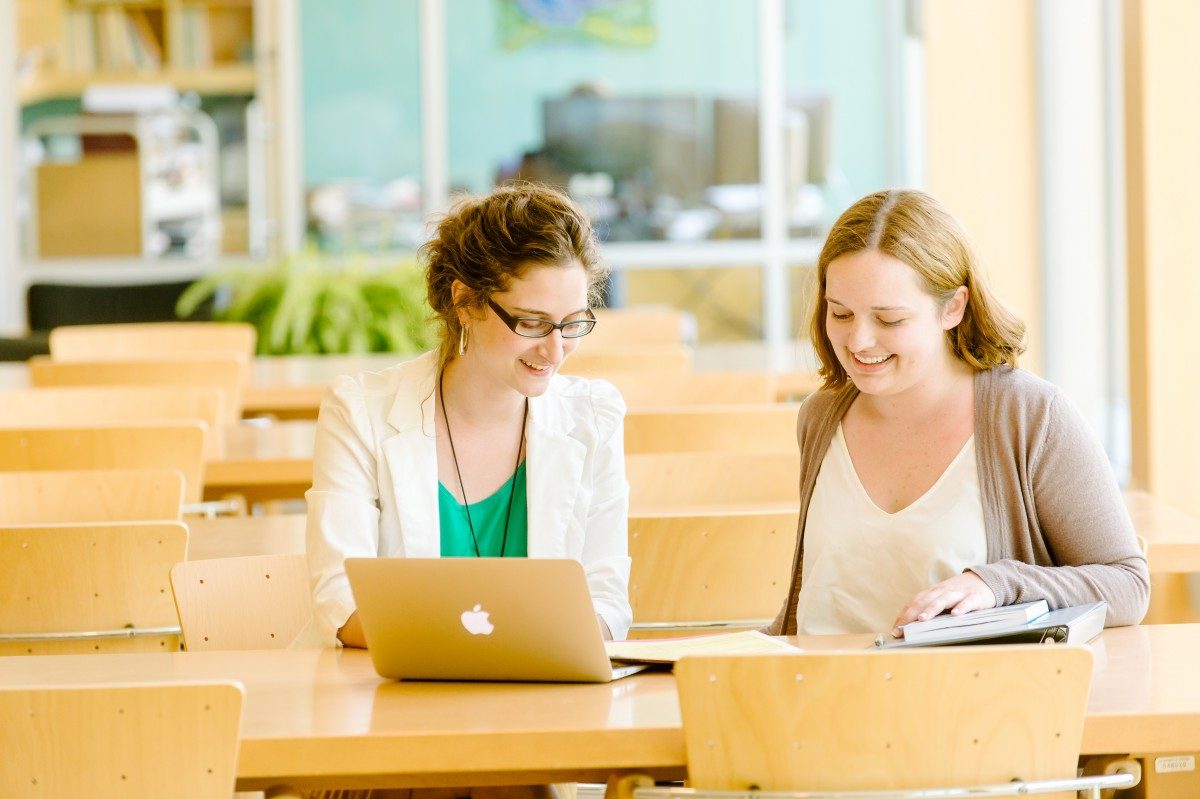 WTF: Why That Faculty?
Answers to questions for first year students about next steps, degree selection and more
March 29, 2017 —
What happens now? As the winter term comes to an end, many first year students will have questions about next term, next year and next steps. Students completing University 1 may have more than a few. The First Year Centre – University 1 is offering a session this April that can help.
WTF: Why That Faculty? will answer many of the questions first year students face and can ease the decision making process. At the end of University 1, some students know exactly what comes next, while others are still exploring their options and interests.
"We recognize that this can be a critical time for students and that the types of questions they face can lead to uncertainty and confusion," says Liz Edmonds, academic advisor and Why That Faculty? speaker. "We wanted to offer a short, informative session to de-mystify the transition process from University 1 and to give students some guidance around important next steps."
The session will also provide information on faculty and degree selection as well as important dates and deadlines.
"If you aren't ready to move on from University 1, we'll have answers to questions about that as well" says Edmonds. Why That Faculty? will cover several topics and will give students a chance to ask their own questions as well. "It's an opportunity for information sharing and to learn about where to go for further guidance."
WTF: Why That Faculty? will be held on April 5 and 6 from 2:30 – 3:30 pm in 408 Tier Building. Advanced registration is not required and all interested students are encouraged to attend. For further details visit the U of M events calendar listing.