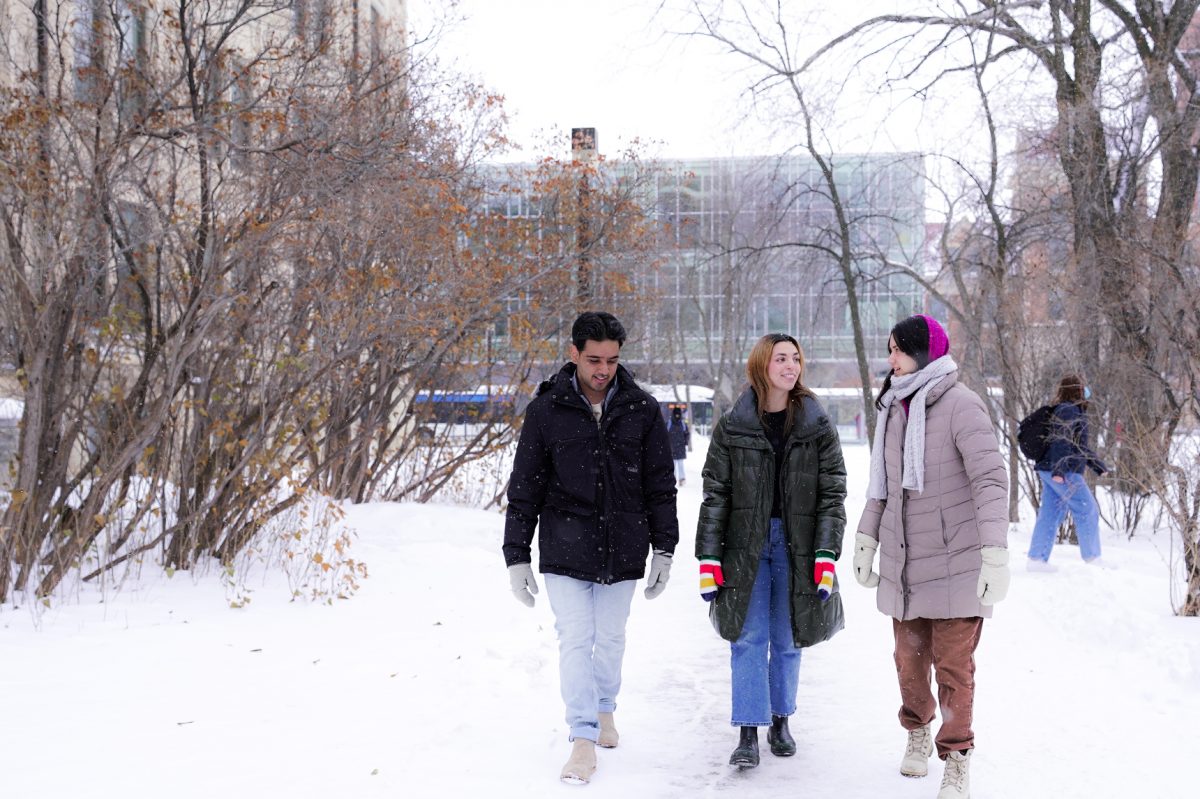 Winter Welcome for new students
December 19, 2022 —
You're ready to begin your UM experience and excited to learn, so let's kick off the new year and new term together at Winter Welcome Day!
Winter Welcome Day
Taking place Friday, January 6, Winter Welcome Day will provide you with the information you need to know as a new UM student! Connect with other new students in your Welcome Day Homeroom, get prepared to begin your studies, and get entered to win some great prizes. At Winter Welcome Day, you will:
Connect with other UM students beginning their studies in Winter 2023;
Learn study and wellness tips from upper-years students and staff; and,
Explore what UM has to offer, both inside and outside the classroom.
UM Essentials
UM Essentials is one of the many tools you have available to help you achieve success at UM. This online resource is available 24/7 and will:
Introduce you to services and resources offered by the UM;
Give you a basic understanding of the campus layout and important locations;
Provide you with practice using the UM Learn system, where you will access many of your courses; and,
Help you find out how to get involved in the UM campus community.
New students are automatically enrolled, and you'll receive a notification to your UM email once you have access to UM Essentials. All new UM students are expected to complete UM Essentials, but why not win some prizes while you're at it! To be entered to win prizes, attend Winter Welcome Day on January 6th and complete UM essentials before January 20th. Prize details can be found here.
Stay in Touch
For everything you need to know as a first-year student, visit UM Commons, our online hub where you can get connected to your classmates, participate in events, find a mentor and more. Plus, don't forget to follow us on Instagram @umfirstyearcentre and @umstudent.
Welcome to the University of Manitoba!