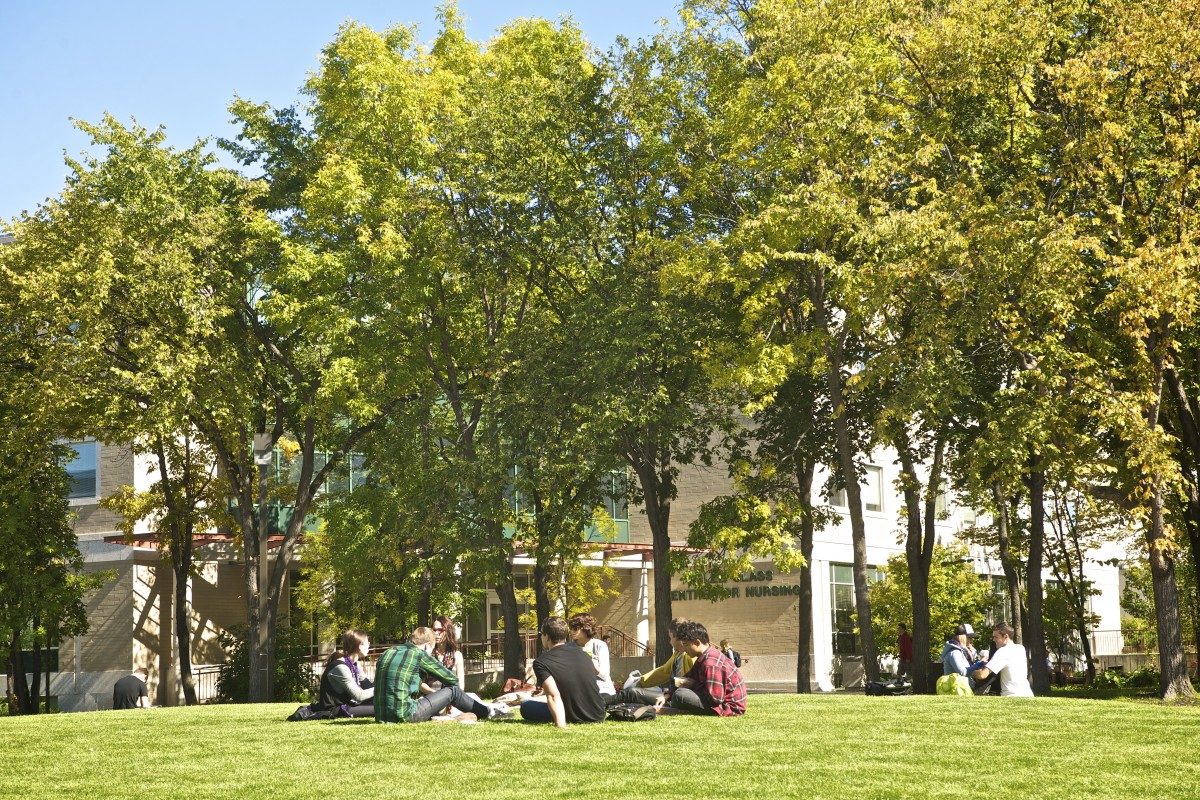 Why you should consider hitting the books this summer
Summer Term registration opens on March 25
March 22, 2019 —
Have you considered taking courses in the summer? It's a great way to lighten your course load during Fall and Winter Terms, to get ahead in your program, or maybe focus all of your attention on one course at a time. Summer Term courses can contribute to your overall academic success.
Why take courses in the summer?
It's a great way to provide opportunities for learners with different learning styles, such as students who may have more success if they focus on one course at one time.
Students who are parents, work or have other personal obligations throughout the Fall and Winter Terms may be able to use the time to obtain elective or required courses.
Summer programming may provide opportunities for earlier engagement or obtaining entrance requirements for an academic program.
Summer Term is an opportunity to attain additional or supplemental requirements such as minors, teachables or other options.
By taking advantage of flexible learning options, like Summer Term, students are empowered to complete their program in a timely manner so that they can take the next steps – whether that be further education, employment or whatever is next for them.

Plan your year with help from an academic advisor
The 2019 Summer Term preliminary schedule is now available for viewing at Class Schedule Term – Aurora. Check out which courses are offered this summer to see if one might work with your program and contact an academic advisor to help with planning your overall academic year.
Be sure to check back for additional courses, updates to existing courses, instructors and classroom assignments.
Registration opens March 25, 2019.
Learn more about Summer Term here.