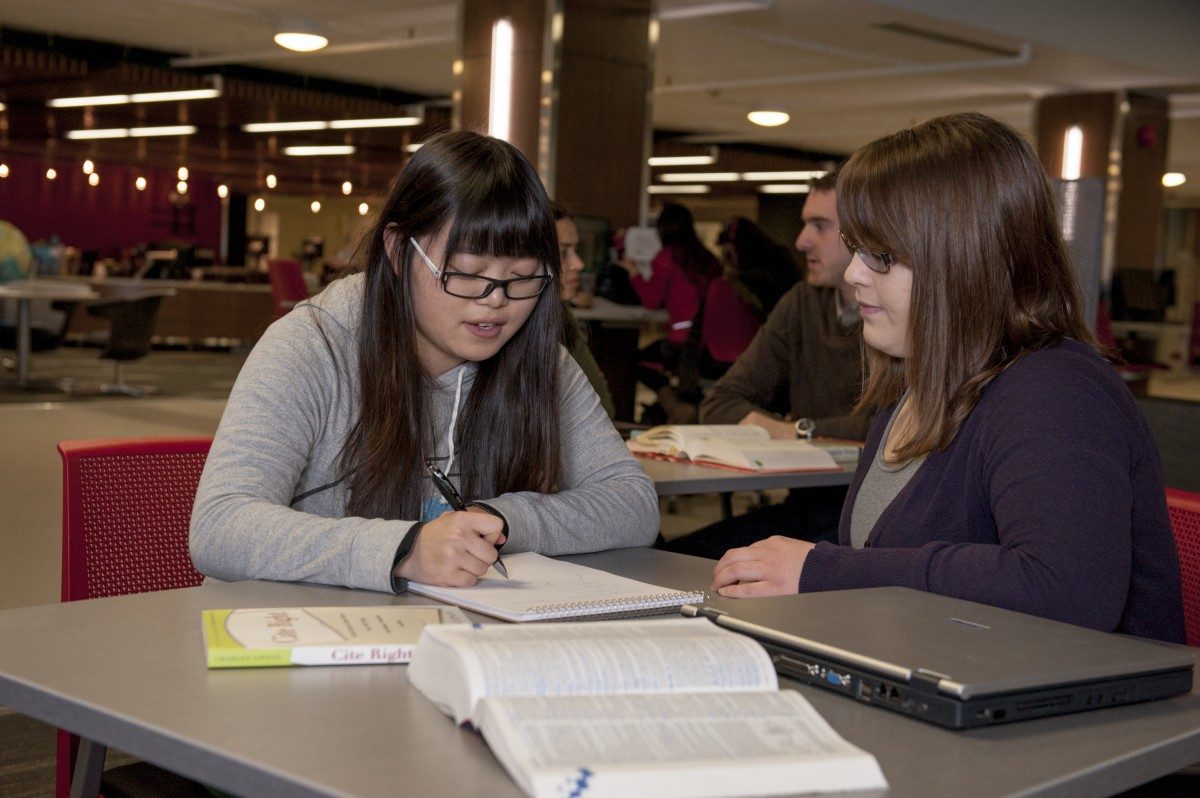 Why you need reference management tools
October 4, 2017 —
The following article is published as part of the Academic Integrity Initiative, featuring the writing of University of Manitoba faculty, staff and students.
October is Academic Integrity Month! Visit our website for more information on events, and follow us on Twitter.
Do you love typing and formatting reference lists? Do want to spend all of your time collecting, organizing, and tracking down your references? Of course not, life is too short!
Reference management tools can free you from that drudgery.
With reference managers, you can:
Import references from databases and websites
Store PDF files
Organize references in folders
Share folders for group work
Automatically generate reference lists and bibliographies in a variety of reference styles (e.g. APA, MLA, IEEE, Chicago, AMA, etc.)
Retrieve information used in your work
But that's not all!
Reference managers can be:
Cloud based
Mobile
Platform independent
Free, but additional features may cost extra
Integrated into word processors (e.g. MS Word, Pages)
Things to think about when selecting a reference manager:
Your technology (desktop, laptop, mobile devices)
Technological skill level
Discipline preferences for reference management and reference style (APA, etc.)
Group work and sharing needs
Operating systems
Export file formats
Import file formats
Database and website connectivity
The most widely used reference managers at the U of M are:
Your Subject Librarian can help you decide on the right reference management tool for your needs.
You can also attend one of many reference management workshops offered by the Libraries during Academic Integrity Month and throughout the year.
Katherine Penner is Acting Section Head of the Eckhardt-Gramatté Music Library and Bill Poluha is Associate Librarian of the Sciences & Technology Library.