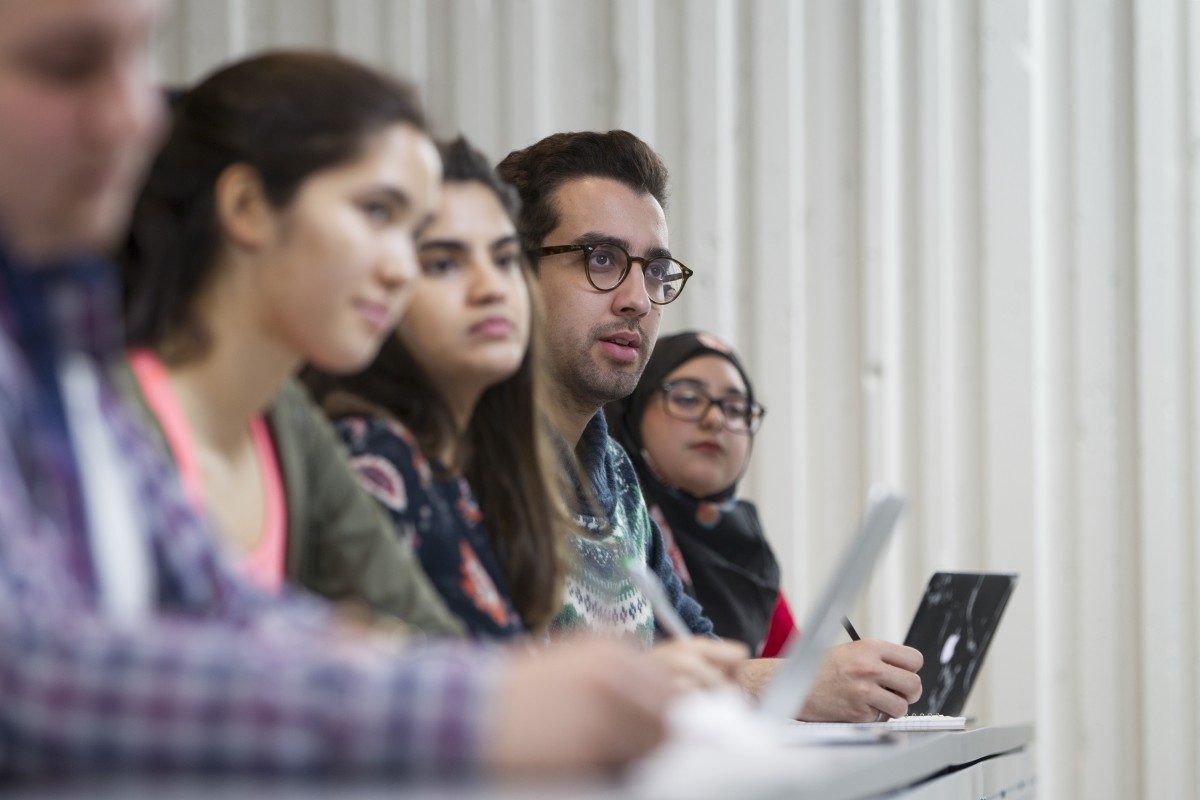 Why is my account on hold?!
November 14, 2018 —
'Why am I on hold?!' is a common concern among students, and it's often flagged when they attempt to use one of the services provided by the university. There are a variety of reasons for your account to be on hold; usually, it is due to an outstanding financial or administrative obligation.
If your account is on hold, you can figure out what the problem is:
Log in into your Aurora Student Account,
Select Student Records, and then
Select View Holds. From there you will be able to determine the type of hold you have.
What kind of hold do I have?
Typically, holds will fall into two categories, academic or administrative

Academic holds are often a result of a required transit from U1 into the Faculty of Arts or Science, a lack of a Major, Minor, and/or Concentration declarations, or a pending disciplinary action.
Administrative holds are a result of unpaid tuition and/or other university fees, outstanding library books, parking fines and/or other fines.
What do I do?
Don't ignore it! Particularly if this is an academic hold, your Academic Advisor can help. If you need help understanding the hold, or you want to talk about your options, these are the best people to see.
When it comes to paying your tuition fees, you need to clear that up immediately. Students with outstanding balances may have been de-registered (withdrawn) from their Winter Term courses and been placed on hold. Again, if you have any issues with your account, see your advisor, please don't suffer in silence. In certain cases, your advisor may be able to help you get off hold and into classes.
o clear up other outstanding balances, you need to contact the appropriate office. For example, parking fines are paid with parking services, material fees accrued within the faculty, school or college are paid directly to them.
What if I just ignore it?
It is not a good idea to put it off or ignore a hold on your account. Address things as soon as possible! Note that any fee payments received during the Aurora temporary shutdown will be processed in the order received only after the system is back in service. So, if you pay your outstanding balance between November 21 at 5 p.m. and Monday, November 26 at 9 a.m., your account may take a few days to clear up, which means you could be late registering or miss out on certain faculty/school/college activities.
The hold is lifted – now what?
Once your account is back in good standing, you may find that you were removed from Winter Term courses. If the Winter Term courses are full now, you should consult with an Academic Advisor. You can also check out the preliminary Summer Term schedule to check course availability. Run a degree audit in UM Achieve to match your completed and current courses against the degree requirements, it's linked to Aurora so any time you add/drop a course, you can run a new audit and your recent course changes will be reflected in the new report.
November is an excellent time to see an Academic Advisor. Discuss your options before the November 19th Voluntary Withdrawal deadline, consider distance or online courses and then be ready to register for Winter/Summer Term spanning distance and online courses. Remember, all VW courses will be subject to Limited Access.
Friday, November 9 – preliminary Summer Term schedule released
Monday, November 19 – Fall Term VW deadline
Wednesday, November 21 at 5 p.m. to Monday, November 26 at 9 a.m. – Aurora Shutdown
Wednesday, November 28 – Registration Opens for Winter/Summer term spanning distance and online courses.