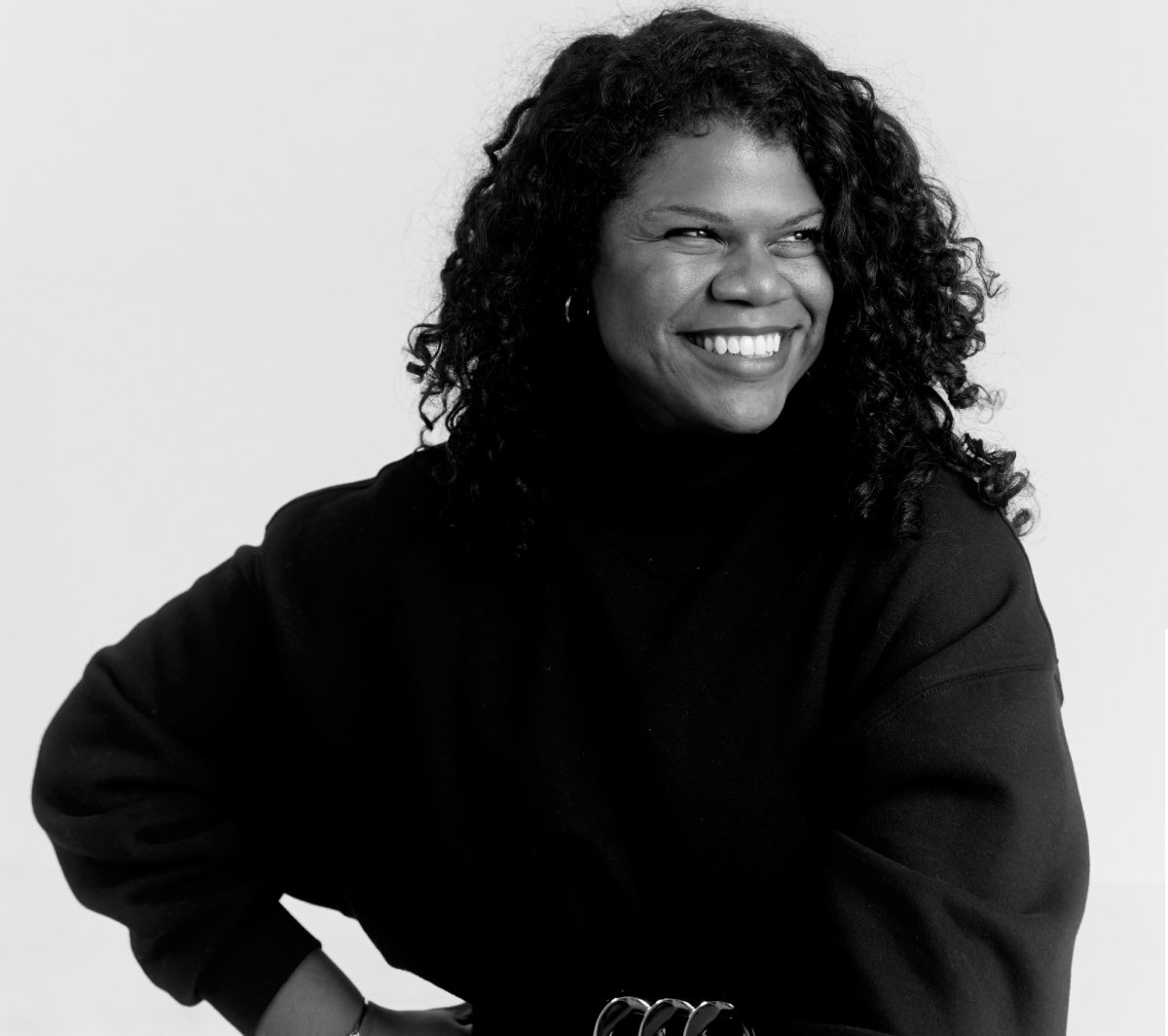 Who is Eternity Martis? Learn more about the upcoming Knight Lecturer
March 3, 2023 —
On March 9, UM is welcoming award-winning journalist and best-selling author, Eternity Martis. Her debut memoir, They Said This Would Be Fun: Race, Campus Life, and Growing Up, focused on her experience as a racialized student on a mainly white campus. The book was featured on book lists including the Globe and Mail, CBC, Pop Sugar, Now magazine, BlogTO, and Chatelaine, as well as on syllabi for high school and post-secondary classes across North America.
Eternity's experiences in university will be beneficial for all students to hear and reflect on. In her book, she shares the story of moving from Toronto to Western university for her undergraduate degree. During her time there, "Eternity learned more about what someone like her brought out in other people than she did about herself. She was confronted by white students in blackface at parties, dealt with being the only person of colour in class and was tokenized by her romantic partners. She heard racial slurs in bars, on the street, and during lectures."
Eternity will be giving a free public lecture at UM entitled: 'What does it mean to be an equity-seeking student on a Canadian campus today?' She will also answer questions from the UM community, and then do a book signing after the event. All students, staff and faculty are encouraged to attend this important lecture.
Knight Lecture with Eternity Martis
March 9 – 3-5pm
Investors Group Athletic Centre
Eternity is also doing a smaller public talk at Bannatyne campus on March 8 from 3:30-4:30 p.m. in Frederic Gaspard Theatre.
Visit the website to register for the March 9 event and to learn more about all Knight Lecture events.